How Would You Rate The Doogee F3 Pro Flagship?
Doogee has made some serious changes in its strategy this year. All the recent models released by the company including a new luxury smartphone show that it is dedicated to survive and grow in this competitive industry.
Recently, Doogee unveiled its brand new flagship, the Doogee F3 Pro, which turned out to be a pretty good device.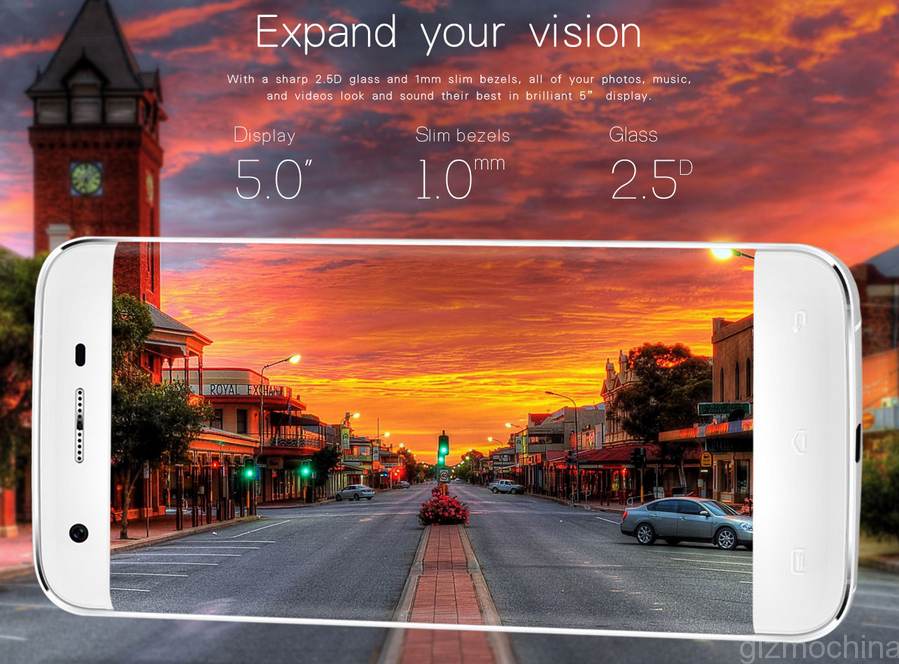 The company has taken special care while designing and making the device, and we can see the effect in the final product. The F3 Pro looks extremely good with dual glass design (both by Corning's Gorilla Glass) and CNC machine cut body. In fact, along with the beautiful body, the specs are also pretty impressive. It comes with MT6753 + 3GB of RAM which makes it capable of handling any apps/ games or functions that you throw at it. Moreover, its one of the first phones to come with 13MP Samsung 3M2 ISOCELL sensor with PDAF (Phase Detection Auto Focus).
Overall, looks like a pretty good device, so we decided to check out what you think about it.
Below are the categories in which you can rate the new Doogee F3 Pro.
APPEARANCE:
[socialpoll id="2284927″]
SPECS:
[socialpoll id="2284930″]
SOFTWARE:
[socialpoll id="2284932″]
OS:
[socialpoll id="2284933″]
PRICE:
[socialpoll id="2284934″]
Do you like the Doogee F3?
Here's a Chance to Win a Free Doogee F3!
You Can Participate in our giveaway from here.
Buy Doogee F3 Pro from geekbuying.com
Buy Doogee F3 Pro from gearbest.com
Buy Doogee F3 pro from Pandawill.com
Buy Doogee F3 pro from Pandawill.com