The World's First USB 3.0 Type-C Smartphone, ZUK Z1 Could Be Priced At 2299 Yuan ($370)
The ZUK Z1 is creating a lot of buzz in the market with its high-end specs. The company has already confirmed that it will be the first smartphone in the market with a USB Type C port 3.0 specification. We have also seen a couple of renders of the device which show us that the phone is pretty premium looking too. Now, Chinese media has revealed a few details about the possible pricing of the ZUK Z1!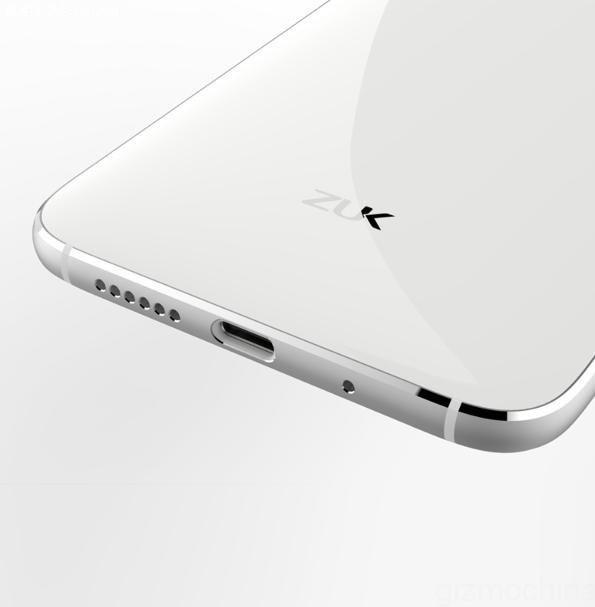 The report states that the ZUK Z1 will be priced at 2499 Yuan. This comes to just over $400, which is a great price considering the specs on the device. However, it is said that ZUK may be trying to lower the final price to around 2299 Yuan instead of 2499 Yuan when it launches on August 11. This brings the pricing down to just $370, which will make it one of the cheapest 4GB RAM devices in the market.
Unfortunately, the company hasn't revealed anything about the phone's pricing officially. So, we will have to wait till the launch day, i.e. August 11 to check whether this figure turns out to be accurate.
Meanwhile, a couple of new renders were released on Weibo a few hours back and you can check them out from down below.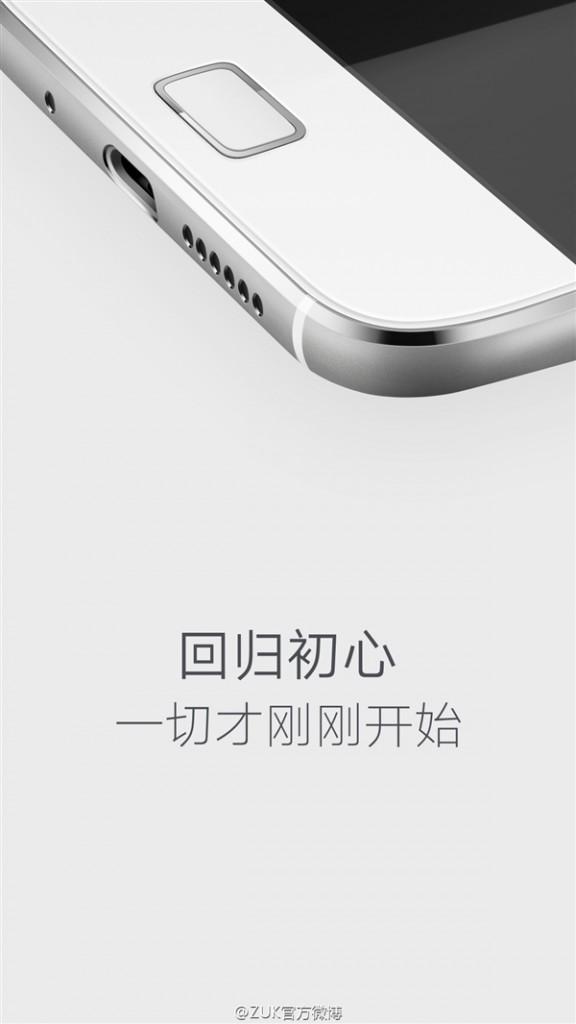 The ZUK Z1 is turning out to be a pretty good device in terms of specs as well as design. Could the Z1 establish itself as a flagship killer like the OnePlus One? Well, we just have to wait and watch what happens. Also, do check out the possible specs of the new Z1 from this article.