OnePlus Claims OnePlus 2 Is The '2016 Flagship Killer'!
We all know for sure that OnePlus will announce its new flagship, the OnePlus 2 on July 27 (July 28 in China). While the phone comes with pretty good specs, enough to compete with any other smartphone in the market right now, the company is apparently marketing the phone as the 2016 Flagship Killer.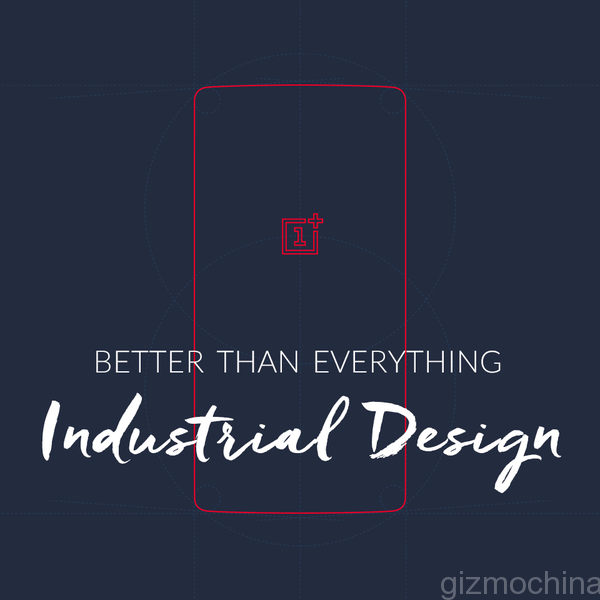 Yes, it looks like the company is too enthusiastic about its upcoming flagship, enough to be calling it the flagship killer of 2016. Given that we already know a lot about the new OnePlus 2, thanks to the teasers and confirmations from the company, the specs aren't good enough to compete with 2016 flagships. In fact, in a few months time, even Snapdragon 810 would be replaced by a much faster and efficient (hopefully) Snapdragon 820.
So, why would the company be calling it a 2016 Flagship killer? Well, either we still don't know a lot about the OnePlus 2 (a high-end edition?) or its all a hype to get fans excited. But then, the phone is going to cost less than $450, so what all high-end features could they have incorporated in such a limited price tag? I guess, we will have to wait for the official launch day to get these answers.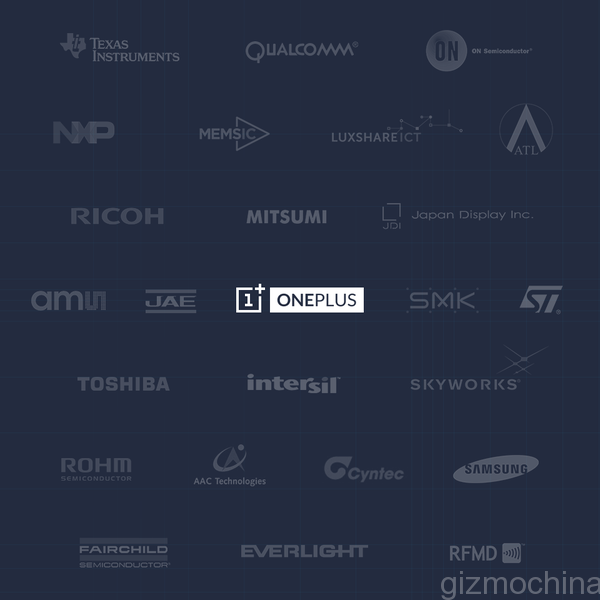 What the company did reveal is a bunch of partners who have supplied components for the new flagship. The list of brand names include Texas Instruments, Samsung, Qualcomm, JDI, Toshiba, Mitsumi etc.
Whatever the case maybe, we just have to wait for a couple of weeks more to get official details. Until then, stay tuned for more updates.