QiKu Flagship Pictures Leaked: Has a Striking Resemblance To The LeTV series!
QiKu will release at least one device at the official conference on Aug 126, i.e. tomorrow. Despite being just a day away from the official launch, up till now, we have not seen any real pictures of the QiKu's first smartphone. But, fans will be happy to know that finally we have a first glimpse of the device.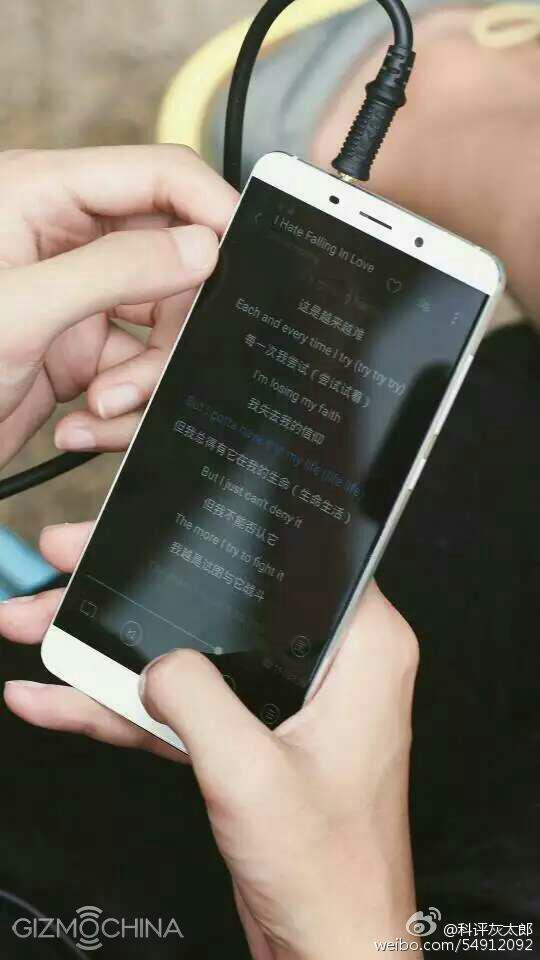 Surprisingly, the QiKu smartphone looks almost exactly like the LeTV One Pro flagship that we reviewed recently. The front looks identical to the One Pro. In fact, if you don't check out the back side that features the QiKu logo (the Pac-Man), you will definitely mistake it as the LeTV Pro.
It looks like the new QiKu was heavily inspired by the LeTV series. It would be interesting to see how LeTV reacts to the new phone when its launched tomorrow.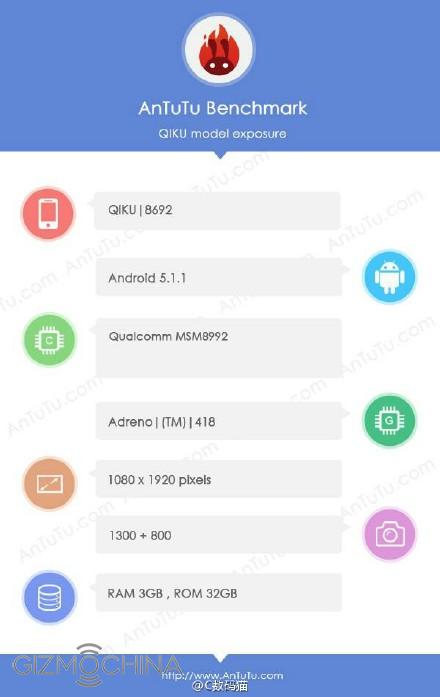 As for the specs, a leaked benchmark recently revealed that the QiKu flagship will feature Snapdragon 808 processor with 3GB RAM and 32GB ROM. There will be a 5.5-inch full HD display up front, a 13MP rear camera and an 8MP front facing one. The phone will run on a customized QiKu UI based on Android 5.1.1. The flagship model is expected to be costly, around 3999 Yuan.
But there's reportedly another QiKu smartphone in the works too, a youth oriented version with mid-range specs and 999 Yuan pricing. This particular device is said to come with MT6753 octa-core chip with 2GB RAM and 16GB of internal storage. There will be a 5.5-inch display with a 13MP camera at the back and a 5MP shooter up front. Interestingly, both the models are expected to feature fingerprint recognition sensor, but its probably located on the upper half region of the rear cover, around the camera unit.