Huawei's Matebook Laptop could be made by BYD Electronic
Yesterday, we came across a patent filing by Huawei for the trademark "Matebook" which was most likely for a new notebook computer from the company. The description of the trademark hinted that the Chinese smartphone manufacturer was going to enter the PC industry soon.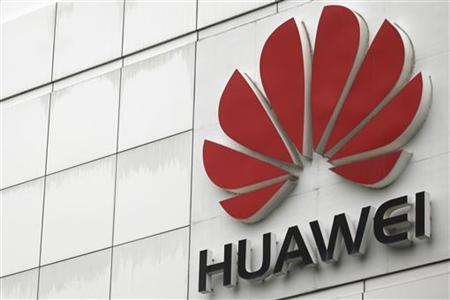 Now, a new post from one of the insiders of the industry has revealed that the Huawei Matebook laptop will most likely be made by BYD Electronics. This Shenzen based smartphone component manufacturer has made phones for companies like Nokia and Motorola. On the other hand, its confirmed that the Taiwanese ODM Inventec will design and manufacture laptops for Xiaomi.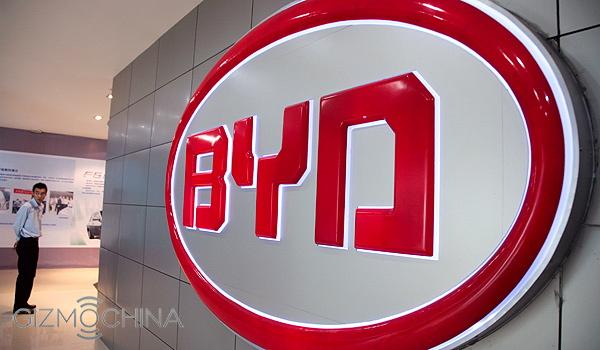 So it looks like next year, we will have several new entrants in the PC industry starting with Xiaomi and Huawei. Xiaomi laptops are expected to start shipping sometime in the first half of 2016. However, we still have no idea about the release time frame of the Huawei Matebook laptop. Considering Xiaomi's entry into the industry, the release should be around the same time as its rival. But for more information, it looks like, we will have to wait for a few more weeks at least.