Qualcomm confirms Snapdragon 820 Uses 14nm process, No Overheating Issues
Ever since the overheating mess created by the Snapdragon 810, Qualcomm has been under everyone's scanner. 810 which was supposed to power major flagships this year was ignored by companies like LG due to its overheating issue and the only way for Qualcomm to improve its image was with the upcoming Snapdragon 820.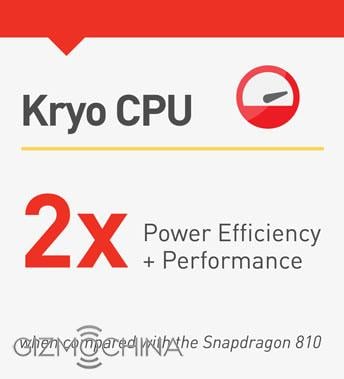 The chip is supposed to come with great specs, powered by Custom Kryo CPU making it fast as well as efficient. However, recently there have been new rumors about the chip overheating like its previous generation which is when Qualcomm decided to get some things cleared about its Snapdragon 820 chipset.
Earlier today, the company revealed via its official Weibo page that the Snapdragon 820 will be manufactured using the efficient 14nm process, similar to the one used by the Exynos 7420. Its isn't usual for a company like Qualcomm to comment on the rumors, but given the reputation of the 810, its not surprising that it decided to dismiss them officially.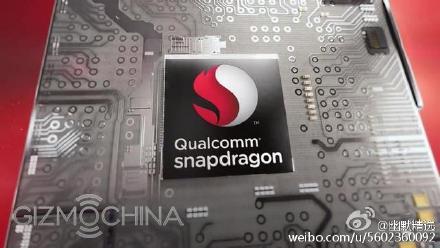 Qualcomm is rumored to supply the new generation Snapdragon 820 v2.0 to Samsung for its upcoming Galaxy S7 flagship. If Samsung is considering going back to Qualcomm, the chip must be performing well. However, even if the S7 comes with 820 on board, expect it to be limited to a certain regions only, as the new Exynos 8890 will most likely power the other variants.
Anyways, with Cortex A72 cores and 14nm process, Snapdragon 820 shouldn't technically overheat. Plus the company has assured that it will work closely with manufacturers to avoid such an issue.
The first batch of Snapdragon 820 powered phones should be out by Q1 2016, so there's still time for them to hit the markets. Both the Xiaomi Mi 5 and the next generation LeTV Le 2 models are expected to come with this chip.