Elephone P8000 & 9000 Will Soon Support North American LTE Networks
In the past few months, Elephone has stepped up its game with its Elephone P8000 and all metal M2 smartphones. The company is also expected to unveil the P9000 flagship with killer specs pretty soon. Now the company has just revealed to us that it plans to extend support for North American LTE networks on both the Elephone P8000 and upcoming Elephone 9000 flagships.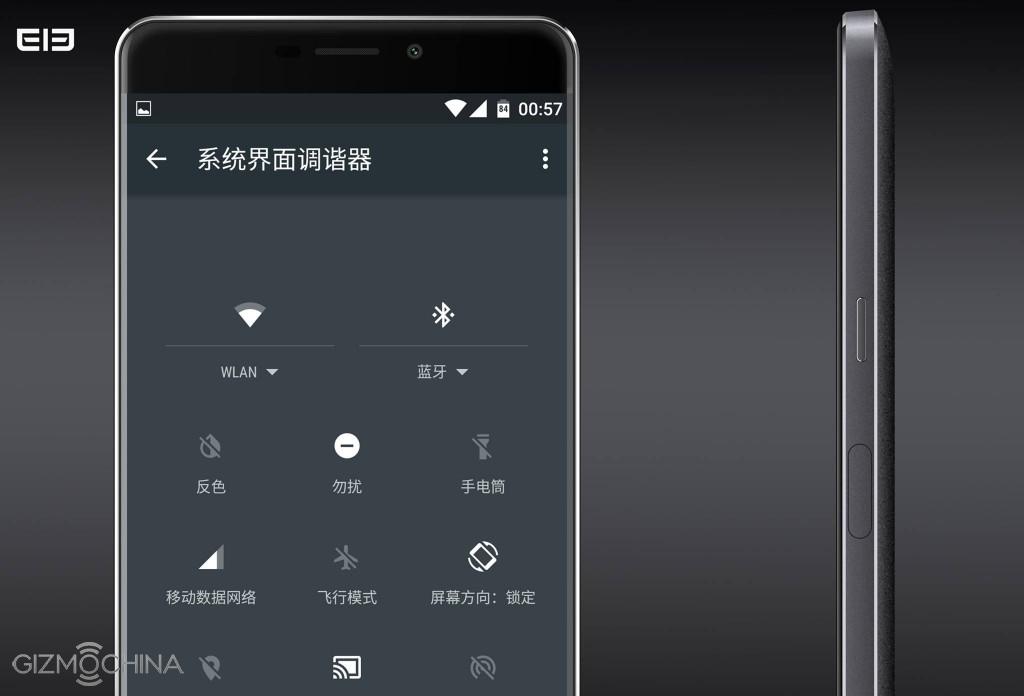 This is welcome news for North American fans since the phone is slowly becoming popular in the region. Up till now, Chinese phones usually worked only in Europe, Australia and Asian LTE networks which made the phone practically useless in case they wanted to take advantage of high-speed LTE connectivity. But it looks like there will be a specific North American LTE supported model that will be announced soon, which will work there as well.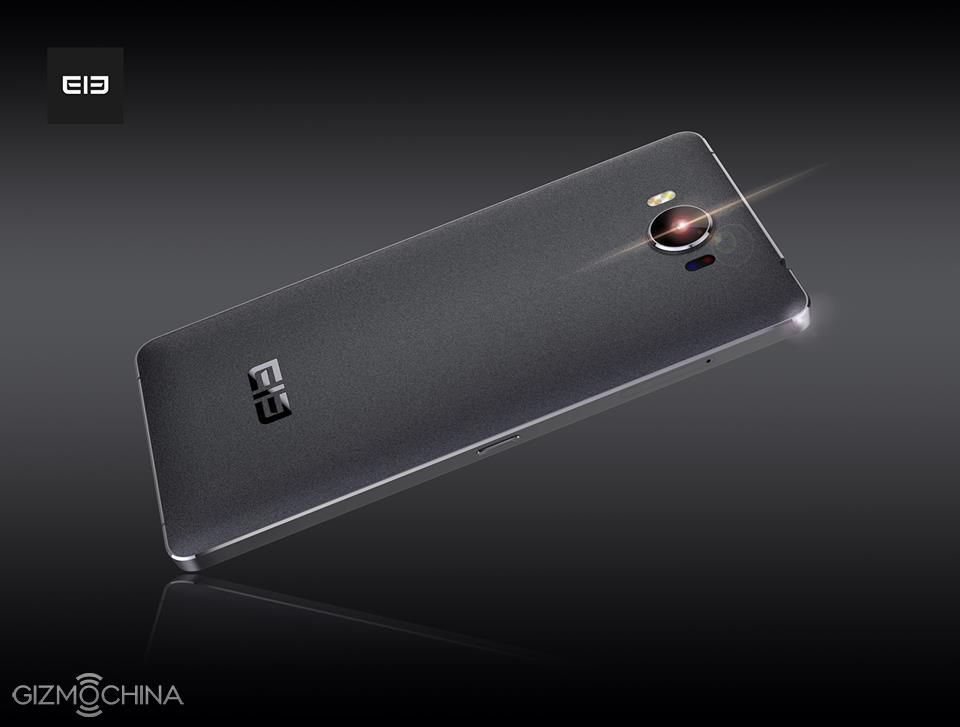 The upcoming Elephone P9000 will come with pretty great specs, all for under $300. The phone will be bezelless and will come with Android 6.0 on board right out of the box. There are other high-end specs as well like 4GB of RAM, USB Type-C and side mounted fingerprint sensor.
Overall, the P9000 looks like a great package and with added North American LTE support, the phone will definitely have more fans in the coming months.
---
---