Meizu to Launch High-End Headphones Soon
Meizu is usually known for its mobile phones but apparently they want to expand their products portfolio.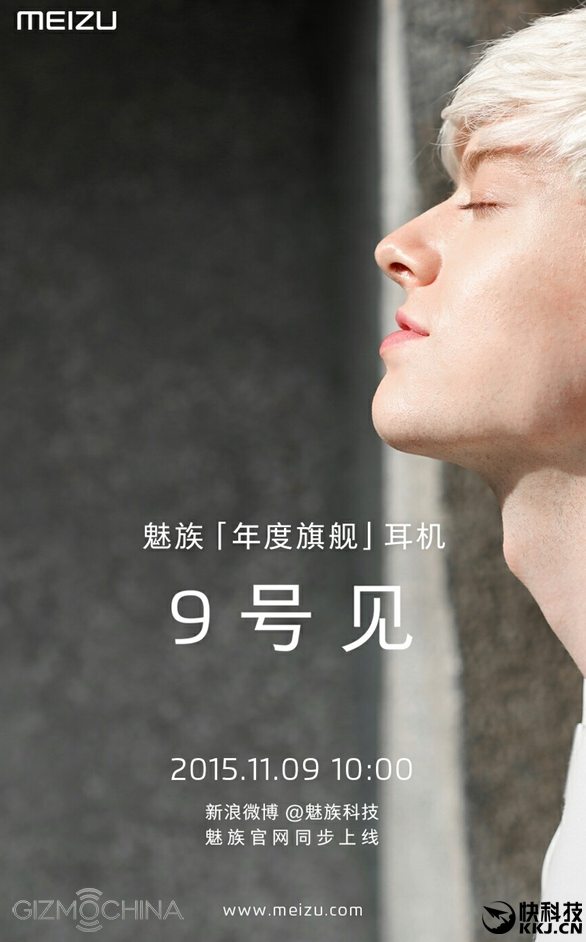 Meizu has officially announced that it will launch their "Annual Flagship" headphones on November 9th.
There are no rumours or leaks regarding this headset but it since it is supposed to be an "annual flagship", we may see the high-end headphones with lots of hi-fi features and other sound enhancements.
Stay tuned to Gizmochina as we will give a preview of the Meizu headphones as soon as they are released.