Samsung Exynos 8890 Chip Is Official, All Set To Take On Snapdragon 820
Just a couple of days after Qualcomm officially unveiled the Snapdragon 820 CPU, Samsung has released its own big gun, the all new Samsung Exynos 8890 chip that will power the company's upcoming flagships in 2016.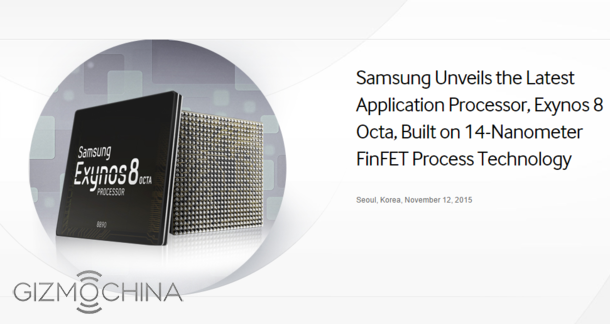 The Exynos 8890 CPU will be built on the same 14nm LPP process as the 820. Unlike the Snapdragon 820, the new Exynos chip feature eight cores, with four Mongoose cores clocked at 2.3GHz and four Cortex A53 cores clocked at 1.56GHz. As for GPU, you will find the latest Mali-T880 for the best graphics performance. Although its yet to be confirmed, but it is said that the Mongoose cores can be overclocked to 2.5GHz and Cortex A53 cores up to 2.2GHz further driving the overall performance. Samsung claims that the new Exynos 8890 chip is 30 percent faster than its previous generation and up to 10 percent more power efficient.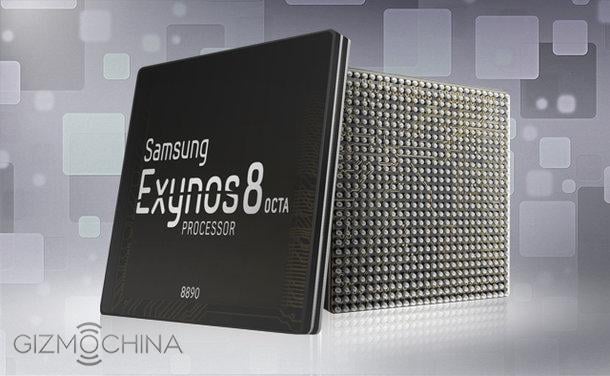 Like the Kirin 950 chip, the Exynos 8890 also uses the Mali-T880 GPU however, its MP12 and not MP4. So, GPU performance of the 8 series octa will be much better than competitors thanks to its 12-core GPU. Further, it supports CAT. 12/ 13 LTE standards which promises download speeds up to 600Mbps.
With the octa-core big.LITTLE architecture, the Exynos 8890 looks like the better CPU as compared to the recently announced quad-core Snapdragon 820 and Kirin 950. But we will have to wait and see the real life performance of each CPU before making any serious judgments.