Mediatek Helio X30 Specs Leaked, New Cortex A35 Cores Included
Mediatek reshuffled its lineup earlier this year, by launching a brand new SoC series for the high-end segment called as the Helio series. We have already seen the Helio X10 chipset which powers a lot of mid-range and high-end devices and we will soon meet the Helio X20, the world's first deca-core smartphone CPU.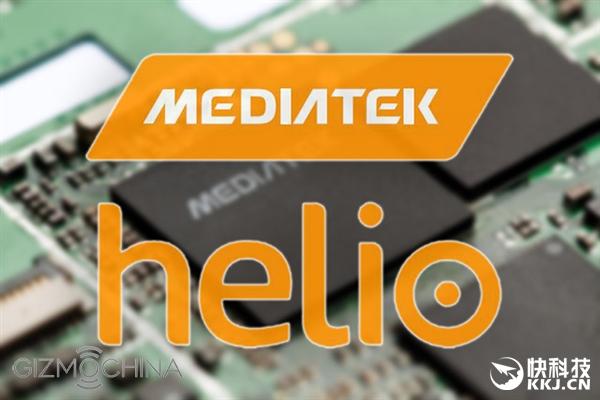 But it looks like even before the mass release of the Helio X20 CPU, details about its next generation version, the Helio X30 chip has leaked out. According to the latest report, the Helio X30 will feature a similar cluster design as the X20, but with new CPU cores.
According to this new leak, the Helio X30 chip will feature quad Cortex A72 cores clocked at 2.5GHz, dual Cortex A72 cores clocked at 2.0GHz, dual Cortex A53 Cores clocked at 1.5GHz and dual Cortex A35 Cores clocked at 1.0 GHz. So, end of the day, the upcoming chip is also expected to feature deca-core setup like X20.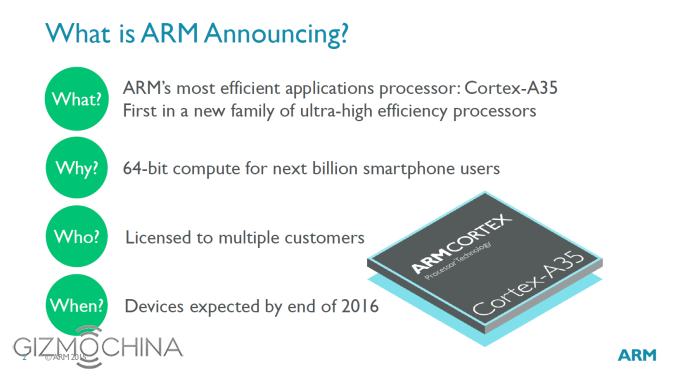 This comes at a time when we are increasingly seeing chip makers reduce the cores on their SoCs. For example, Qualcomm has reduced the number of cores from eight-cores in Snapdragon 810 to quad-cores in the latest Snapdragon 820 chip. Even Apple's A9X chip is just a dual-core SoC. But looks like Mediatek will continue using its special cluster design for its upcoming chips.
We have not yet seen the Helio X20 chip in action yet. Its the world's first chip with a tri-cluster design and it will be interesting to see how well it performs in real life. Whether the use of three different cores, totaling to 10 cores helps it beat rivals like Exynos is something we will have to wait and watch.