Huawei Honor Magic Rumored To Feature Kirin 950, Iris Recognition & 40W Fast Charging
After the Xiaomi Mi Mix, we are all excited to meet the new concept smartphone to be announced soon, the Huawei Honor Magic. The company has already confirmed the release to be on December 16, which is less than a week away. While we are expecting some amazing specs on the device, new rumors about the phone has cropped up online, toning down the expected Honor Magic specifications to some extent.
The new rumor says that the Huawei Honor Magic will come with Kirin 950 octa-core chipset (when there's already Kirin 960 used by the Mate 9) along with 4GB of RAM and 64GB of internal storage. This isn't exactly mind blowing specification, but it's still decent. Further, the phone is said to sport a compact 5-inch display with 2K resolution, which would translate into some serious pixel density (~587 ppi). There will be dual cameras on the front as well as the back (12MP). The front would also boast of Iris recognition. Finally, for fast charging, the Huawei Honor Magic is said to support 5V / 8A charging tech, which would translate into 40W charging, much, much faster than the current Mate 9's 25W charging. However, the battery capacity is said to be limited to 2900mAh.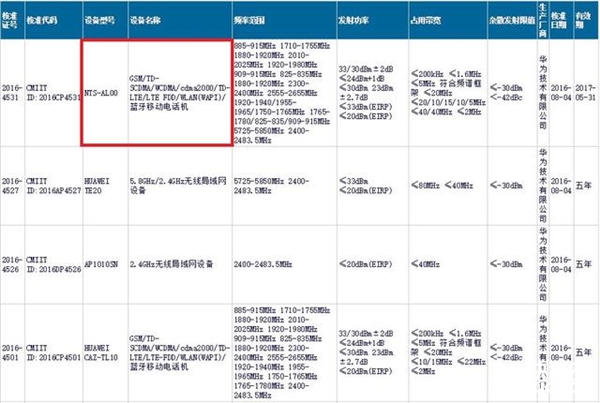 The Honor Magic is said to have already passed through the 3C certification website back in August under the model number NTS-AL00. Also, the code name for the phone is reportedly "Natasha".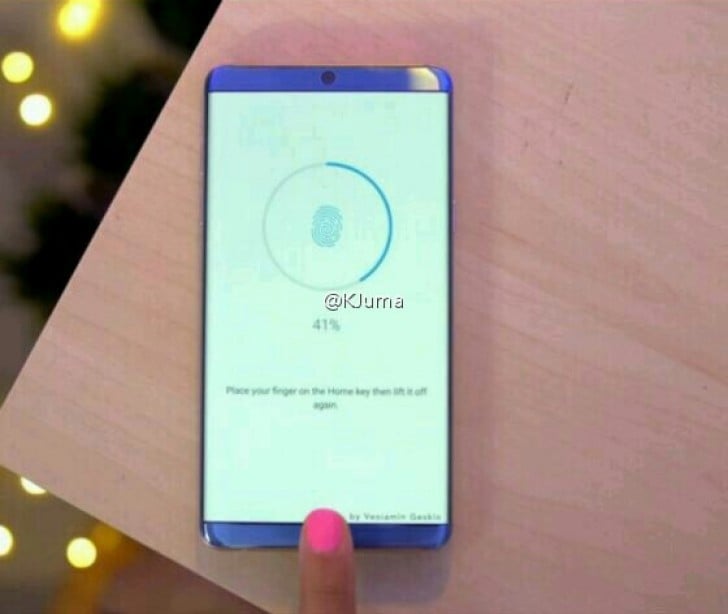 RELATED: Huawei's Honor Magic Phone Will Be Expensive Says Analyst
The Huawei Honor Magic seems like an interesting device and we are all waiting for December 16 when the company will finally take the wraps off the phone.