ZTE Nubia Z11 To Release By Q1 2016 With Snapdragon 820
Recently, ZTE Nubia Manager, Ni Fei had confirmed to the South China Morning Post that its upcoming ZTE Nubia Z11 flagship will launch simultaneously in China and US. The company has shown interest in the US market and has been doing well thanks to its recently launched ZTE Axon Pro flagship.
While officially, this is all that Ni Fei revealed, other sources have given out a few more details about the Nubia Z11. First of all, the phone will be powered by the latest Snapdragon 820 quad-core chip. Secondly, it is said to be released by Q1 2016, which is around the same time as Xiaomi is expected to release the new Xiaomi Mi 5 flagship. However, since Ni Fei revealed that the phone will be simultaneously launched in US as well, the Z11 could have an advantage.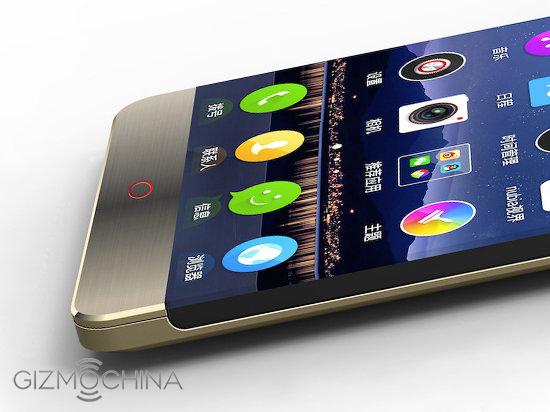 The company has sold about 5 million Nubia Z9 units till now. But that's just in China. If the company manages to put in high-end specs at a great price, somewhat similar to the Axon, ZTE could have a winner here.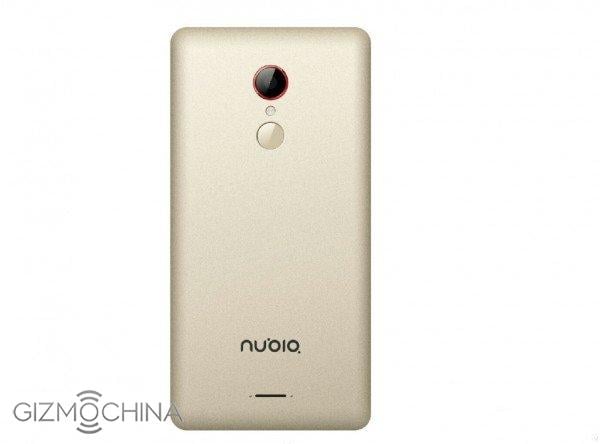 Other specs of the phone are also expected to be pretty high-end. The ZTE Nubia Z11 will reportedly come with 4GB of RAM, 128GB internal storage, 5.2-inch bezelless display with 2K resolution, 20.7MP rear camera, 13MP front shooter, and a fingerprint sensor on board. Pricing is one area where the Nubia series never had an edge, but let's hope that changes with the Z11.
You can check out our previous coverage on the bezelless design of the Nubia Z11 for more details.