Xiaomi Notebook May Come In Three Display Variants
We have been hearing a lot about the upcoming Xiaomi Notebook PC. In fact, we have already come across the detailed specifications of a 15.6-inch model, which will be powered by the fourth gen Intel Haswell Core-i7 and NVIDIA GeForce GTX 760M.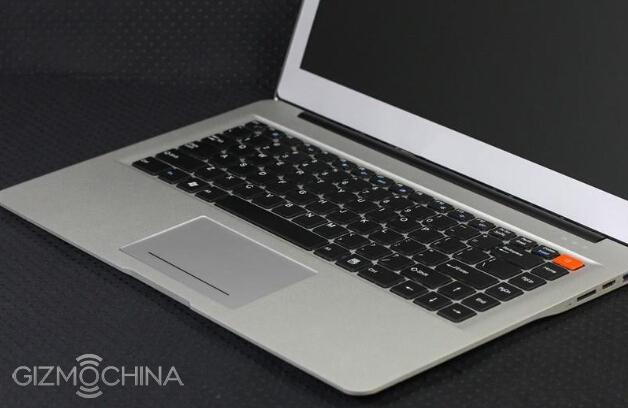 However, the new Xiaomi Notebook may have more than one display variant. According to reports, there are two other smaller variants as well, namely a 12.5-inch model, which will be made by Inventec as confirmed earlier and a 13.3-inch model made by Compal. The smallest version, namely the 12.5-inch Xiaomi Notebook should enter mass production sometime in April next year.
As for the 15.6-inch model, we already have the specifications of the device, thanks to an earlier leak. They are as follows:
Operating System: Linux
Processor: CPU series Intel Core i7 4th-generation family
RAM: 8GB
Screen size: 15.6-inches
Screen Resolution: 1920×1080
Screen technology: LED backlight
Graphics chip: NVIDIA GeForce GTX 760M
Memory capacity: 2GB
Price: 2999 Yuan ($466)
As you can see, the specs are pretty impressive for the price tag. However, one thing we have to note here is that these chips are a couple of generations old. The Core i7 is from the fourth generation Haswell family. Currently, we have the sixth generation Skylake Core chips. Moreover, the NVIDIA GeForce GTX 760M graphic card was released way back in 2013, which means by next year it should be pretty old.
As a result, like Hexus pointed out, it looks like Xiaomi is going to use chips that are a couple of generations old to keep the price down. This should help the company cut down the cost of the laptop and price it aggressively. Plus, the use of Linux instead of Windows will help it avoid hefty licensing fees.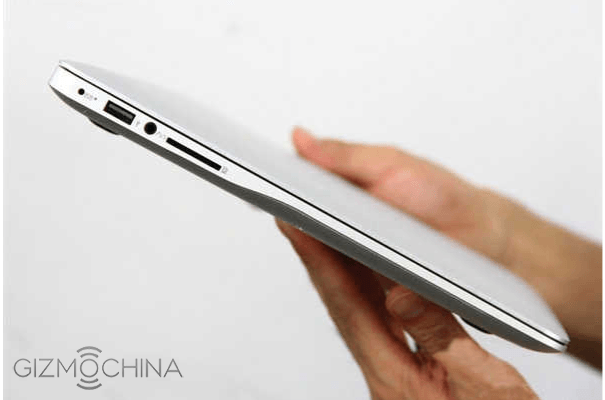 Moreover, it is said that the Notebook will feature Macbook like design with all metal chassis and a thin body. Good looks, powerful specs and a reasonable price should help the company make its mark in the PC industry.