OnePlus Mini & OPPO A30 Hits TENAA, Both Feature Same Specs & Design!
OPPO and OnePlus have often been linked together. Last year, it was said that OPPO had a stake in OnePlus, which both the companies denied. A few weeks back, OPPO changed its corporate name to include 'Plus' which speculated rumors that OnePlus had merged with OPPO. Once again, both the companies released a statement saying that this was not true.
Now, to make matters even more interesting, two new smartphones have passed through the Chinese certification website TENAA, one from OnePlus, which is most likely the upcoming OnePlus Mini and the second one from OPPO, namely the OPPO A30. What makes them interesting is that both the smartphones look exactly the same! Now, is it a coincidence that apart from the company branding at the back, both the phones have the exact same design? Well, we leave it up to you to decide.
Here are a few pictures that directly compares the two smartphones. The one on the left is the OPPO A30 while on the right is the OnePlus E1000 (OnePlus Mini).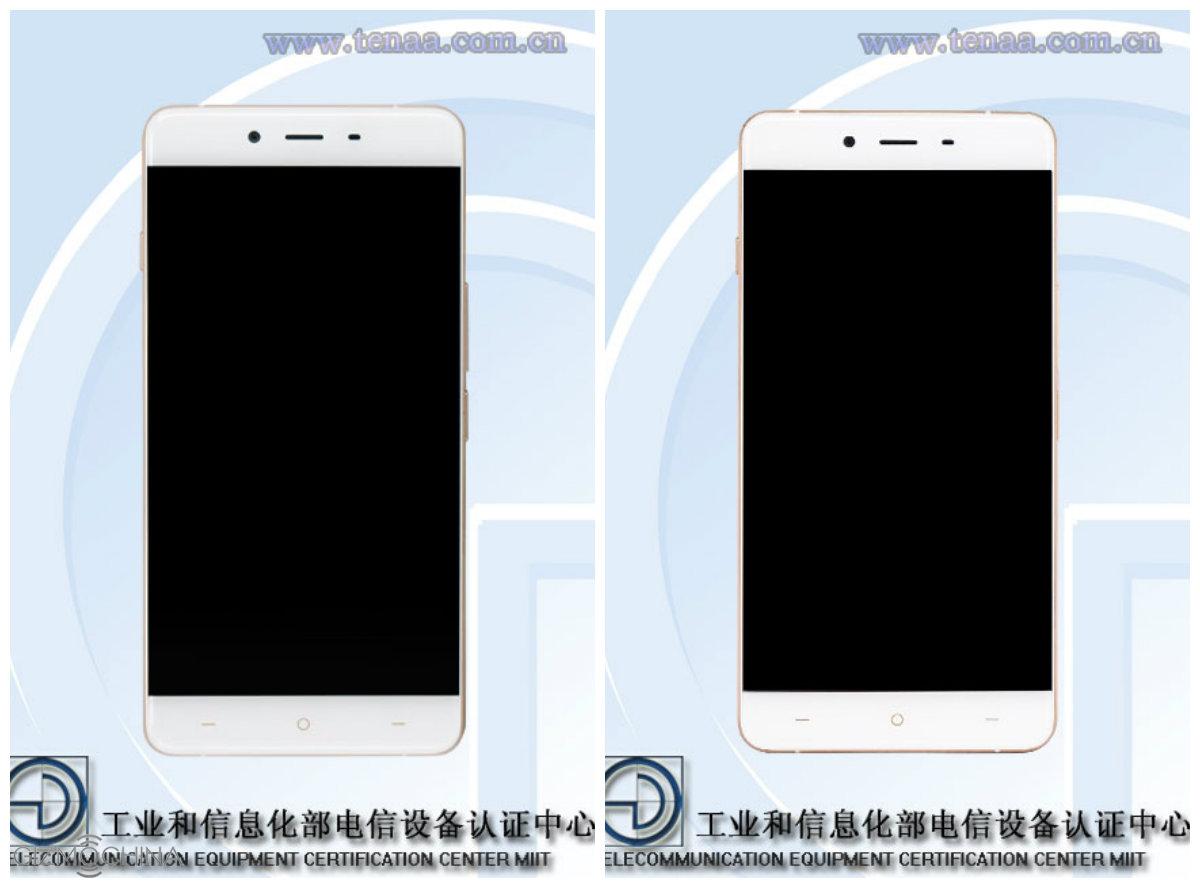 As you can see, the front looks exactly the same, except for minor color differences. The placement of the sensors on top and the capacitive buttons at the bottom are the same.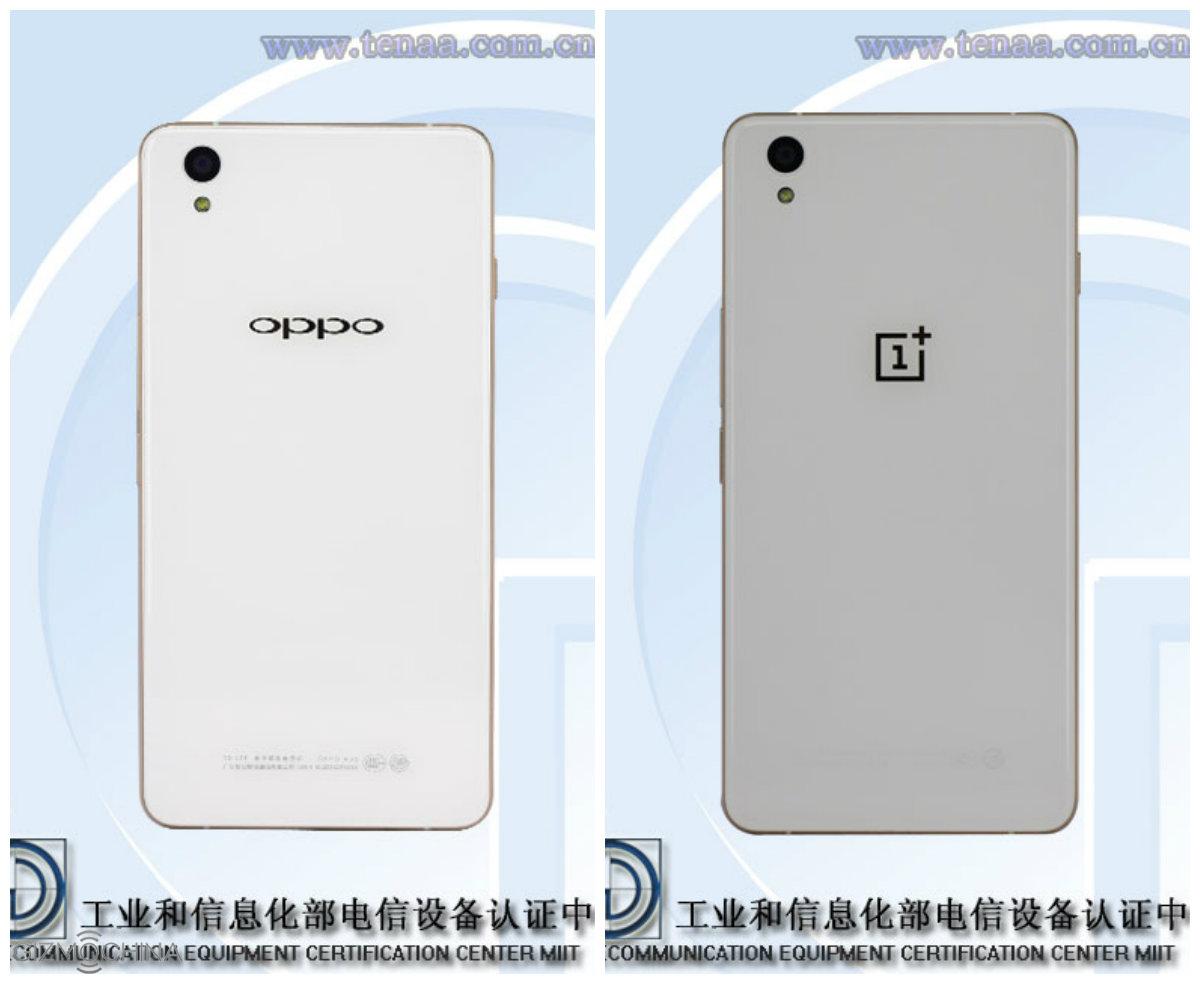 Coming to the back, once again, we see a striking resemblance in the two smartphones. Apart from the logo at the center, rest of the design is surprisingly similar!
You can check out the placement of the volume and power buttons and they are similar too. So, it's basically the same smartphone with a different branding.
Even the specifications are the same on both the devices. So, they are powered by the Snapdragon 810 chip under the hood with 3GB RAM and 16GB of expandable storage. The screen size is the same at 4.99-inches and FHD 1920 x 1080p resolution. Both the phones have the same measurements as well 140×69×6.9(mm). At the back, you will find a 13MP camera while, up front, there's a 5MP shooter. Both run on Android 5.1.1 Lollipop OS.
So, it can't be such a big coincidence that two smartphones from different manufacturers end up looking exactly the same with the exact same specs.
Well, let's hope the companies clear things out in the coming weeks about how this happened. We will keep you posted with updates in the coming days.
[
Source (1)
], [
Source (2)
]