Xiaomi To Release A High-End $460 Smartphone In 2016
As of now, Xiaomi has established a strong presence in the budget and mid-range smartphone segments, both in China as well as some international markets. However, as many of you would already know, the margin in the low-end segment is close to nothing, which means those who primarily operate in these markets are not going to make much, despite selling in millions.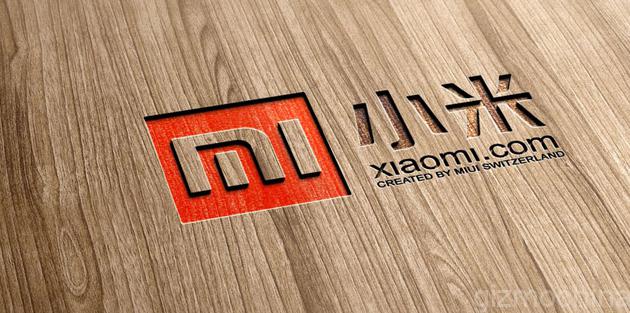 As a result, it becomes necessary for companies to extend its products over a wide price range, which is something that we have not yet seen from Xiaomi. Yes, many of you would argue that the company has the Xiaomi Mi Note lineup in the high-end segment. But the series isn't as popular as its other products, and the increased competition in the upper mid-range market from companies like Samsung, Huawei and Apple is not really helping the company.
Xiaomi had previously hinted that it will enter the high-end smartphone market with amazing products in the coming months. Now, Lei Jun, Xiaomi's CEO has revealed in an interview that the company is working these high-end products and will release them in 2016.
So, there are two flagship smartphones that can be the face of the company's high-end lineup. First, it could be the Mi 5 flagship which has been making the rumor rounds for around a year. Another possible candidate that could compete in the 3000 Yuan ($460) segment is the successor to the Mi Note series, namely the Mi Note 2. While details about the device is scarce at the moment, Xiaomi could update the lineup with very powerful smartphones to take on the high-end segment.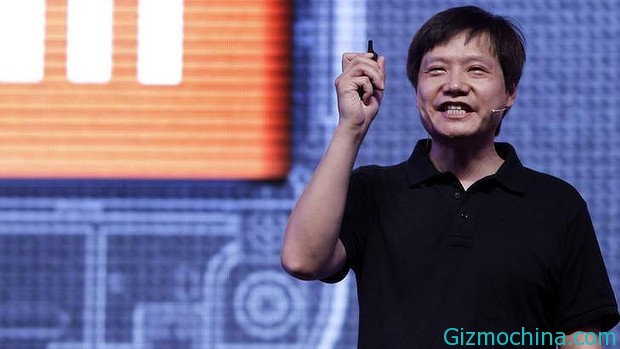 Well, at this moment, this is all we know. Lei Jun adds that these 3000 Yuan phones are going to be amazing, so we can expect some great products from Xiaomi next year.
So which smartphone are you most excited about from the company in 2016?