Redmi 3 Teardown: See What's Inside This Compact 4100mAh Battery Powered Device
A week back, Xiaomi announced the Redmi 3 budget smartphone, which turned out one of the best low-cost devices we have seen till date. The phone came with a 5-inch 720p display and a large 4100mAh battery which meant that you could use the device for days without having to charge it. Moreover, such a large battery was put inside a relatively compact 8.5mm thin body, which once again was quite impressive. Other specs of the device like 2GB RAM, 16GB storage, 13MP rear camera with PDAF, 5MP front shooter and an all metal body are all best in its class. And you get all this for just $105!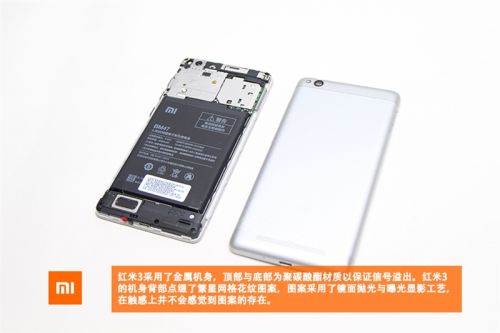 Given that the company managed to keep the thickness of the body limited to 8.5mm, we had to see how the company stuffed all the components inside the device. So, below is a teardown of the Xiaomi Redmi 3 smartphone.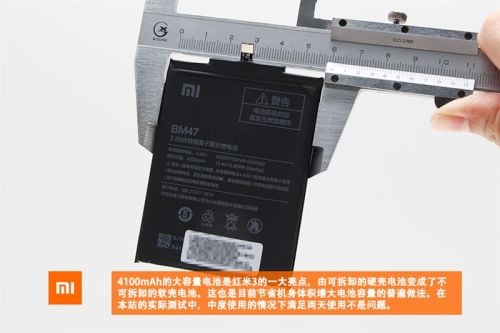 Some of the key highlights of the Redmi 3 teardown are as follows:
Redmi 3 comes with a metal body with a plaid design on the back shell.
The back cover is extremely thin, measuring just 0.3mm. This is probably why Xiaomi decided to use metal body instead of plastic as the latter won't be strong if it's so thin.
The unboxing revealed that in case you ever plan to replace the 4100mAh battery inside the Redmi 3, you will void the official warranty.
The camera is protected by a sturdy Zinc Alloy frame.
Xiaomi has applied a reasonable amount of thermal paste on top of the chipset and flash memory chips in order to avoid overheating issues.
You can check out all the Redmi 3 teardown pictures of the device from down below.