Latest Xiaomi Mi 5 Rumor Suggests A 6GB RAM + 64GB Storage Version For 2499 Yuan ($383)
With the Xiaomi Mi 5 launch nearing, we are getting a lot of leaks and rumors about the upcoming device. Just yesterday, we saw two different leaks which revealed some of the specifications of the device. Now, the latest information from weibo reveals that Xiaomi Mi 5 may have a super high-end version, featuring a whopping 6GB of RAM. While we have heard rumors about Huawei P9 and Vivo XPlay5 featuring 6GB RAM, this is the first time someone is claiming that Xiaomi Mi 5 will have such a large RAM module.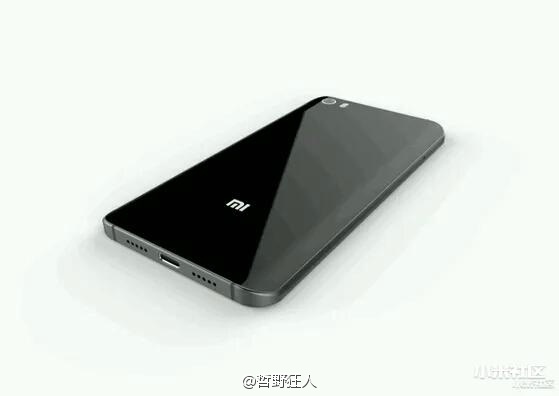 According to the source, Xiaomi Mi 5 will feature a 5.2-inch FHD display with Snapdragon 820 clocked at 2.5GHz. While these two specs are already confirmed, the leakster further says that there will be two versions, one featuring 4GB of RAM and a high-end version with 6GB of RAM. What's more, he adds that the pricing is going to be competitive, with the standard version (4GB RAM + 32GB storage) retailing at 1999 Yuan and the high-end version (6GB + 64GB) retailing at just 2499 Yuan ($383).
Come to think of it, Xiaomi's recent teasers have been too focused on speed. The two teasers released till now have challenged fans to imagine how fast the Xiaomi Mi 5 is going to be. Considering these teasers, could this leak be true? Will we see 6GB RAM inside the Mi 5?
RELATED: Leaked Xiaomi Mi 5 PPT Slides Were Fake, But Some Specs Are Right
At this point, we can't be sure. There's no credibility to this information, so before getting too excited, we would advise you to take this leak with a pinch of salt.
Anyways, in the coming days, things will get clear. So, stay tuned to gizmochina for more details.