Leaked Xiaomi Mi 5 PPT Slides Were Fake, But Some Specs Were True
Yesterday, we saw a couple of leaks regarding the specifications of the upcoming Xiaomi Mi 5 flagship. The first one came via a leaked label from the phone's packaging. But after a couple of hours, there was another leak, which showed us some slides from an alleged Mi 5 presentation. Looks like the second one was fake as one of the Xiaomi's marketing executives revealed that these slides were fake via his official weibo account.
This is actually not that surprising given that some of the specs mentioned in those slides were too good to be true. For example, the Xiaomi Mi 5 was said to feature a massive 26MP camera with f/1.6 aperture and OIS.
But if you are thinking that all of those information was fake, analyst Pan Jiutang says otherwise. He revealed via his weibo account yesterday that some of the information mentioned in those slides were true. So, things like dual SIM card slots, NFC, a separate MicroSD card slot (not a hybrid one) and two Mi 5 variants could turn out to be true. Unfortunately, the analyst didn't point out exactly which features were going to end up in the device, but there were a few believable slides in the leak, which we think could be right.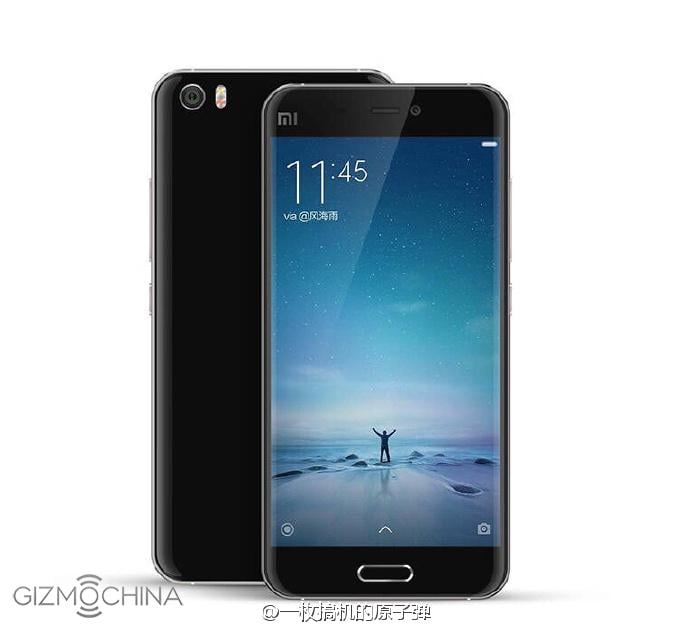 The slides said that the Xiaomi Mi 5 will come with Snapdragon 820 chip, with 3GB RAM + 32GB storage / 4GB RAM + 64GB storage variants. Both models had MicroSD expansion and there was a decent 2910mAh battery on board. The screen was supposed to be of 5.2-inches with FHD 1080p resolution. As for software, the phone is said to run on Android 6.0 with MIUI on top.
READ MORE: Xiaomi Mi 5's Camera Samples Showed Off By CEO
As you can see, except for the camera, most of the other details from the PPT are believable. At the back, we will probably find a modest 16MP camera with OIS. You can check out all the details leaked by yesterday's leak from here.