Leaked Le 2 Images Reveal Double Sided Glass Design & New Logo
Although Le Max Pro was the first smartphone with Snapdragon 820 chipset on board, users haven't been able to get hold of the device even after nearly two months of its release. This naturally turned our attention to something that we can expect to see soon, the Le 2. The company officials have confirmed that the phone exists and will debut soon in the market.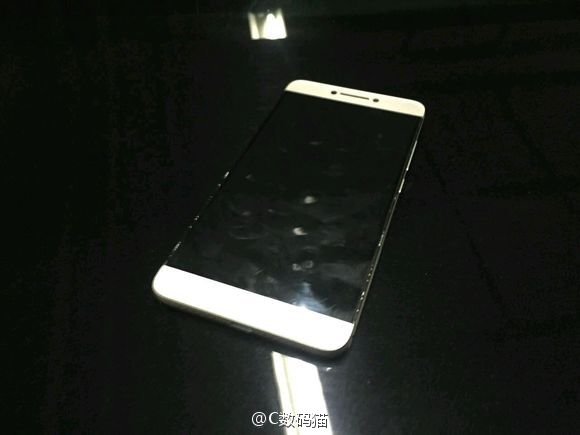 Now, new renders of the Le 2 have emerged and for the first time we can see the rebranded LeEco logo on the back of the device. From the images, we can see that the Le 2 will feature a similar design as its predecessors. However, when it comes to the materials used for the body, it looks like the company is going to go with a double sided glass design. So, it looks like for the first time, LeEco is going to use glass instead of metal on its smartphones.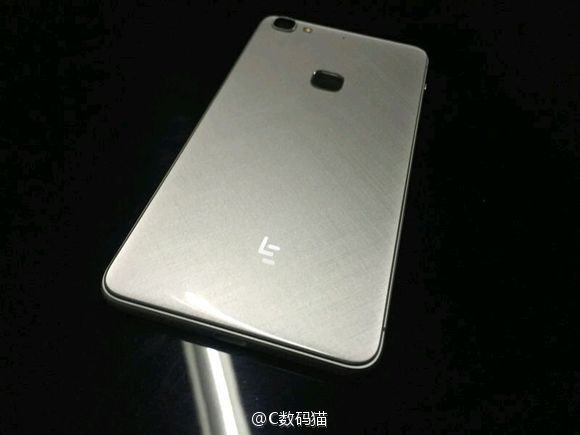 This is even more evident from the back of the handset. We can see that the phone features a single piece of glass at the back with a cut out for the fingerprint sensor. Another interesting aspect of the phone is the new LeEco logo at the back. So, this could be the real deal.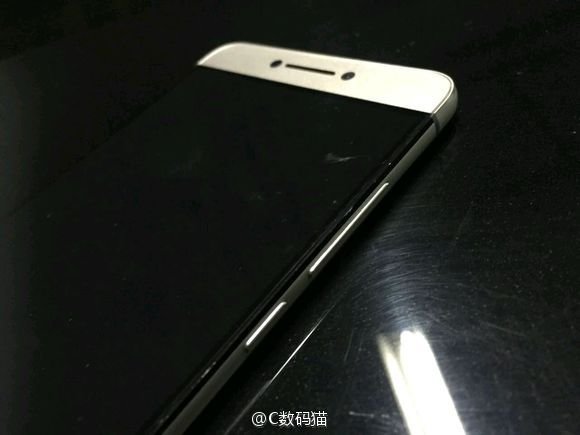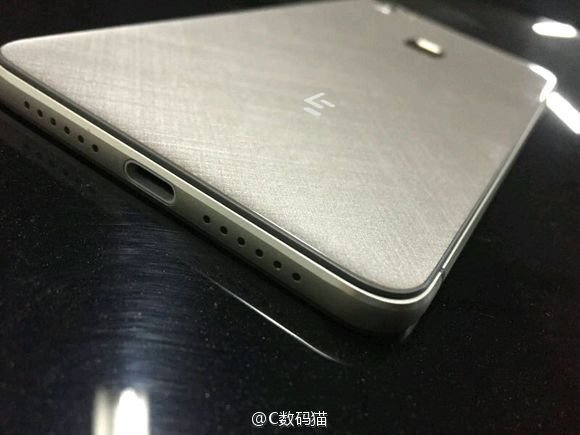 Remember a few days back, we had seen similar renders with the old logo. This could be a newer version of the Le 2's design, considering the updated logo.
As for the specs, it is said that the Le 2 will come in two versions, one with Snapdragon 820 on board and the other with Helio X20 deca-core chip. You can expect a 5.7-inch 2K display up front with 4GB of RAM and 64GB of storage under the hood. The camera could be similar to the Le Max Pro, with a 21MP shooter at the back and a 4MP ultrapixel sensor up front. Other possible features of the device include Quick Charging, Fingerprint Sensor at the back etc.
Considering that LeEco sold the first batch of Le Max Pro smartphones at just 1999 Yuan, the Le 2 could retail for even cheaper. With the company opting for a negative profit strategy, wherein it sells its smartphones for less than cost price, we hope that LeEco Le 2 is priced aggressively at launch. Somewhere around 1799 Yuan, which comes to $276 would be perfect.
So, what do you think about these leaked images of the Le 2? Prefer the metal body or the double sided glass design?