Cheap Water Resistant Flexible RGB LED Strip Review!
We came across these multi-colour LED strips. We liked them, because they are cheap and high quality. Learn more in our review.
As a matter of fact, Gearbest currently has these strips on sale. You can get it for just above $10 and you will find all the links down below the review article.
VIDEO REVIEW
UNBOXING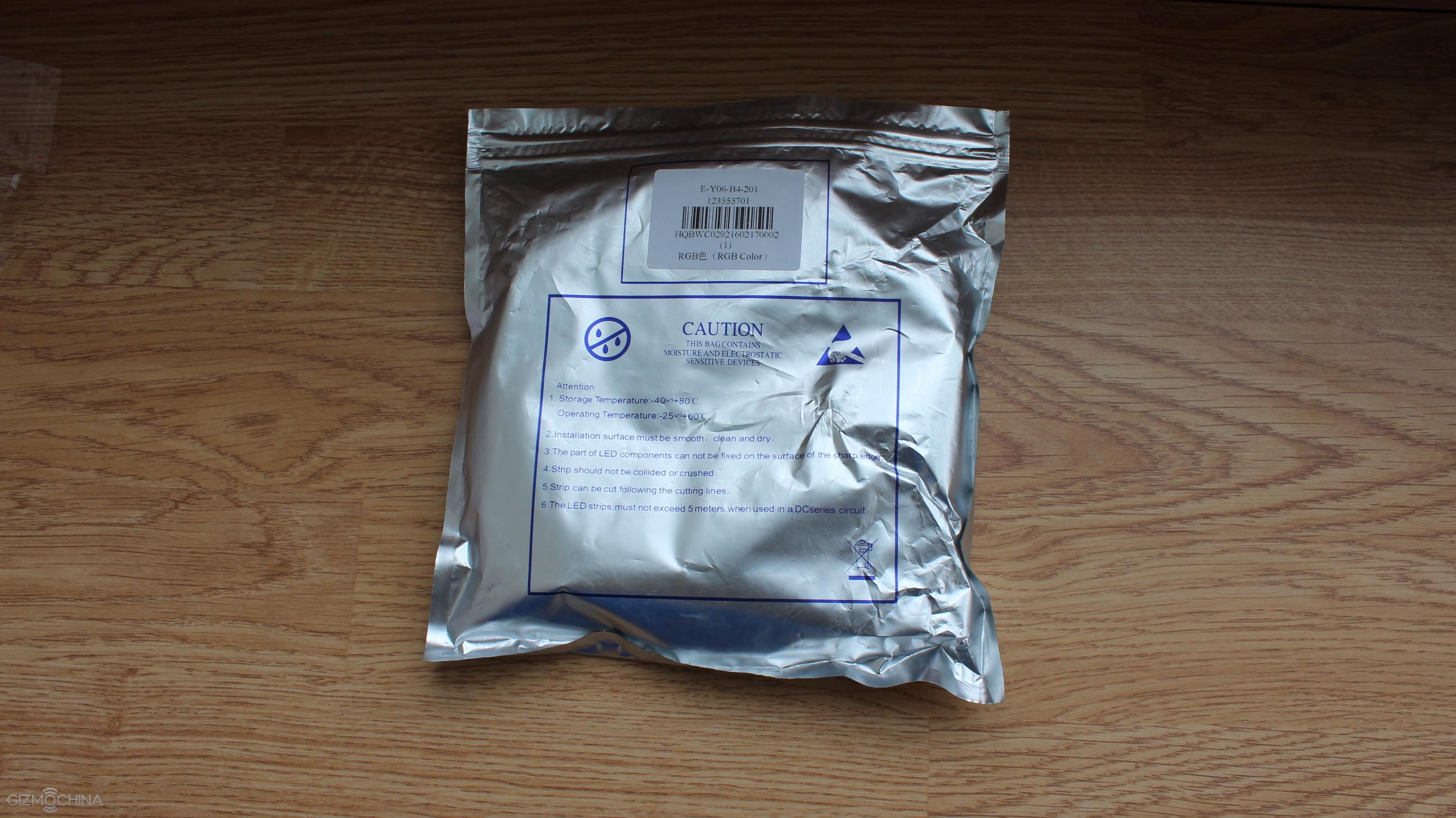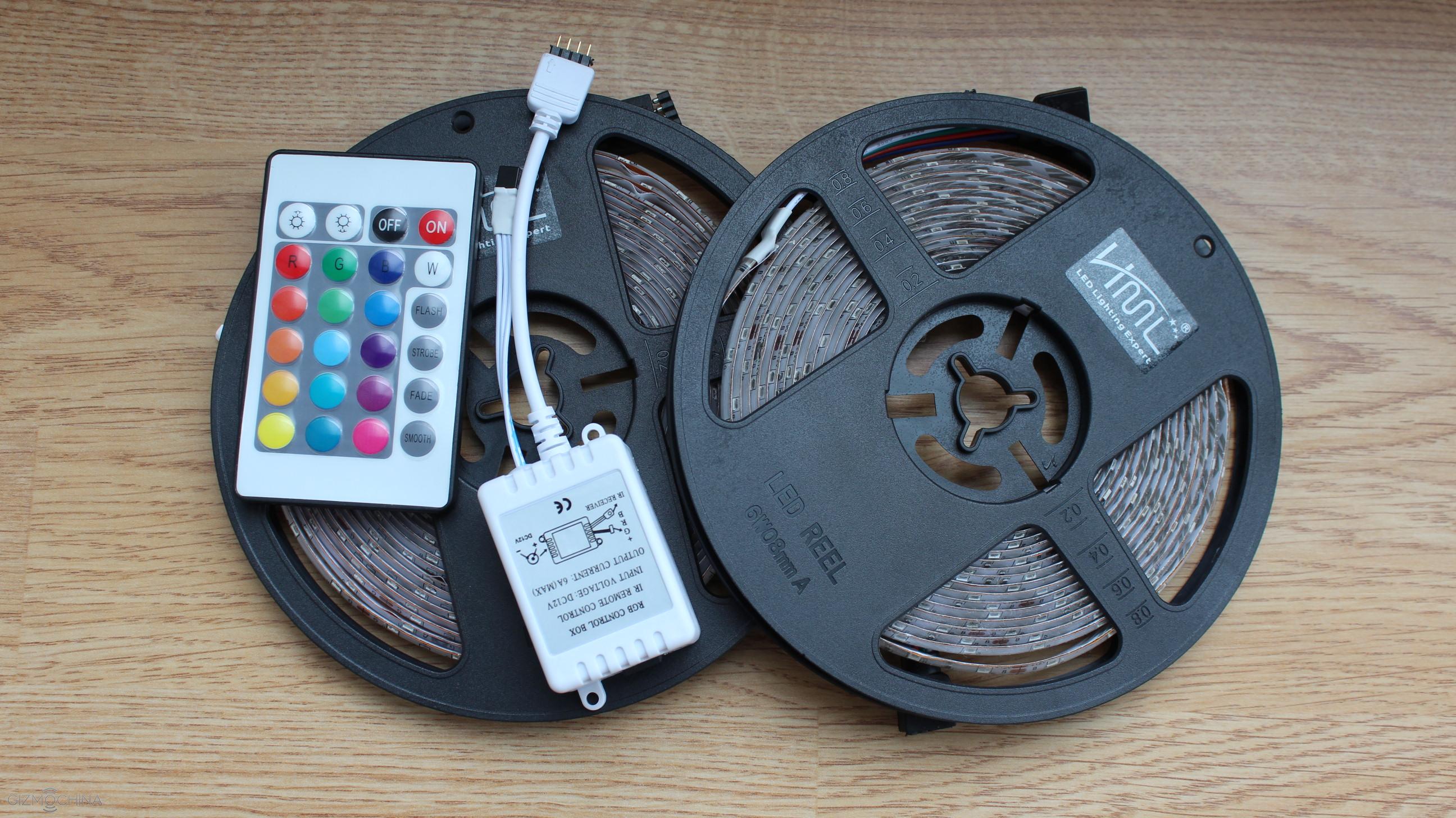 What you are getting in the packaging include two rolls of LED strips, 5M each. You can use them separately or connect, so you will have 10m in total.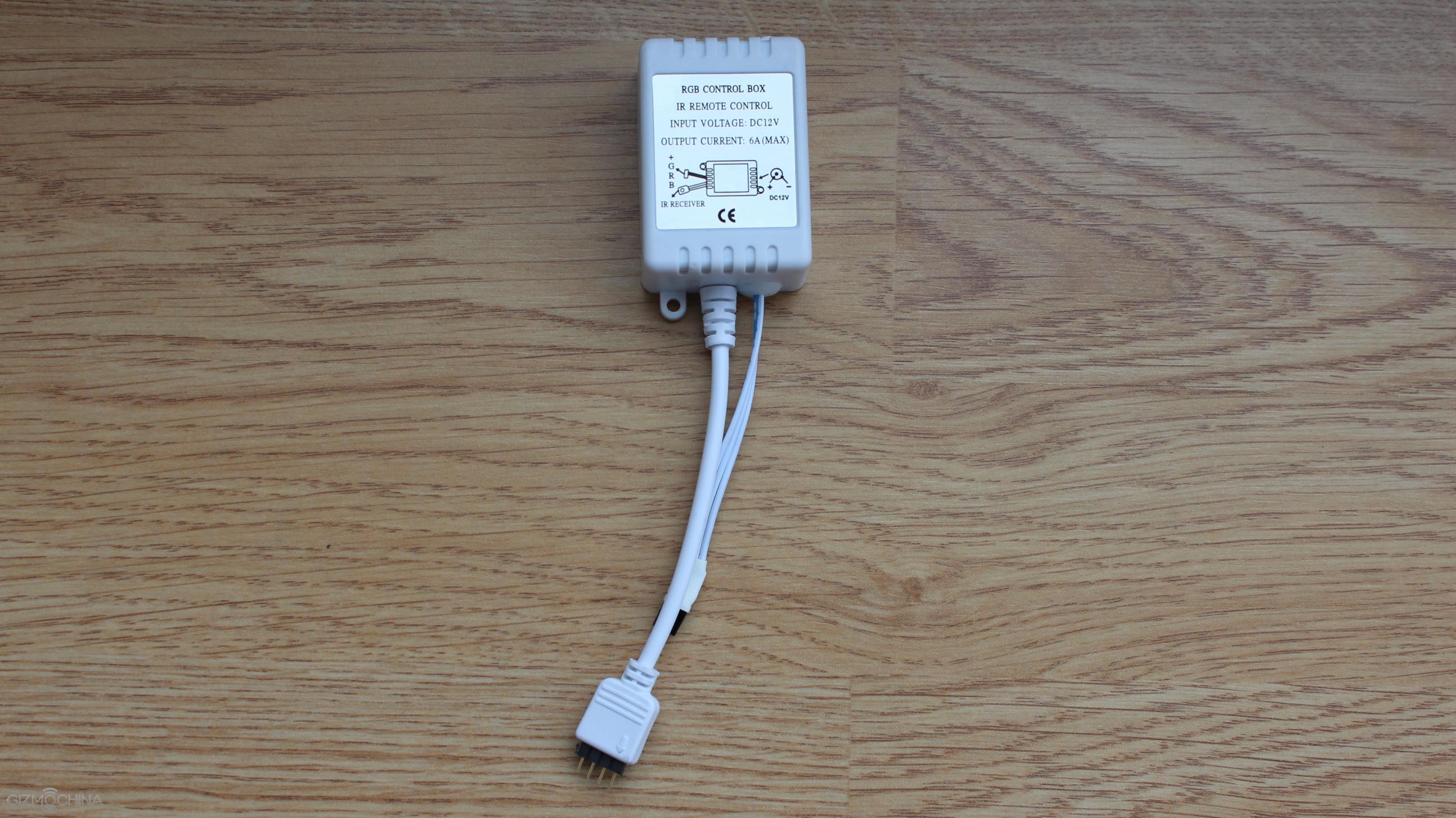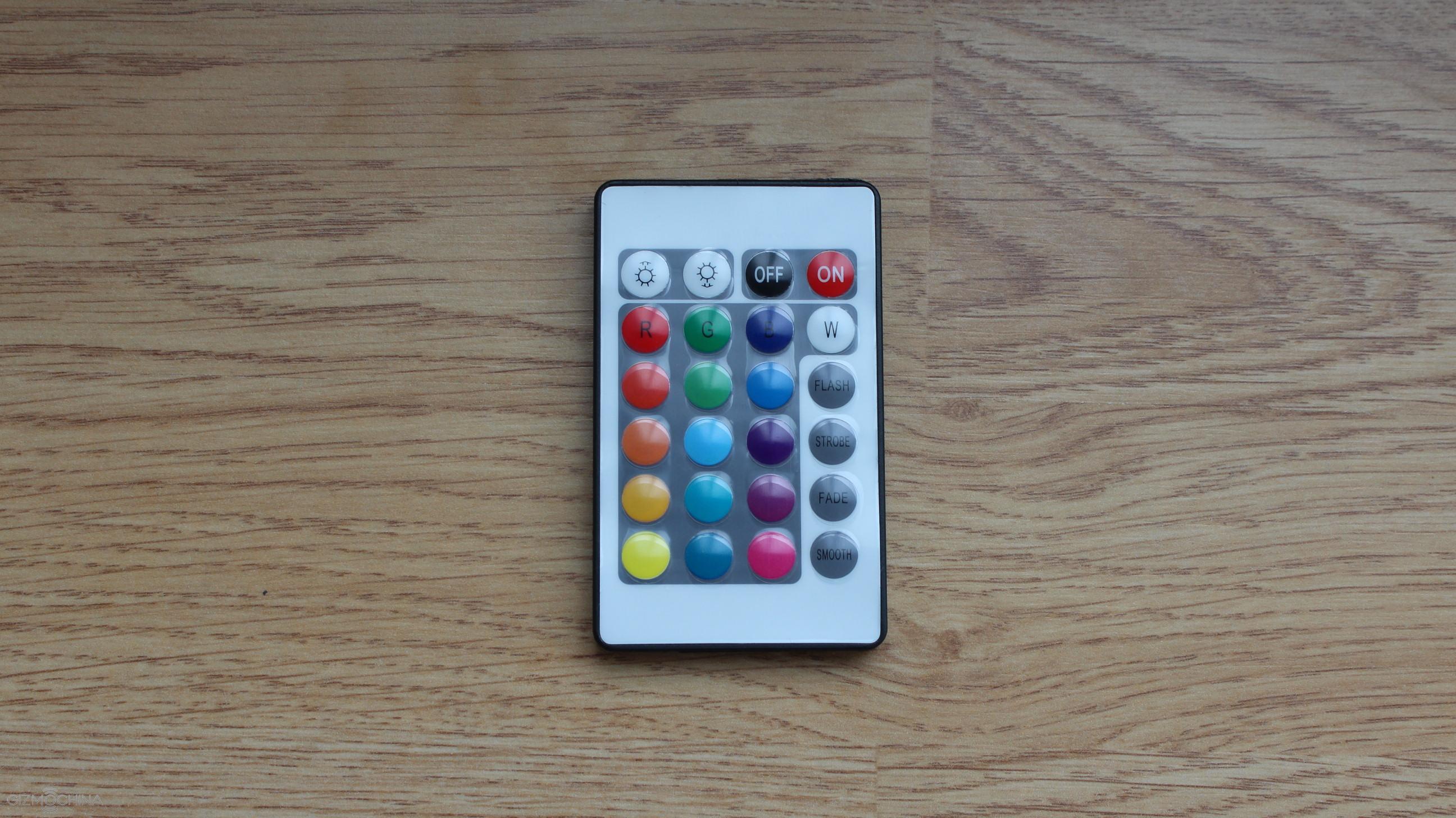 Also, you are getting an RGB control box along with the remote control, which has a pre-installed removable battery.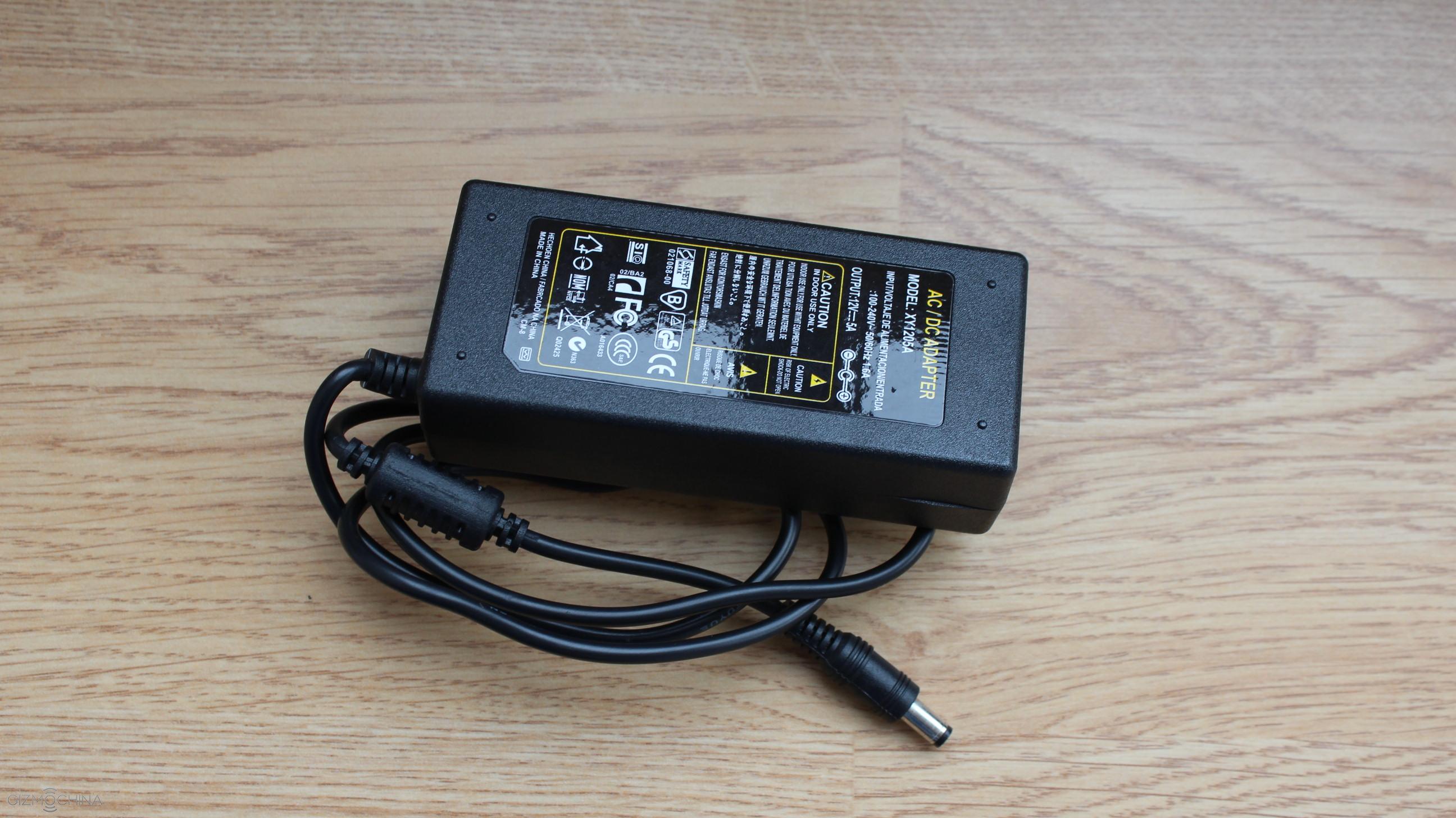 To power the LED strips up, you have to connect the RGB control box to the LED strip. Then you have to connect it to the power cord, which is sold separately. Gearbest were kind enough to supply me with the affordable power cord and I will leave a link down below.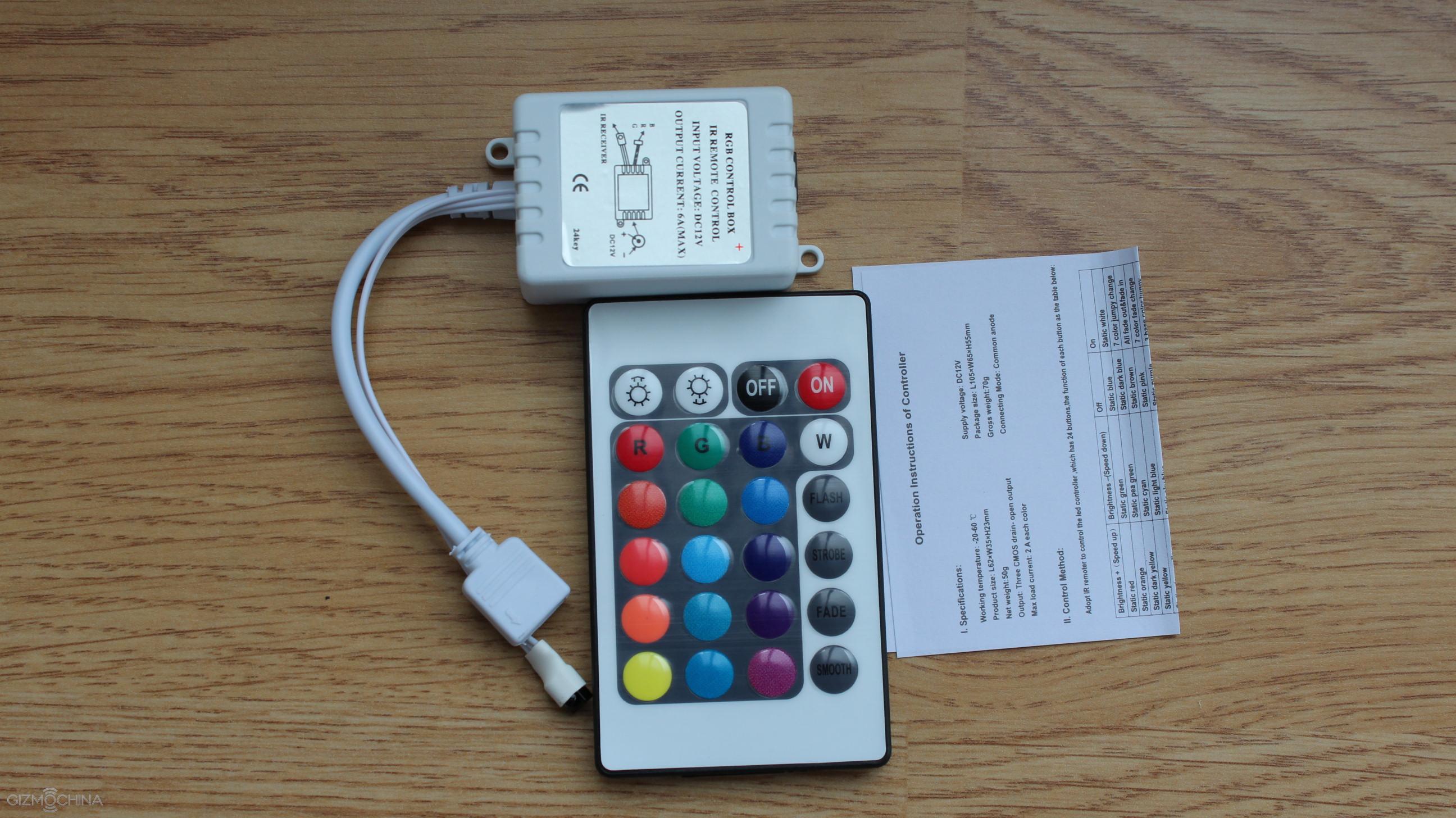 In fact, you can also order another remote control (in case you loose the included one), which is very cheap. 
The LED strips have the adhesive, which allows you to stick it anywhere including outdoors as these LED strips are waterproof too.
Everything else is pretty much self-explanatory.  
The remote control allows you to change colours, adjust the brightness or select different lighting modes.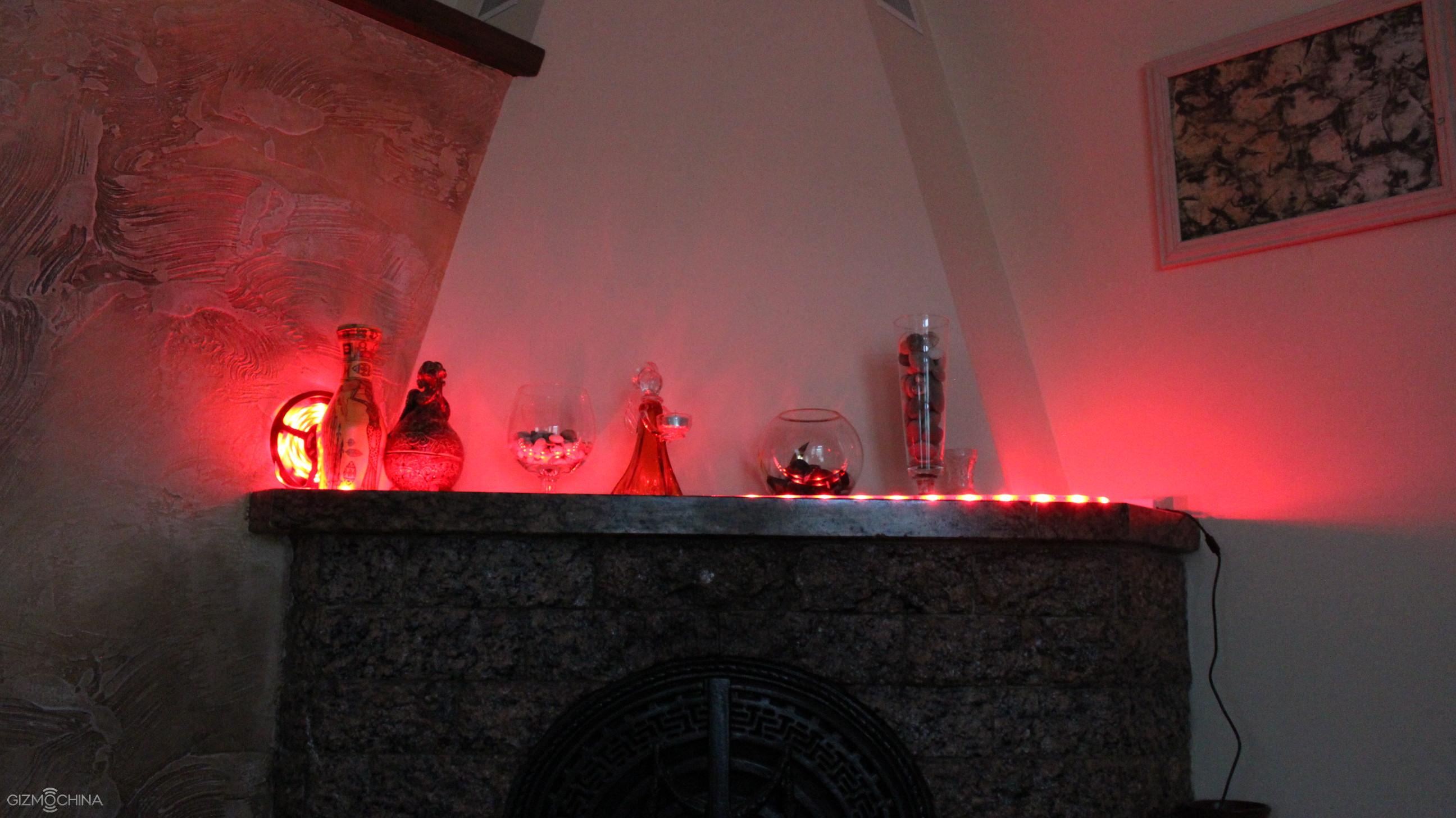 I've used these LED strips for a week and everything is working fine. All in all, I can tell you that it is a pretty good deal. For $10 you are getting two rolls of LED strips and a remote control.