Report: Meizu's Pro 6 Flagship Will Feature 6GB RAM
We haven't seen a Meizu smartphone for the past few months. After reports about the scrapping of the Meizu Pro 5 Mini handset, we know the company has, at least, three new devices in the pipeline this year, namely Meizu MX6, Meizu Pro 6 and a mid-range flagship in a brand new lineup. While we will probably see the Pro 6 flagship only near the third or fourth quarter of 2016, a new leak about the device has revealed some specs of the phone.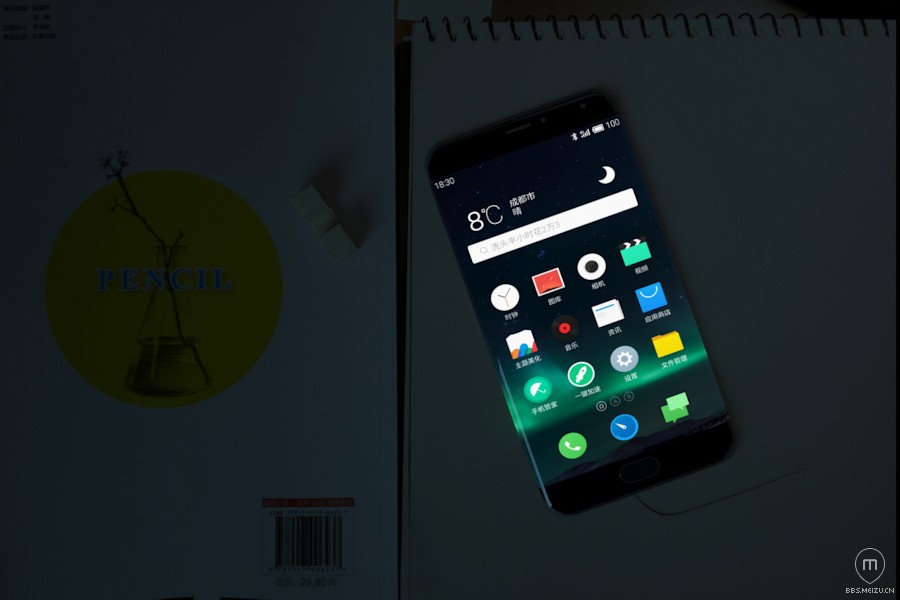 A report from China suggests that Meizu will release a new super flagship smartphone in August this year, and it will most likely be the successor to last year's Exynos based flagship, the Pro 5. The new model will be called as the Pro 6 and will be launched in two versions, with the main difference being the memory on board.
It is said that the high-end version of the Meizu Pro 6 flagship will feature 6GB of RAM on board, joining the likes of the Vivo XPlay 5 flagship. So, the memory combination of the top-end variant will be 6GB + 128GB storage. On the other hand, the standard version will come with 4GB RAM + 64GB of Storage. The screen resolution will still be limited to 1080p, much like the previous generation.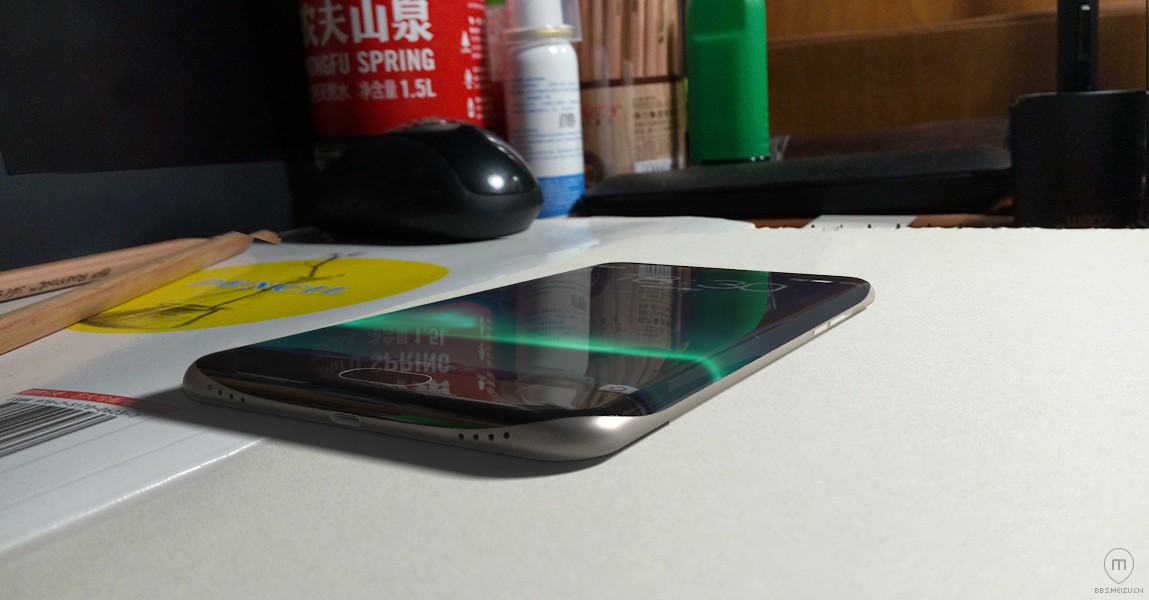 The phone will most likely feature the Exynos 8890 flagship chipset that powers some of the new Galaxy S7 models. Other probable features of the upcoming super flagship could be Hi-Fi 3.0, support for fast charge, Meizu's MBack 3.0 software and the new Flyme 6.0 OS. You can also expect the phone to feature 3D touch like feature.
Like mentioned above, it's still too early to say anything about the Meizu Pro 6 handset. Before its release, we can expect at least one major smartphone announcement from the company this year. The Meizu MX6 mid-range flagship is expected to be announced sometime in April. So, we better wait for more information about these upcoming phones from the company.