Xiaomi To Announce A Smart Bicycle Called QiCycle This Week: WSJ
Xiaomi has a number of smart products under its belt, many of which are manufactured via third party companies. For example, we have seen the Xiaomi Yi Camera manufactured by a company called Xiaoyi and we could see a new model pretty soon. Now, WSJ reports that the company will also be unveiling a smart bicycle under the brand QiCycle sometime this week.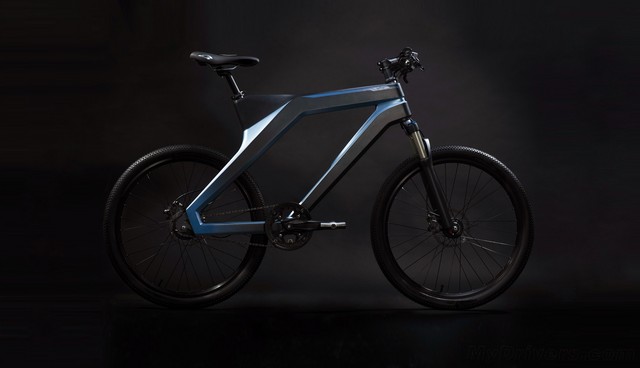 Unlike other Xiaomi products which are affordable, the QiCycle will be costly and out of the reach for most buyers. The cycle would reportedly retail for as much as $3000 in China, which is a lot to ask for a cycle. But the product is not being targeted at the usual customers, instead, it will be attracting bicycle enthusiasts and professionals reports WSJ.
The Xiaomi Bicycle will be made out of lightweight carbon fiber body and will weigh 7 kgs. The cycle will be fitted with a number of motion sensors and gadgets for measuring power output. There could be other special features of the cycle justifying its $3000 price tag, but we will have to wait till the end of the week for more details.
As for those who are looking for a cheaper alternative, the report does add that there will be another model, with pricing around $450 to $550 falling into the relatively affordable price range.
What's more, as per previous reports, Xiaomi could be revealing a new brand for its smart products, other than its core business. This will help differentiate the company's products, rather than bringing everything under one Xiaomi branding.
Most of the Xiaomi's smart products have been limited to China for now, but the bicycle has already received European standards certification which could hint of its release in the region. However, it's still too early to speculate the availability of the product, so we better wait for official details.