[GIVEAWAY] Enter to Win High-Quality USB Hubs! (U.S. Only)
1byone has produced a lot of gadgets and accessories and we have reviewed plenty of them. If you have several USB devices but do not have enough ports on your laptop (which is common nowadays), USB hub is probably the best solution. Now 1byone is holding a giveaway, where you can win a few high-quality USB hubs.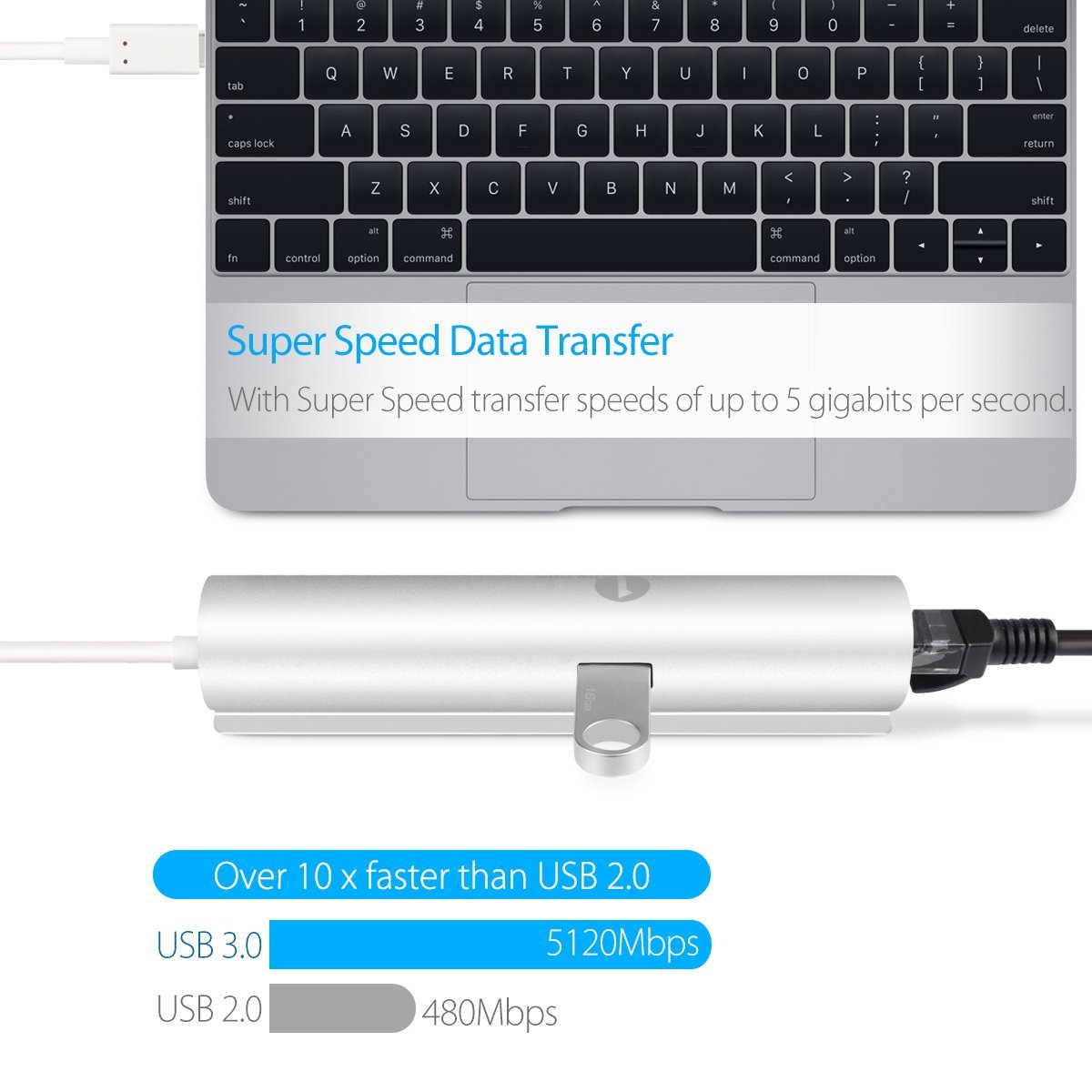 The first is a 3-Port USB-C to USB 3.0 aluminum hub with 1-Port ethernet for Apple MacBook (12-Inch), Google ChromeBook Pixel (2015) and other USB Type-C devices. It features an all-metal build and super fast data transfer speeds, which can be achieved using aUSB 3.0 standard ($27.99 retail value).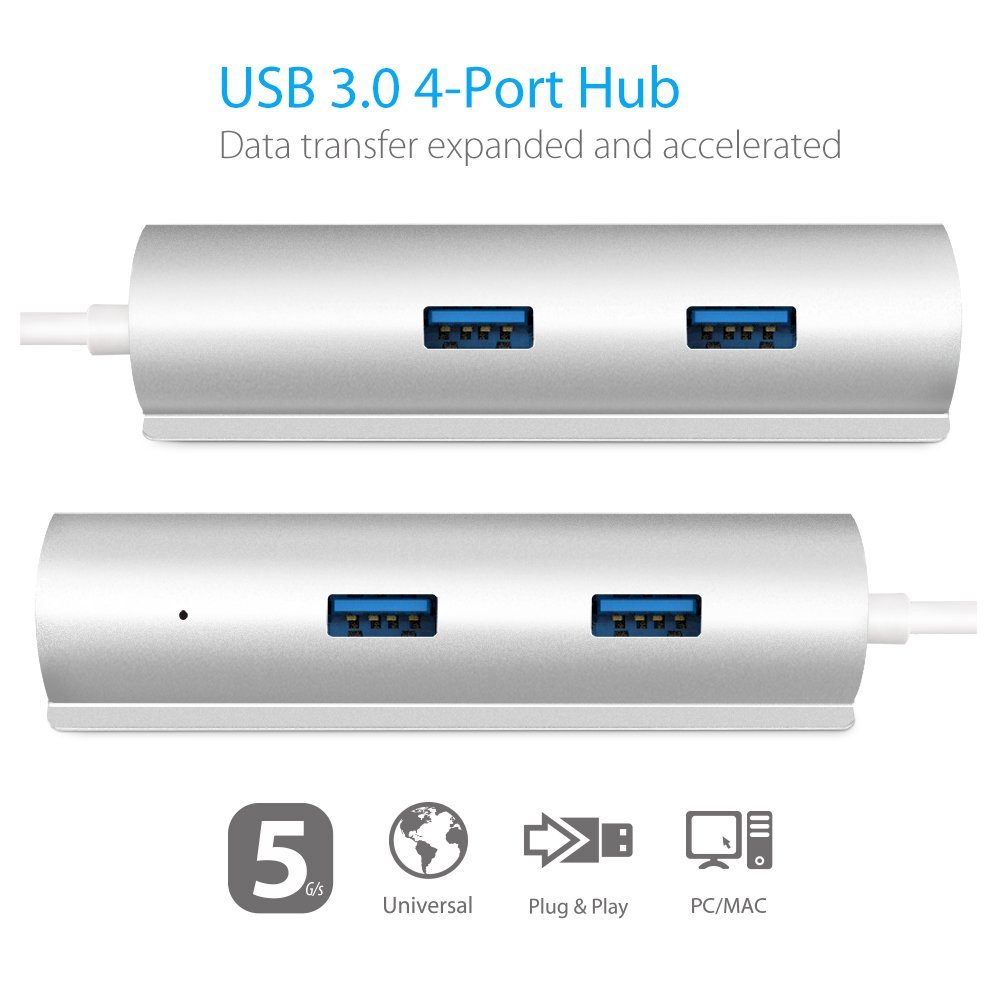 Another giveaway item is a USB 3.0 4-port hub, which sports the same high-quality metal design and it assures fast data transfer speeds ($12.99 retail value).
Upon winning of one of the 1byone Bluetooth 4.1 Wireless In-Ear Headphones, 1byone would love for you to leave them a review of their products to let them know what you think of it!
Keep in mind that this giveaway is the U.S. only. The winner will be given 100% Amazon US discount codes to purchase the products.
The giveaway rules are simple: just follow 1byone and TechLineHD on Twitter and Facebook and, if possible, share the giveaway on your social networks. The winners will be announced on March 29th.