Meizu CEO Posts A Screenshot Of The Upcoming Meizu M3 Note
Meizu hasn't had any particular big releases in this year yet. The only new phone that we saw from the company was the Meizu Pro 5 Ubuntu edition. However, the company has a number of devices in pipeline for 2016, and Meizu's executives have been revealing details about its upcoming phones since the past few weeks.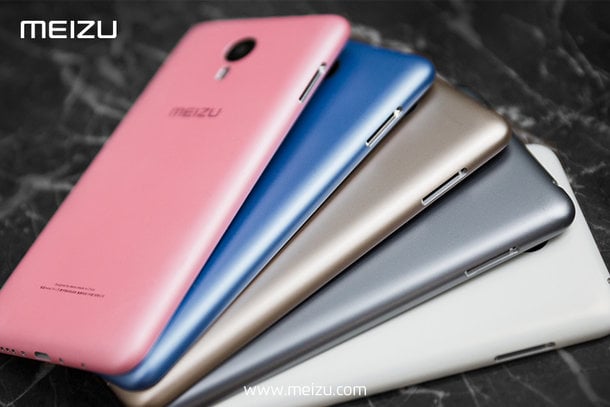 Meizu has confirmed that there will be a new product announcement on April 6 next week and it's no surprise that we can expect the Meizu M3 Note to be launched at the event. Now, Meizu's CEO Huang has revealed a new screenshot of the upcoming M3 Note revealing that the phone will come with dual SIM dual standby.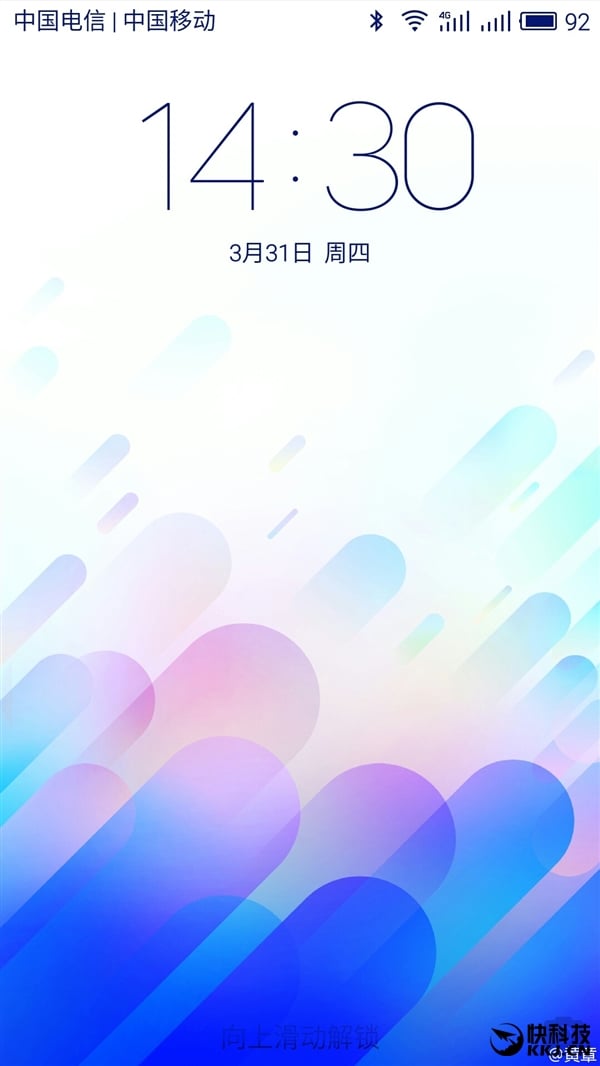 In the past few months, we have seen that company executives play a very important role of revealing features of their upcoming devices. Remember the screenshot of the Mi 5 posted by Xiaomi's Lei Jun or even the first samples images take from the device? So, this seems to have become a trend among company executives.
Moving on, we already know a lot about the Meizu M3 Note, thanks to the AnTuTu listing of the device. The phone will come with a slightly slower version of the Mediatek Helio P10 chipset (MT6755m) with 2GB of RAM and 16GB of storage. There will be a high version as well featuring 3GB of RAM and 32GB of storage. At the back, the phone will come a 13MP camera, while up front there will be a 5MP Shooter. Unfortunately, the listing shows that the phone will run on the old Android 5.1 lollipop version. But even if the company releases the phone with Lollipop (which would be unlikely), a Marshmallow update should be released soon after release. The screen size is unknown but the resolution will be 1080p.
Meizu executives have dubbed the M3 Note as not only their first device of the year but also the most beautiful one yet. The phone is said to feature a thin body, large battery and a beatiful design.
The official release of the phone is on April 6, the same day as Huawei P9 will meet us. And yes, in case you didn't know, the Xiaomi Mi 5 Pro edition also goes on sale for the first time in China the same day. So, it's definitely going to be a busy day for Chinese smartphone lovers.
Stay tuned for more details.