Huawei P9 Launch Invitations Reveal Dual Cameras With Breakthrough Technology
Huawei is all set to announce the much anticipated Huawei P9 flagship smartphone series on April 6. We have been regularly hearing about the phone for the past couple of months and most of the specs have been more or less revealed. The company has sent out invites for the event to several media outlets and they once again confirm the presence of dual camera setup on the device.
The invite hints the presence of dual cameras on multiple places. First of all, we can see the usual dual circles, the ones we had seen on the previous teasers, right on top of the invite box. Then, inside, there's a camera roll, which once again has the dual circles. So, like before, the company is stressing that the phone will focus a lot on its camera performance.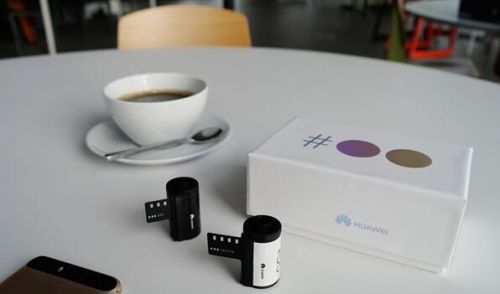 The teasers for the launch claim that the phone will "Will Change the Way You See the World". Well, this sounds like a big claim, which we hope the company manages to keep up to. Huawei has experience with dual camera setup on a smartphone. Remember the Honor 6 Plus with its 8MP dual cameras?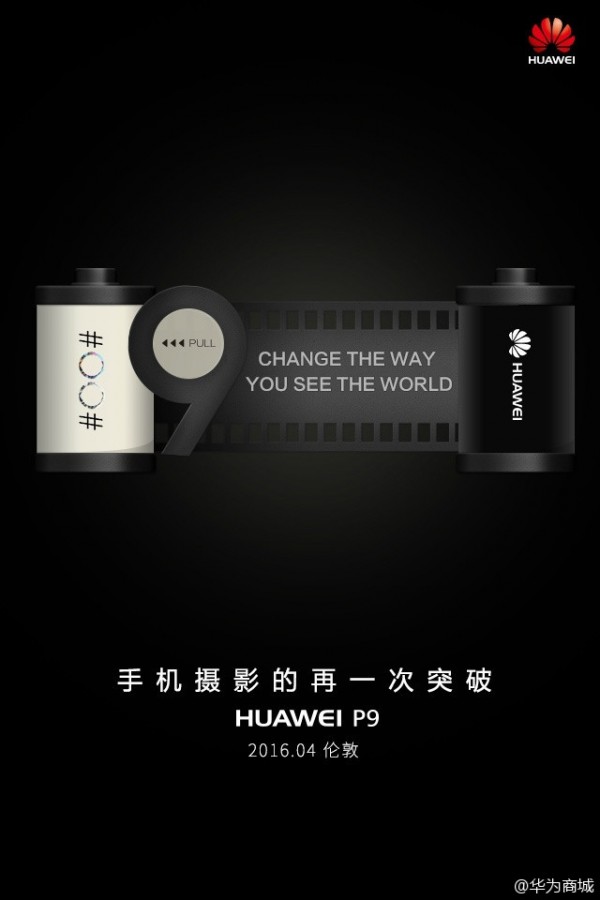 According to recent reports, the new Huawei P9 will come with the second generation version of the technology that was found on the Honor 6 Plus. So, we can expect pretty good performance from the device.
Recent leaks have showed us that the Huawei P9 will come with 12MP dual rear cameras and the lens setup with be provided by Leica. We expect one unit to be a color camera while the other, a black and white one. But what kind of breakthrough technology will be achieved by this combination is something that remains to be seen.
There have been several manufacturers who have experimented with dual camera setup on their flagships. But till now, we haven't been blown away by their performances. Maybe P9's dual camera setup will change out opinion. Let's wait and watch.
Recently, the specs of the top-end variants in the Huawei P9 lineup, namely the Huawei P9 Max and the P9 Plus were leaked. You can read about them from here.
April 6 is less than a week away. And as we near the launch, the phone looks at the more exciting.