Teaser Hints Pro 6 Comes With Fast Charging Tech That Doesn't Hurt The Battery
Most flagships today come with fast charging. Given that top-end smartphones tend to have the best hardware underneath, it becomes necessary for the phone to feature a battery which is large and charges as fast as possible. Meizu will soon be unveiling its Pro 6 flagship smartphone on April 13 and the company confirmed today that the phone will come with fast charging technology. However, there's more, the company hints that this tech makes sure that the phone's battery is not damaged during the process. The teaser says, "They (companies) tell you the fastest charging times, why do they not mention the life of the battery?".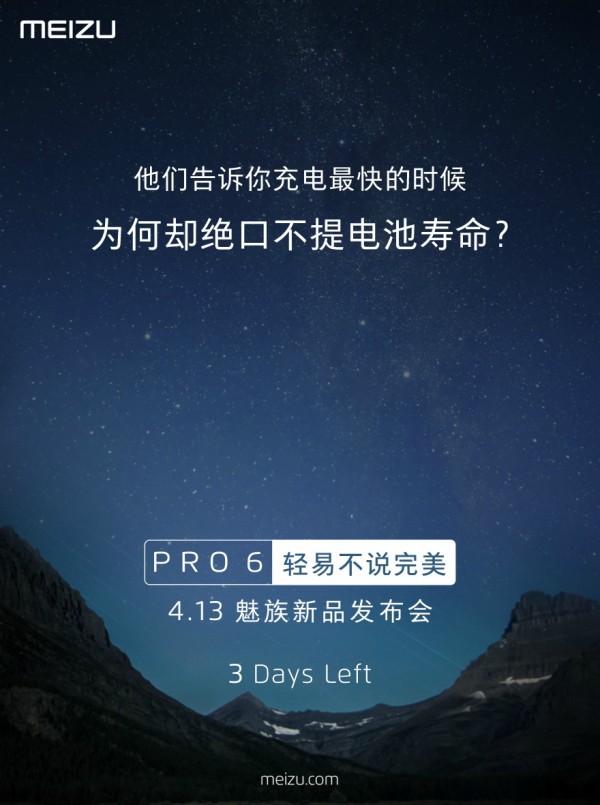 Meizu Pro 6 could be using its own fast charging technology dubbed as mCharge (this could be mCharge 2.0) which ensures that the battery inside the phone is not damaged. Or it could use Mediatek's PE (Pump Express) fast charging and utilize some kind of battery protection technology. Whatever the case maybe, this teaser confirms that the phone will have some kind of tech to ensure the protection of the battery.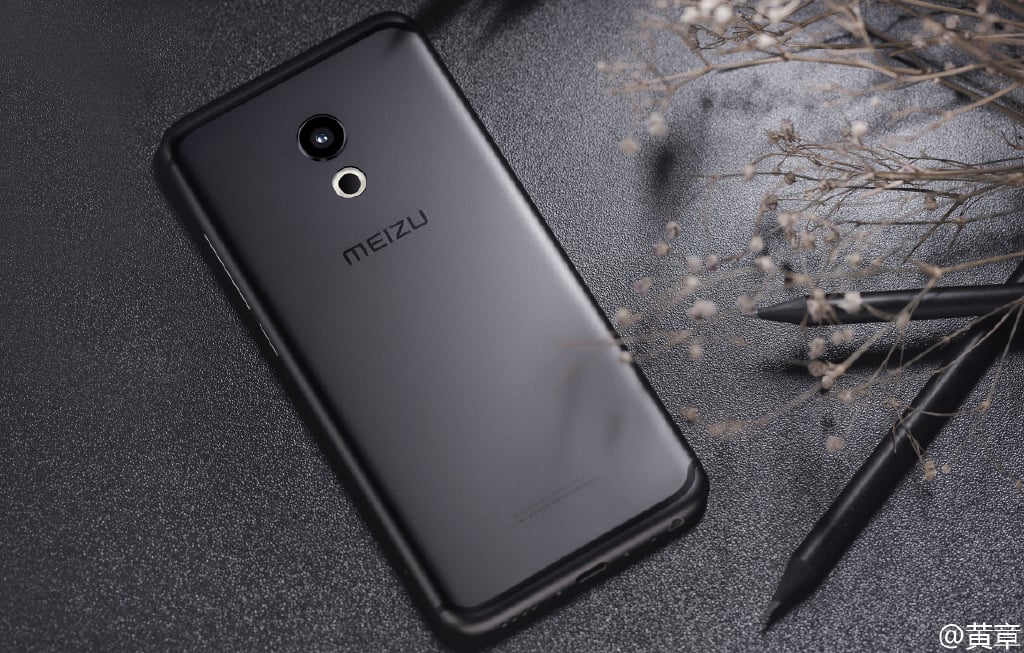 There are a lot of fast charging technologies currently available in the market, like Qualcomm's Quick Charge, Mediatek's Pump Express and even OPPO's Super VOOC fast charge. The first two charging technologies use high voltage to speed up the charging process. High voltage often leads to heat generation, which is not good news for your battery life. On the other hand, OPPO's VOOC fast charging uses a low-voltage 5V charger to ensure that the heat is kept to a minimum and the life of the battery is not adversely affected. Well, Meizu's new Pro 6 could come with a similar charging tech as OPPO, using low voltage.
RELATED: Meizu Pro 6 rumored to come with 10-ring flashes for better night photography
We are just two days away from the official unveiling of the Pro 6 handset. So, we should get more details about its charging technology at the event.