Xiaomi Has Officially Confirmed the Name 'Xiaomi Max'
For the past couple of days, Xiaomi has been conducting a poll online to see which was the most popular large screen smartphone name according to its fans. There were a lot of voters, and two names were leading among them, the Xiaomi Max and the Xiaomi Big. Although initially, Xiaomi Big was leading, which was a bit worrisome (considering we wouldn't want a new phone called as the Mi Big, it just doesn't sound right..), Xiaomi Max soon got some well-deserved love and finally, around half of the votes from the 245,000 total votes were for the Max.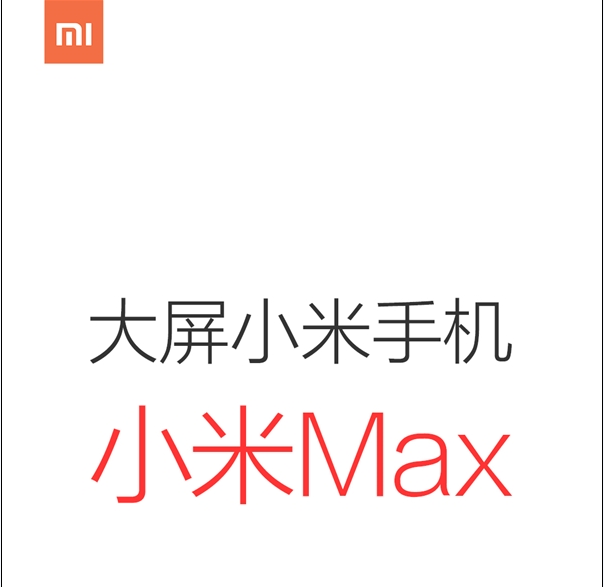 So, now, it is confirmed. The large screen phablet from the company will be called as the Xiaomi Max. Personally, I prefer the Max from other names like the Plus or Pro. If you had to choose, which name would you have picked?
So, it looks like another Xiaomi device is on its way soon. Only recently the company unveiled a number of devices including the new Redmi 3 Pro with a fingerprint sensor. There were other products announced as well, from the company's Mi ecosystem, now called as MIJIA. For example, we all remember the Mijia electric rice cooker that can be controlled via an app.
And now comes the Xiaomi Max. At this moment, the company has not revealed anything apart from the name, but rumors say that the phone will feature a 6.4-inch display. The phone will be made out of metal and the powerful Snapdragon 820 will be inside. Other rumored features include support for entire network in China and fingerprint ID.
Given that Xiaomi never had a phablet in its lineup (unless you want to call the 5.7-inch Mi Note a phablet), it would be interesting to see Xiaomi's take on large screen phone. Will the company bump up the resolution, or increase the battery capacity significantly? At present, we know very little about the Xiaomi Max, but expect more details very soon.