All Xiaomi Smart Home Products Will Come Under The New "MIJIA" Brand
Xiaomi is not just a smartphone manufacturer. In the six years of its existence, the company has evolved from a startup Chinese smartphone maker to a brand whose products are spread around in almost every smart home segment. A couple of years back, Xiaomi started investing heavily in subsidiary brands for various smart home products such as Mi Purifier, Mi Powerbank, Smart Shoes etc, and in a short span of time, the company grew into one of the biggest tech names in China.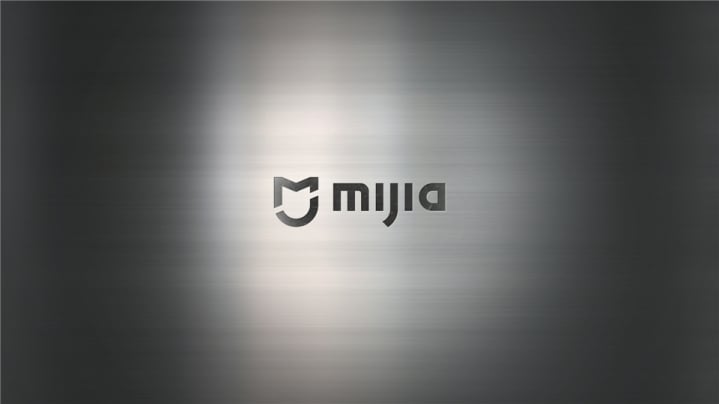 However, out of the numerous products launched by Xiaomi, only a handful are actually manufactured by them. In fact, a majority of the Xiaomi Mi branded products in the market are made by third party companies, many of whom have seen major investments from the company. However, with the increase in the smart home products manufactured by third party companies, it became necessary for Xiaomi to differentiate the products that it manufactures on its own from the ones that are made by others. This is why the company finally unveiled the new brand, MIJIA, which will encompass all the major smart home products that come under the Mi branding.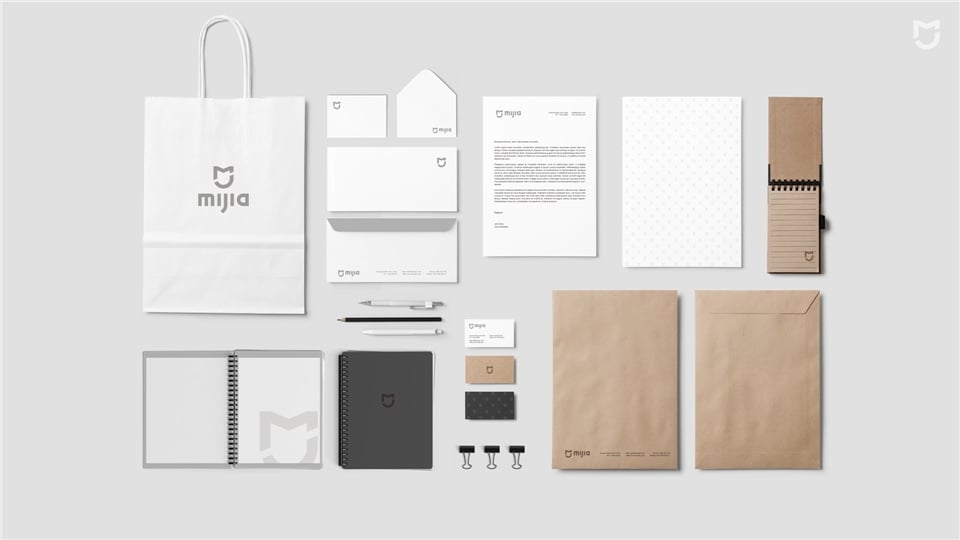 In case you are wondering, MIJIA literally means Xiaomi Smart Home in Chinese. The logo is a shield and the company wants to portray a sense of reliability from the brand image. Apart from Xiaomi smartphones, Mi TVs and Mi Routers, rest of the products will fall under the MIJIA brand.
To give you some figures, Xiaomi has invested in over 55 startups till now and 29 of them were incubated by the company. Further, two of these startups can boast of a revenue of over 1 billion Yuan.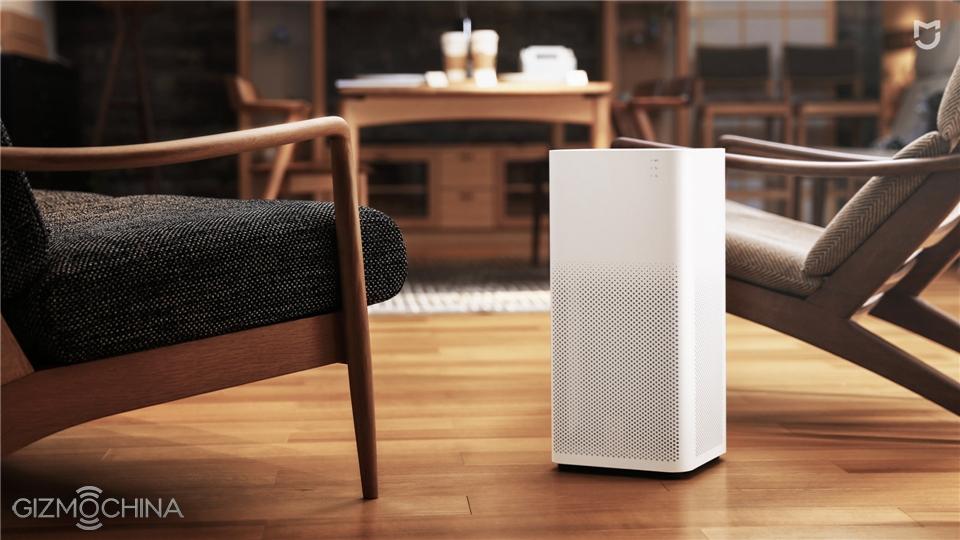 These are really some impressive figures. Xiaomi tells us that the company's aim has always been to rebuild the image of "Made in China" and it has managed to achieve this through its MIJIA Mi Ecosystem.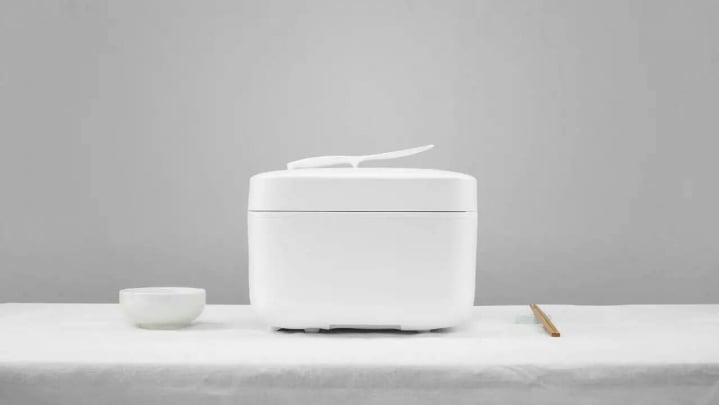 After announcing the MIJIA brand, the company launched its first product under the new name, namely the MIJIA Rice Cooker. The company invited a renowned engineer from Japan to build this cooker since Japanese are experts in this technology. This induction heating pressure rice cooker comes with a total of 2450 different heating methods. To make things super easy, you can scan the QR code on your rice package and a corresponding heating method will be used by the cooker. What's more, you have a dedicated Mijia Rice Cooker App to even adjust the softness of the rice being cooked. All this for $154 (999 Yuan in China). The cooker will go on sale on April 6 in China on the Mi.com website.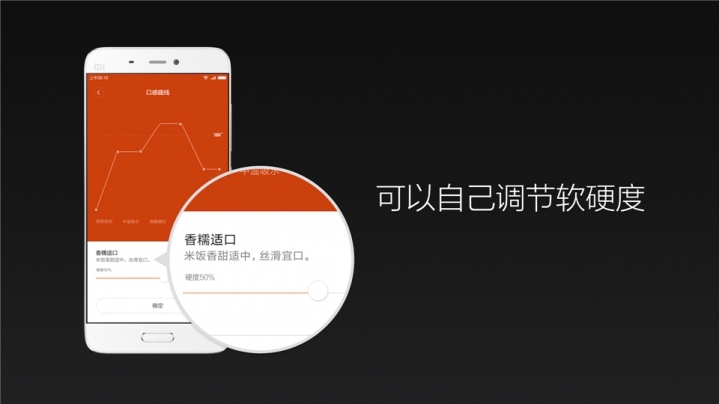 Things are really looking good for Xiaomi, with the new MIJIA brand and the existing Mi brand growing strong.