Vernee To Build Overseas After-Sale Service Centers, Offering 2 Year Warranty
The new Chinese smartphone company, Vernee has just informed us that they are planning to set up overseas after sale service centers for its smartphones. The company's first smartphone, the Vernee Thor was successful during the pre-sale period and it will soon start shipping devices to the customers. Now that the phones will start shipping out, the next logical step is a strong after sales support, which is something that many Chinese smartphone makers lack. This is why Vernee is planning to build a network of centers in important markets for its customers.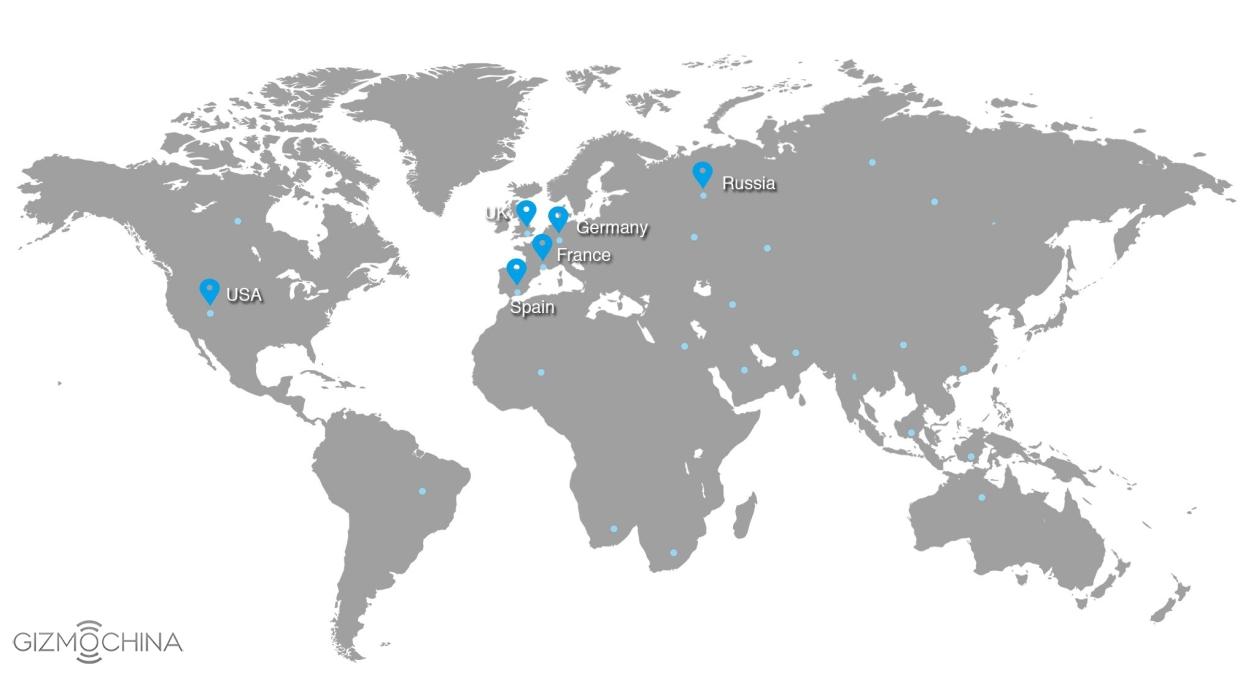 So, for now, the company will have service centers in six major countries, Russia, Spain, German ,UK, France and USA. The company hasn't revealed any plans for setting up centers in other countries yet. In these regions, Vernee will be providing two-year warranty for its smartphones. But there's a catch. The company reveals that for the first year, you will get free maintenance. In the second year, the maintenance will be paid. Still better than many other local Chinese companies. What's more, these centers will reportedly be launched in May itself, so around the time you get your pre-ordered units.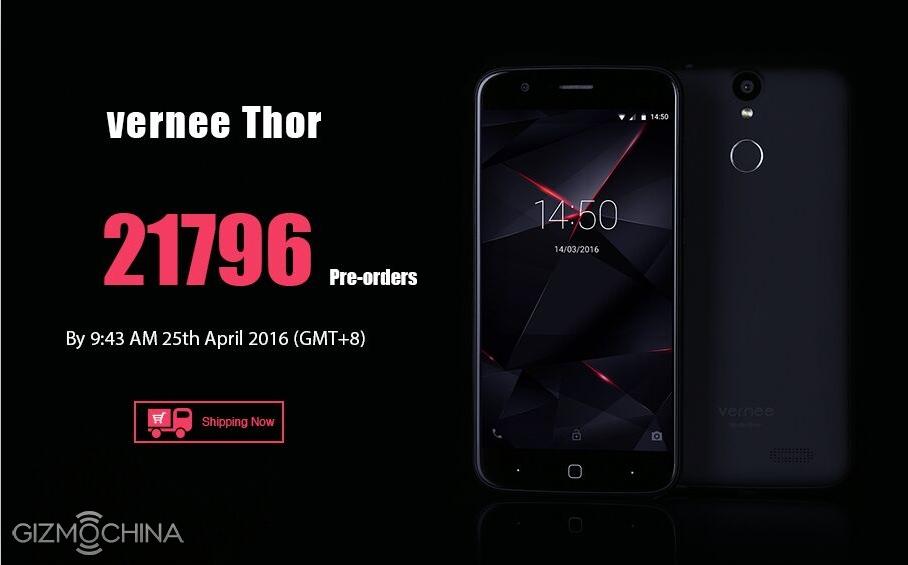 Now that the pre-sale period of the Vernee Thor is officially over, the company has released an official sales figure for the device and it's impressive. The company managed to secure 21,796 pre-orders by the morning of April 25.
On a related note, Vernee is conducting a giveaway of its Vernee Thor smartphone on its forums. The company will be giving away the Thor to three lucky winners. The contest is currently going on and ends on April 30. So, if interested, check out the link and participate in the giveaway to try out your luck.