OnePlus 3 Could Be Priced At 1999 Yuan ($310), Rumored To Come In Two Versions
We all know that the OnePlus 3 flagship will be coming real soon. In fact, just recently we saw the first possible camera sample from the device, shared directly by CEO, Pete Lau. Now, we have received exclusive information about the upcoming flagship, thanks to an employee within the company.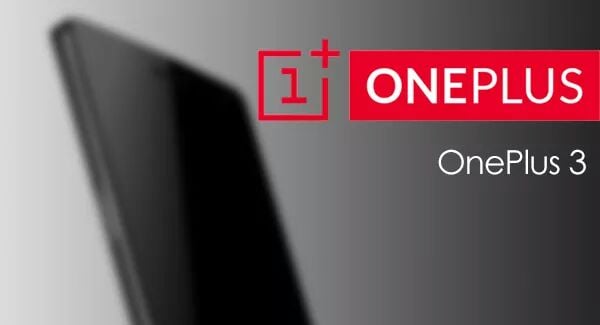 One of the most important details leaked today is the pricing. Our source tells us that the OnePlus 3 will be priced at 1999 Yuan or $310. This price should be for the base variant of the device, and would make it cheaper than the OnePlus 2's price at launch ($329).
The source also reveals that the OnePlus 3 will come in two variants, a standard one which will feature Snapdragon 820, 4GB of RAM and 32GB of storage. In addition to this, there would be a high-end variant as well, featuring the same Snapdragon 820 chip but with 6GB of RAM and 64GB of internal storage. The second version would naturally be priced higher than the standard version, but at present, we have no information about the same.
Earlier rumors have said that the phone will be announced around May 18 and will go on sale sometime early June. There were a lot many details revealed by that leak, about which you can read from here.
So, if the information from the employee turns out to be true, we would be getting another Snapdragon 820 smartphone at $310. This means another flagship to take on the Xiaomi Mi5!