Meizu Reportedly Working On A Curved Screen Flagship With Exynos 8890
Meizu released the Pro 6 flagship last month, just few months after the release of the earlier generation Pro 5. Considering the Meizu Pro 5 was one for the most powerful smartphones in the market last year, we expected the new generation model to feature high-end specs. However, the company released the new flagship with Helio X25 chipset inside, which although is a pretty decent chip, it's less powerful than competitors like Snapdragon 820 and Exynos 8890. This helped the company to keep the price of the device down to $386.
But it looks like there's a new device in the works that's reportedly going to come with the mighty Exynos 8890 chip. This isn't the first time we are hearing rumours about an Exynos 8890 powered Meizu smartphone, but this new rumour adds more information. The source adds that the new phone will come with curved display from Samsung. Once again, this isn't the first time we are hearing about such a device, but this is the first time someone is claiming that both the devices are actually one and the same. So, basically, the upcoming Meizu smartphone will feature a curved display and Exynos 8890 which hints that the company is trying to target the high-end market.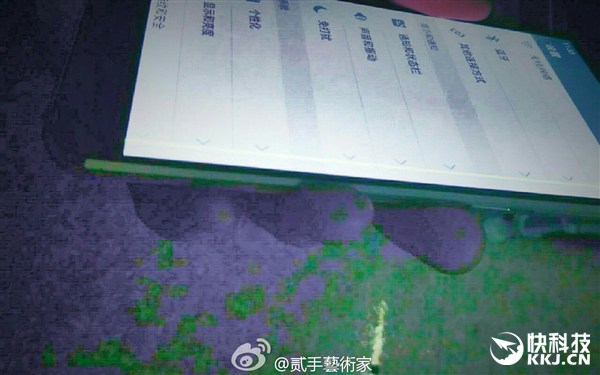 So, what about the price? The source states that we can expect this phone's price to be around 3000 Yuan. This comes to around $460 which is a little higher than the pricing of the top-end Meizu Pro 6 variant. If the curved Meizu device is really this cheap, then we may have a winner here. But it's still too early to confirm any details. From the release point of view, expect the phone to be announced only in the second half of 2016. Maybe we will get to see this alongside the rumoured MX6 flagship.
Stay tuned for details.