New OnePlus 3 Renders Pop Up, Much Better Looking Than Before
Despite no official confirmation from the company yet, we seem to be inching closer to the launch of the new flagship model from OnePlus, which should most likely be called as the OnePlus 3. We have already seen renders of the new flagship before, and the company seems to have taken inspiration from both Meizu for the front home button and HTC for the back's design. But all those renders looked ugly and they weren't something that we would have liked the new OP3 to look like.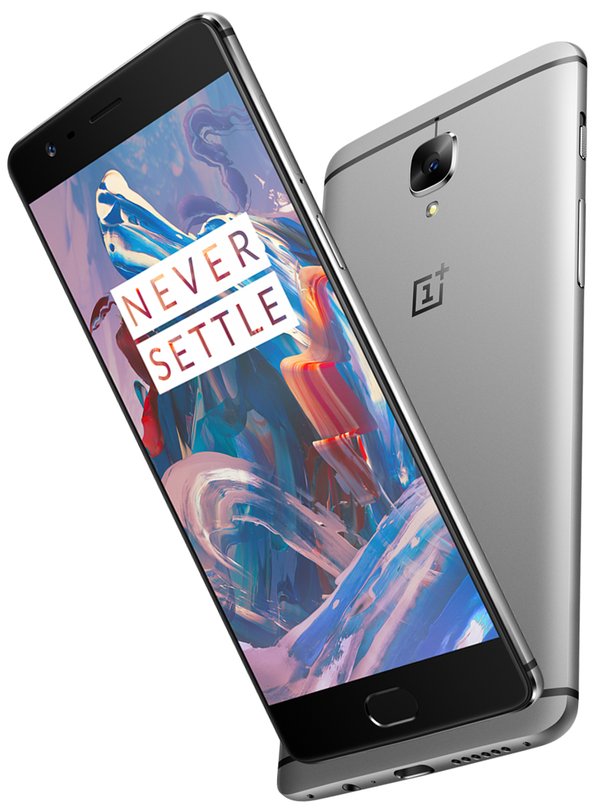 Now, Evan Blass aka evleaks has revealed a new promo image of the upcoming OnePlus 3 flagship and turns out, the phone isn't as bad looking as we thought earlier. But there is definitely a familiarity in the phone's design. The back looks like its inspired from HTC's design philosophy, while the front has a feel of the OnePlus 2 with a physical home button that's inspired from Meizu's Blue Charm series. To be honest, in this render, the all metal back and the sleek body looks quite good. In fact, this makes us want to see more of the device, which hopefully we will, in the coming days.
Similar to the previous renders, this particular image confirms a toggle switch on the left side along with the volume keys. The power button is located on the right. All the ports seem to be at the bottom, including USB Type-C and 3.5mm headphone jack along with the speakers and microphone openings.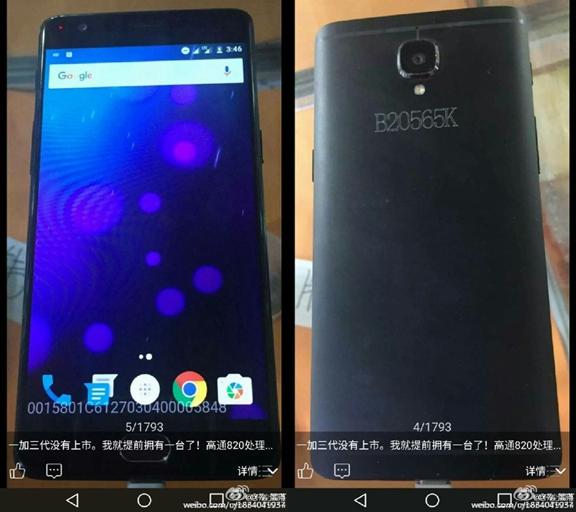 Well, evleaks not only revealed this new promo image, but also stated that the upcoming phone was going to come with AMOLED display and a 3000mAh battery. This contradicts earlier rumours which said that the phone would come with a 3500mAh battery with fast charging.
READ MORE: OnePlus 3 Box Designs Leaked, Which One Would You Pick?
No other details about the specs of the OnePlus were leaked today, but earlier rumours have given us a very good idea about the phone's configuration. The OnePlus 3 is said to come in two different variants, one with 4GB RAM and another with 6GB RAM. Most of the specs were revealed in an earlier major leak, which you can read from here.
Meanwhile, let us know what you think about this new design of the OnePlus 3?
(Source)