Xiaomi's Supply Problem Could Be Solved Soon, Lei Jun Takes Charge
Xiaomi makes some of the best value for money smartphones that we have seen in the market lately, but the company has one major drawback, inadequate supply of its products. Many of the new smartphone launches from the company are hard to get even in China, which means most of the desired consumers are left disappointed. But looks like the company is taking appropriate measures to change this.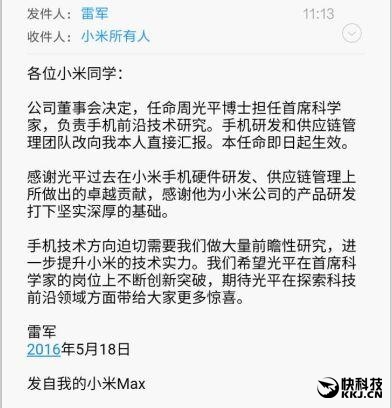 In an internal letter sent by Xiaomi's CEO Lei Jun, he has stated that from now onwards, he will personally be responsible for the phone supply chain of Xiaomi. The existing supply chain head, Zhou Guangping will now take care of the technology research department of the company. Now that the CEO himself is going to take care of the supply of Xiaomi smartphones, it looks like this issue has been given due attention. And this change should positively affect the company. If the supply improves, the sales will improve and everyone is happy end of the day. It was an urgent matter and we hope it will solved real soon.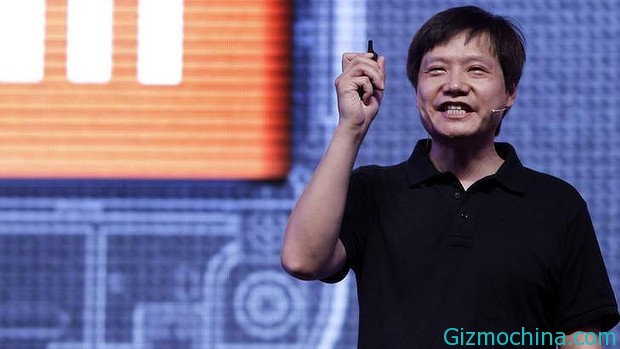 So, what do you think? If Lei Jun, the CEO himself is in charge of the supply of the company's smartphones, will we be seeing a significant improvement in the overall availability of Xiaomi products?
In case you are wondering, yesterday, we reported that Xiaomi is manufacturing around 700,000 units of the Mi 5 per month, lower than Huawei Mate 8's 900,000 and OPPO R9's 2 million per month figure.