ZTE Axon 7 Will Come With Dual Speakers & Advanced Hi-Fi Audio Chip From AKM
ZTE Axon 7 smartphone is all set to be announced on May 26, which is just a week away. The company's executives have already started to reveal a few details about the device, like a top-end Sharp screen with 2K resolution, and a brand new screw-less design. Now, the executives have revealed a new feature on the Axon 7 — advanced Hi-Fi sound quality with dual speakers.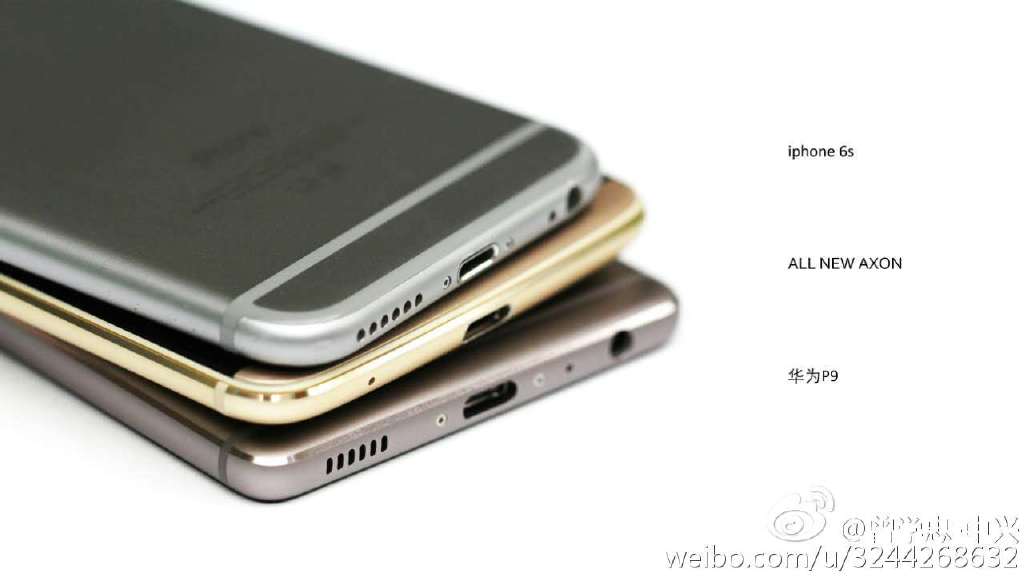 ZTE had already hinted that audio was going to be the highlight of the upcoming Axon 7 in the invitations sent last week. The invites also came with a brief music clip with the theme "Theatre Sound and More". So, there is no doubt that the company has put in a lot of efforts to improve the audio output on the device.
Now, ZTE's Mobile Devices CEO, Adam Zeng reveals a few more details about the Axon 7. He said on Weibo that the company invited a team of conservatory professors to help and advise them in the development of the phone's audio. In fact, ZTE's Deputy Head of Strategy & Marketing, Dr Lv Qianhao recently posted a picture of two professors from the Xian Conservatory of Music. There's no doubt that these two professors were given an early preview of Axon 7's audio capability. Dr. Lv reveals that their comments have been positive so far.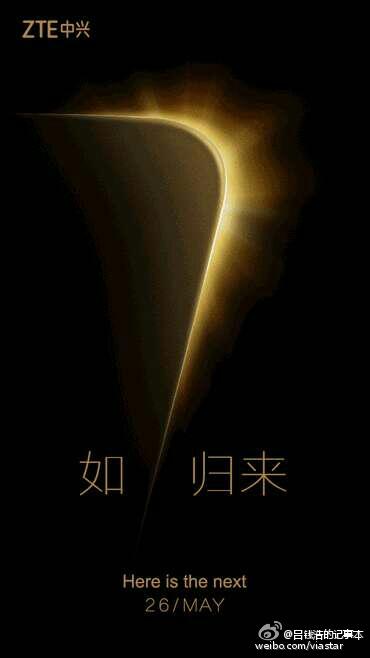 New reports have even said that ZTE has opened a new lab to design the sound of mobile devices. The company's own research in this field and with the use of AKM's latest audio chipset technology, we can expect the Axon 7 to deliver a great audio experience. It is said that the phone will feature the 32 bit AK4961 advanced DSP Codec from AKM.
This new information definitely makes us want to check out the real audio performance of the Axon 7. For that we won't have to wait too long. The phone will be officially announced on May 26 and soon we will get more details about its special features.
Meanwhile, you can check out the possible specs of the Axon 7 from here.