No Moto X Models This Year, Welcome Moto Z Series!
According to the latest reports, Motorola is going to make some changes in the naming of its upcoming flagship smartphone lineup. Traditionally, the company has been selling its top-end models under the banner of Moto X series, but now, it is said that this Lenovo owned company is all set to change its name this year. Instead of calling the new smartphone as the Motorola Moto X, the company seems to be rooting for the name Moto Z series in 2016.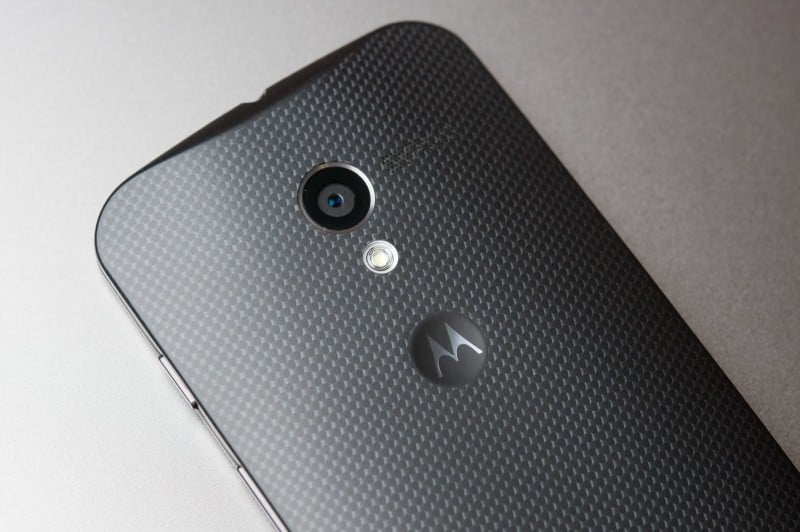 So, is it just a change in name or will we see a whole new design and features on the Moto Z series?
Well, at this moment, we don't have sufficient information to answer this question. Design wise, there may be a few changes, but the basic theme of the new Moto Z series is going to be similar. It is said that Motorola is working on two flagship smartphones this year, code named Vertex and Vector Thin. The latter will be a much more premium smartphone, and could be called as the Moto Z Style. This would make Vertex, the Moto Z Play model.
The report also reveals that the company would gently change the names of the Verizon branded versions in US as well. So, the new Moto Z series will probably end up being called as the Moto Z Play Droid Edition. And the premium accessories that have been rumoured to be sold separately would be called as MotoMods.
These details are yet to be confirmed, but we will know more about it early next month. After releasing three new handsets in the Moto G series yesterday, the company will reportedly reveal the new series on June 9.
(source)