First Front Camera Sample From the OnePlus 3 Is Here!
OnePlus 3 is expected to be unveiled sometime early June, and the company has already starting hyping the device before its launch. We know that the company will continue the tradition of launching its smartphone in VR, as the OP3 will be unveiled in the company's virtual space station called the Loop. Now, the CEO of OnePlus, Liu Zuohu aka Pete Lau has given us a first picture taken by the OnePlus 3 flagship.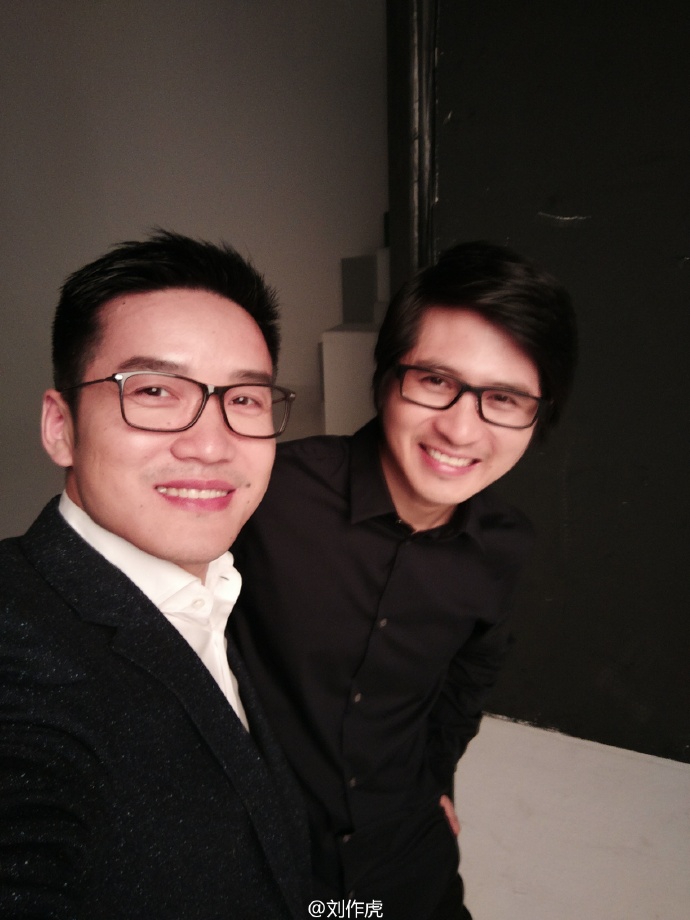 The picture is taken from the front camera of the phone, which should be an 8MP sensor. While we can't be sure of the lighting conditions when the photo was taken, it looks like the camera has done a decent job of capturing even the dark areas. But we would have liked the image to be clearer.
The company seems to have adopted a new sales strategy this year. For example, the OnePlus 3 launch will include the world's first VR shopping experience, which allows viewers to purchase the device before anyone else when in virtual reality. So, it looks like OnePlus is finally ditching the invite system for good. The company also gave away 30,000 Loop VR headsets to its fans worldwide yesterday which can be used to watch the event. But the event can be viewed with any standard VR headset.
RELATED: OnePlus 3 Rear Camera Sample Is Here
As for the specs, according to the previous leak, the OnePlus 3 is expected to come with Snapdragon 820 chipset and 4GB / 6GB RAM options. At the back, there will be a 16MP camera, while up front, the phone will feature an 8MP shooter. There should be a 3000mAh battery on board, a 5.5-inch AMOLED display and Android 6.0. Pricing is expected to start at $354 for the 4GB RAM + 32GB version and $384 for 6GB RAM + 64GB ROM version.