LeEco To Unveil Le 2 & Le Max 2 Smartphones In India On June 8
LeEco unveiled three new smartphones in April, namely Le 2, Le 2 Pro and Le Max 2. All three phones offered best bang for your buck, which meant that everyone is patiently waiting for the phones to be available in the international markets. Now, LeEco (formerly known as LeTV) has started sending out media invites for an event on June 8 and it is safe to assume that it should be for the India launch of the three new smartphones from the company. While the invite doesn't say anything about the launch of these three models, the timing is ideal for the new phones to be launched in the market.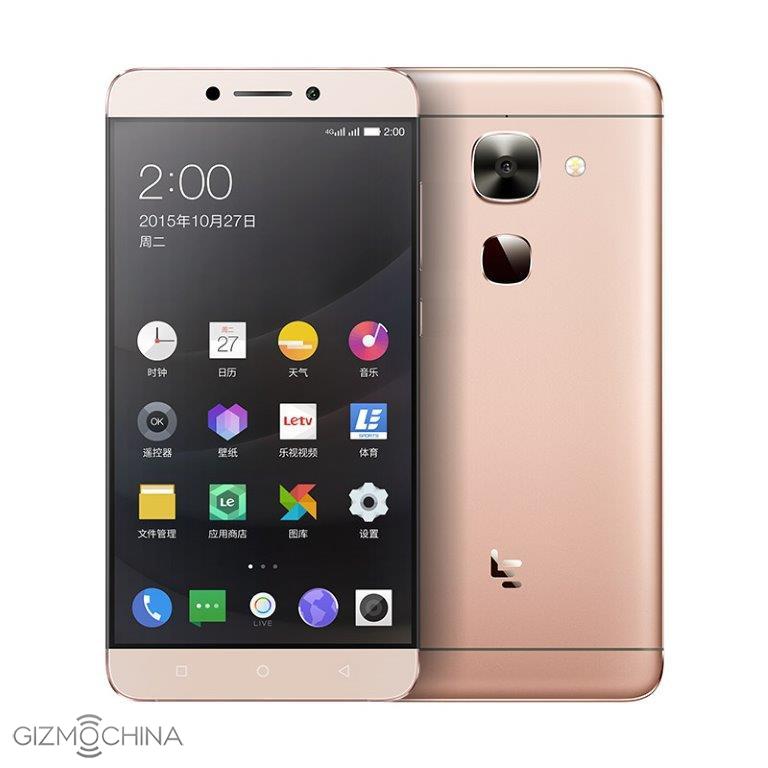 LeEco phones are extremely popular in China as well as India, selling out within minutes. In the first sale of the three phones, over a million units were sold out within a matter of two hours in China. That's pretty impressive! Now, it looks like the company is all set to unveil these three power phones in India and expect a pretty good response for them in the country.
RELATED: Le Max 2 vs ZUK Z2 Pro vs Xiaomi Mi 5
To recap, all these three phones ditch the traditional 3.5mm headphone jack and instead uses a CDLA standard that works with the phone's USB Type-C slot. Why this change you ask? Well, LeEco believes USB Type-C powered headphones are the future, and it wants to be the first one to make the jump. And guess what, iPhone 7 is rumored to ditch the standard slot as well!
Specs wise, the Le Max 2 stands on top of the lineup, featuring the mighty Snapdragon 820 quad-core chip with 4GB / 6GB RAM options and 32GB / 64GB storage variants. There will be a 5.7-inch QHD display on board with a 21MP rear camera and 8MP front shooter. You can read more about the specs of the three devices from our launch coverage.
We are not quite sure whether we'll see all the three smartphones and their versions launched in India, but let's wait for more details.