Xiaomi Mi5 Will Go On Open Sale From June 1, Available via Multiple Retailers!
Xiaomi has often being criticized for the supply problem, given that most of the times, its new smartphones are not readily available for purchase, even in China. Xiaomi's CEO, Lei Jun had revealed in an internal letter that he was going to personally take care of this department. Since then, we have heard some good things about the company's production, which is said to have increased from 700,000 per month to 1 million. Now, it looks like the increased production has finally allowed the company to sell the Xiaomi Mi 5 without the flash sale model.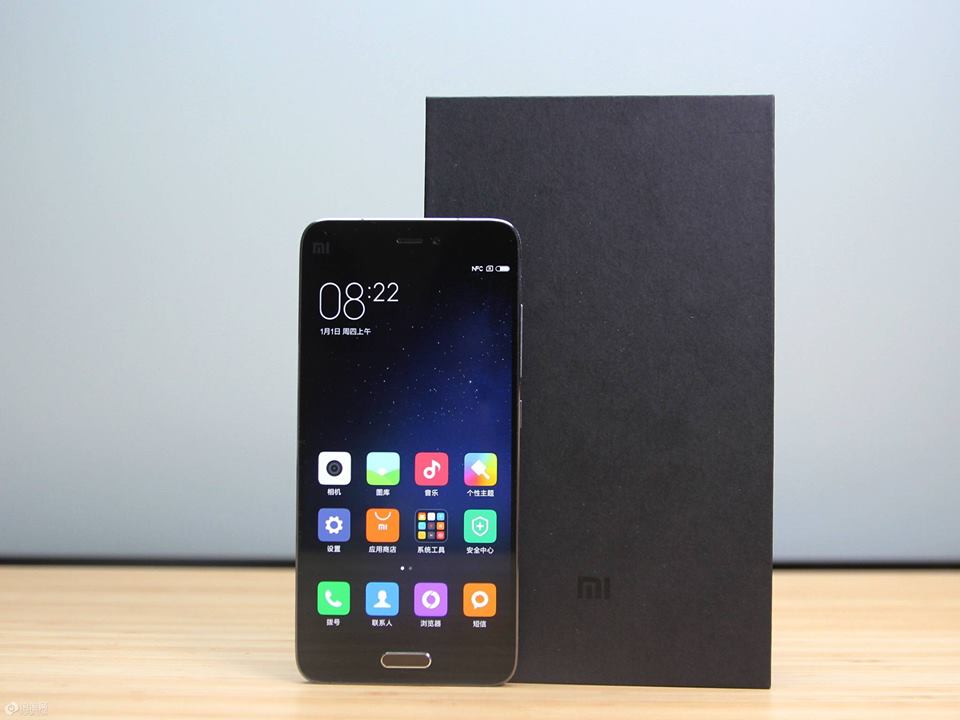 Xiaomi officially announced today that starting June 1, the Xiaomi Mi 5 will be available to purchase from a number of retailers in China, including company's own website, JD.com, Lynx store, and Suning. It is said that there will be enough stock of the company's flagship device. Also, both, the standard and the high versions of the Mi 5 will be made available for sale.
RELATED: Xiaomi to release more variants of the Mi 5, including one with dual cams
To remind you, the Mi 5 3D ceramic version still won't be readily available for purchase. So, although it is said that the production of the 3D ceramic body has been stabilized, it looks like production on a large scale still can't be met.
Meanwhile, the company is now offering the special 3D ceramic version in two colors. Today, the Mi 5 3D Ceramic Variant was sold in white color in a flash sale in China.