Le Max 2 & Le 2 Official In India, Pricing Quite Aggressive!
LeEco had a big event in India today, wherein it launched two of its updated smartphones, namely Le Max 2 and the Le 2 in the market. This will be the second generation LeEco devices in the Indian market, and these two phones will succeed Le Max and Le 1S models which were announced a while back. Like expected, the company won't be releasing the Le 2 Pro in the region.
LeEco has priced the Le Max 2 and Le 2 aggressively in India. The Le 2 is priced at just Rs. 11,999 which comes to just around $180. This is pretty close to the phone's price tag in China, which comes to $170. But what's interesting is that the Le 2 that is sold in India will be powered by the Snapdragon 652 chipset, instead of the Helio X20 that powers the Chinese variant.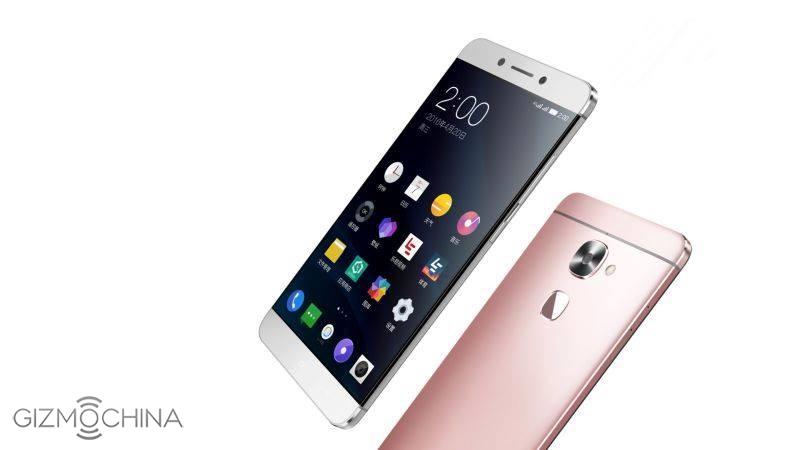 Also, like we mentioned in the launch article in April as well as our review of the Le 2 and Le Max 2, both the devices don't come with a standard 3.5mm headphone jack. Instead, the company has placed its bet on the CDLA lossless music standard that works via the USB Type-C port. You can purchase the USB Type-C headphones at Rs. 1990 which comes to around $30.
Other specs of the device remain the same. So, the Le 2 comes with 3GB of RAM and 32GB of non-expandable storage, 16MP rear camera, and 8MP front shooter. You get a 5.5-inch 1080p display on the front and inside, a 3000mAh battery. With Snapdragon 652 on board, this becomes the cheapest device with this octa-core chip. Definitely makes it a powerful handset in its price category.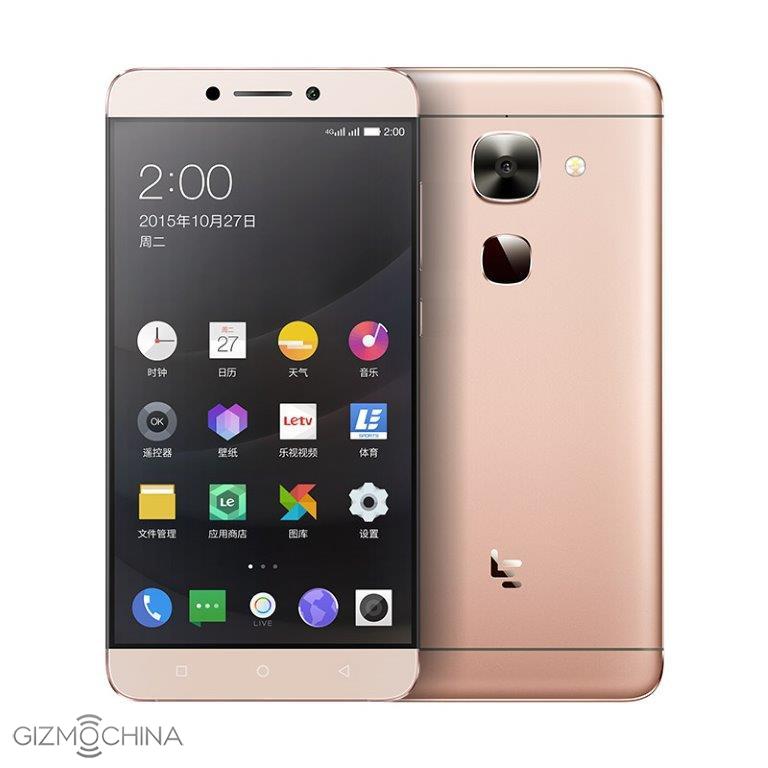 Coming to the Le Max 2, the phone comes is priced at Rs. 22,999 ($345) for the 4GB RAM + 32GB version and Rs. 29,999 ($449) for the 6GB RAM + 64GB version. In case you are wondering, these prices, especially for the 6GB RAM version, are a bit higher than the Chinese pricing. In China, the Le Max 2 4GB RAM variant comes for around $324 while the 6GB RAM version retails for $386.
To recap, the Le Max 2 comes with the mighty Snapdragon 820 quad-core chip inside with a 21MP rear camera, 8MP front camera, 5.7-inch QHD display and 3100mAh battery with fast charging. Do check out our reviews of both the devices to see how they perform in real life.