Three New Phones From ZOPO Coming In The Next 30 Days
After releasing the popular ZOPO Speed 8 flagship smartphone, the company started teasing a couple of handsets. However, then it looked as if ZOPO was busy with its Speed 8 flagship as we didn't hear anything new from the company recently. Now, the company has just informed us that ZOPO is all set to release not one, but three new smartphones in the market, within the next 30 days. These phones will range from the budget segment to the mid-range segment, mainly because, the ZOPO Speed 8 is probably going to be the company's (top-end) flagship for a few more months.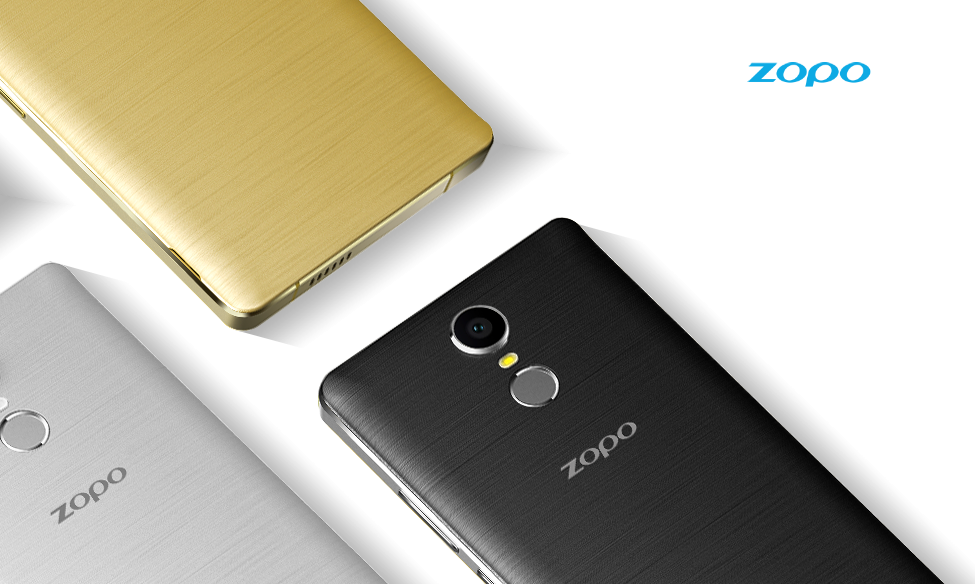 All the three models will be from the company's youth-oriented Color range, and their names will be as follows: Color C3, Color F2 and Color F5. While ZOPO didn't really give out specifications of any of these three devices, it said that these phones will have some of the best premium features expected from smartphones in 2016. In case you aren't clear about these premium features, the following excerpt from the company's release should give you some idea.
"A trio of low to mid range devices being developed featuring many of the best premium features expected from smartphones in 2016 – capable batteries, fingerprint scanners, HD displays, sophisticated designs with metal finishing, good cameras and extremely competitive pricing, among other standard features"
Well, we can expect to hear more about these three devices in the near future. Meanwhile, the company informs us that the ZOPO Speed 8 is sold out at the moment, and all those customers who ordered the device have already received it or will get it soon. The company also promised future updates for its flagship device.