Xiaomi To Launch Flagship Product In July, Could Be the Xiaomi Mi Note 2
Xiaomi's co-founder and president, Lin Bin revealed this Saturday, Xiaomi will release a new high-performance flagship in July, which is just a few weeks away. However, he failed to mention the name or any feature of the flagship (except that it's high-end) which makes us wonder which product will meet us next month. Below mentioned are a few guesses based on recent rumors.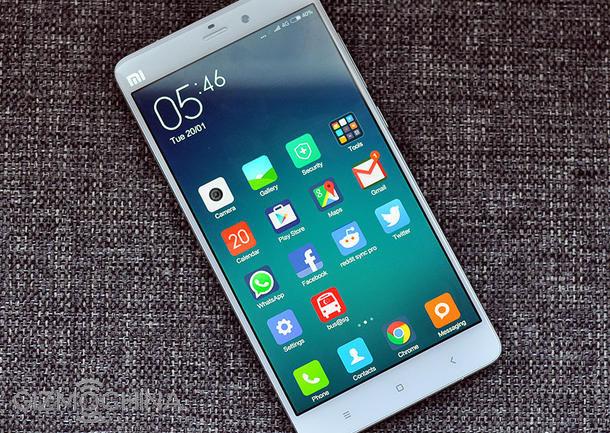 Some rumors say that the Xiaomi flagship to be announced next month is going to be none other than the Xiaomi Mi Note 2 flagship. We have been hearing about the device for the past few months and hence, it won't be surprising if we meet the flagship soon. Another possibility is the Xiaomi Mi Edge, a phone that has been rumored since late 2014. If we indeed meet this device, then expect features such as a flexible / curved screen with a size of around 5.5-5.7 inches.
Specs wise, you can expect a lot of good things inside the new Mi Note 2. The phone is said to come with the Snapdragon 821 chiset, a slightly overclocked version of the SD820. Along with this, you can expect 6GB RAM on board with several variants. Earlier rumors have said that there could be a dual camera version as well. This is possible as recently, an insider posted on Weibo that Xiaomi, OPPO and Apple are all working on dual camera phones this year.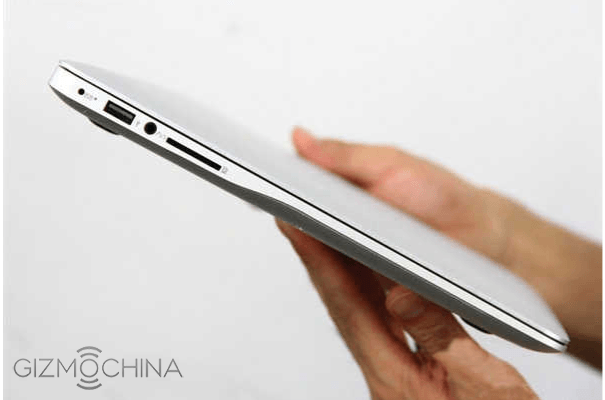 Another possibility is the release of the Xiaomi Notebook. We have seen leaks about this product as well as heard a lot of rumors for the past six months. The Notebook is said to be released this summer and July would be a good time for its 12.5-inch model to be announced. While we haven't seen the laptop in any images yet, it is said that it will come with a light weight aluminum design to rival the Apple Macbooks.
So, what do you think will be released in July?