Xiaomi Founder Lei Jun Explains Why Xiaomi Doesn't Have a Waterproof Phone
by Habeeb Onawole Jun 20, 2016 3:27 am3
We come in contact with water everyday and since our phones are with us most times, you'd expect most phones to be waterproof. But that isn't the case, very few phones are waterproof and even some manufacturers who previously manufactured waterproof phones have stopped or just reduced the protection to accidental spills and splashes. An example is Sony.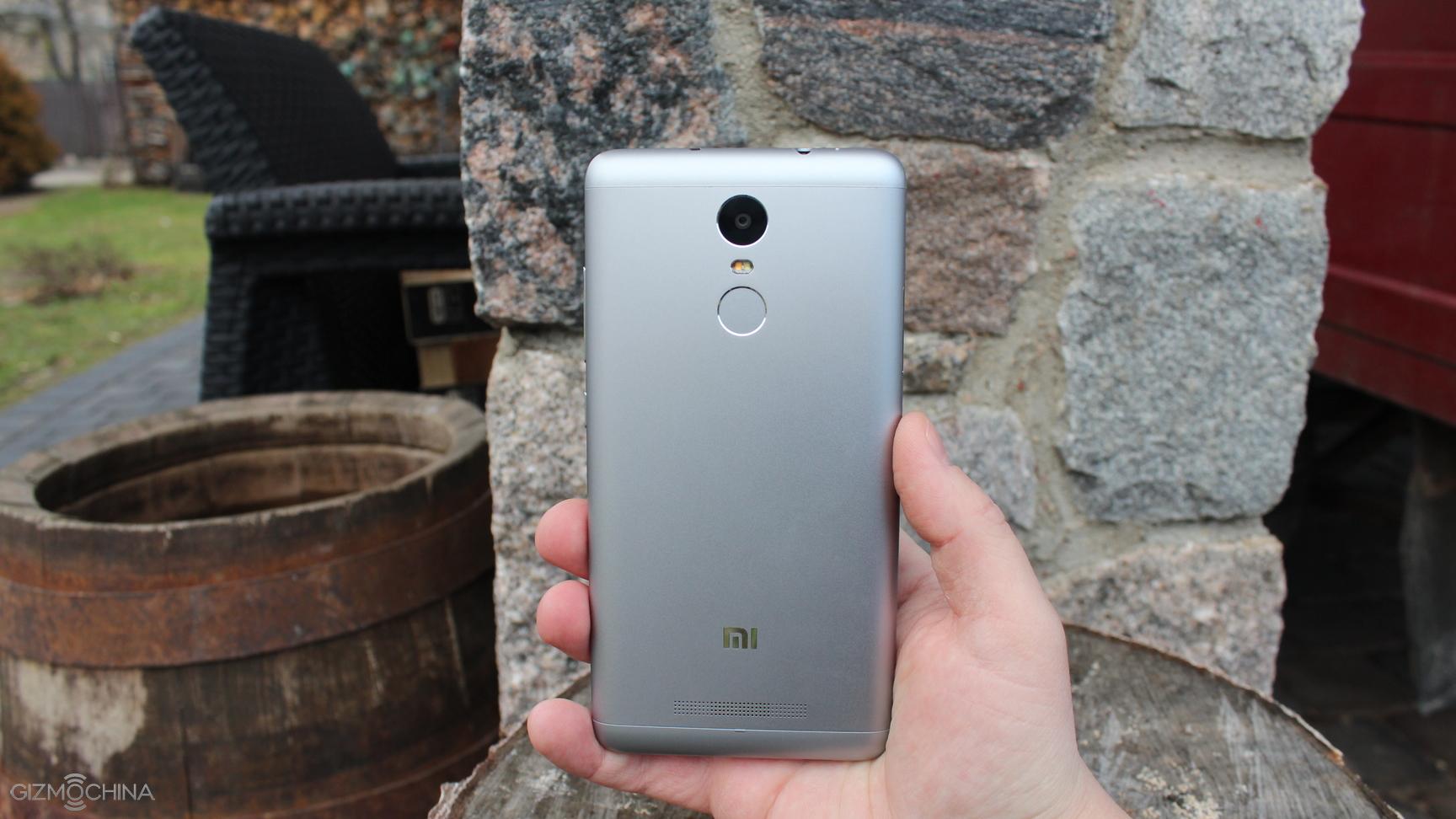 Lei jun, the founder of Xiaomi explains why his company doesn't manufacture waterproof phones even though customers have requested for it. Mr. Jun states that when a waterproof phone gets damaged even if it is a minor one, the waterproof protection deteriorates.
Another reason is the high cost of waterproof devices; Xiaomi is known for offering high-end phones for almost half the price of other flagships. So adding waterproof protection is sure going to drive the price up. However, he says if customers are willing to pay 20% to 30% of the additional cost required for the protection,the company might consider building a waterproof phone.
So if the lack of waterproof protection is a deal breaker for you when it comes to buying a phone, you know you need to steer clear of Xiaomi phones. You should probably consider the Samsung S7, S7 Edge, or S7 Active.