Rumor Mill: Hasselblad to Launch Pro Camera Mod for Moto Z
by Habeeb Onawole Jun 20, 2016 3:43 am0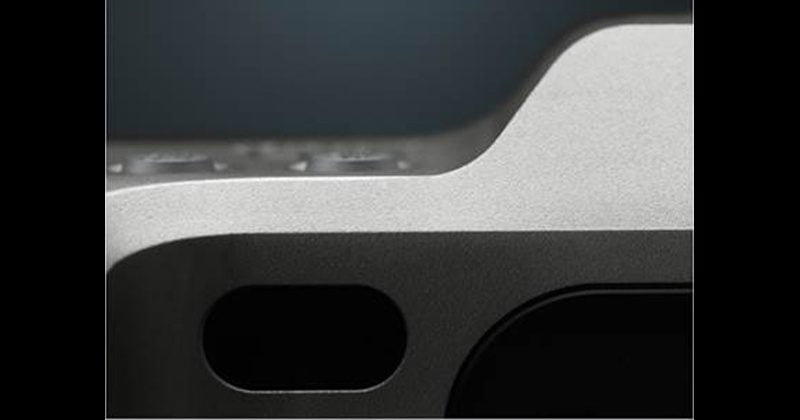 Lenovo announced the Moto Z earlier this month with hardware additions called Motomods. While it is still not the perfect definition of modular, it has set the bar higher for  manufacturers and done a better job than what LG released in place of the LG G5 and Friends. The mods connect to the phone via a set of 16 pin integrated magnets at the back of the phone. This is quite different from LG's friends which require you to swap out the lower end of the phone which houses the removable battery before adding the desired hardware.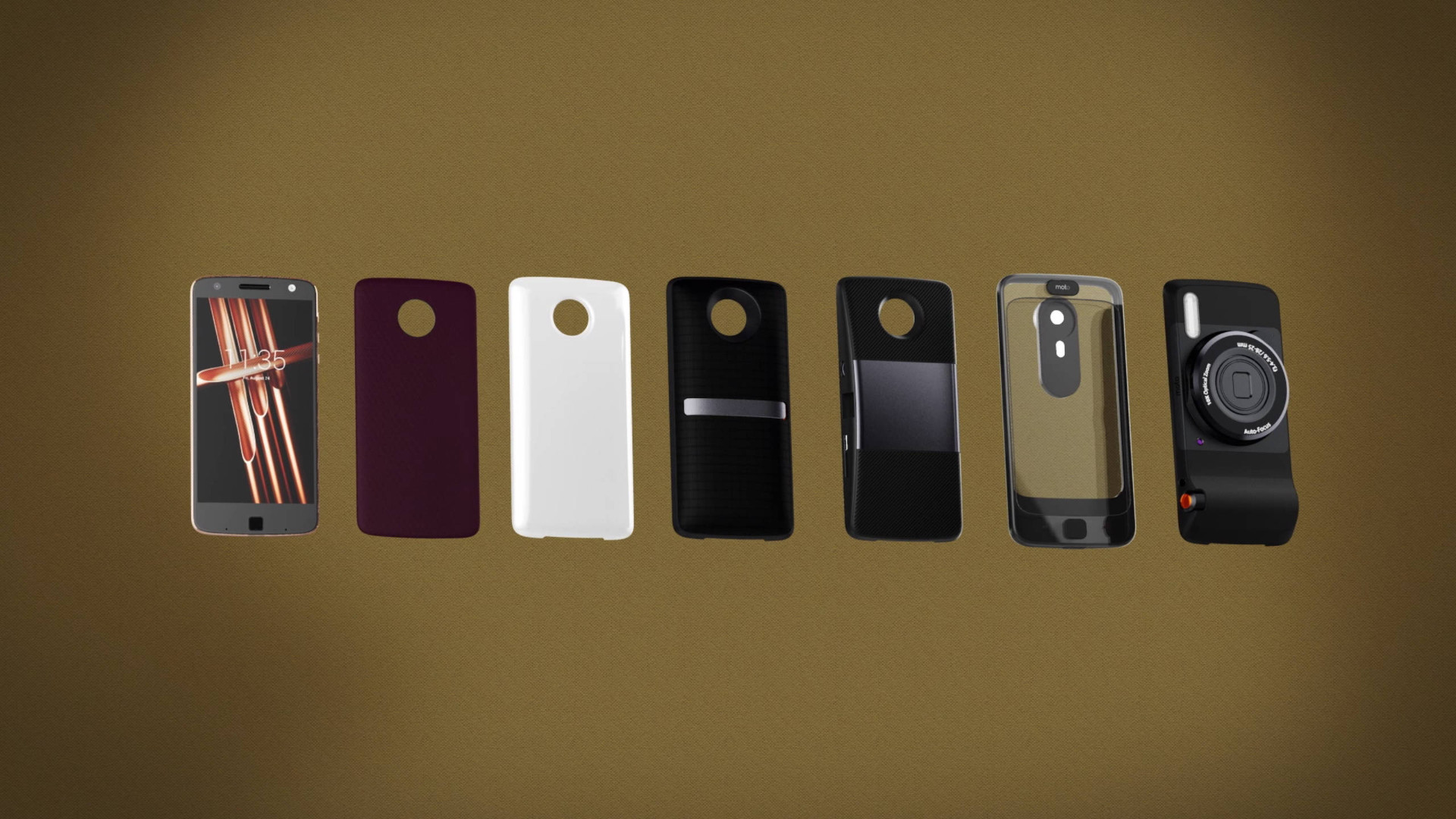 Some of the mods announced by Lenovo include a mini projector called Insta-Share Projector, a JBL Soundboost Speaker, and a mod that adds up to 22 hours more battery life.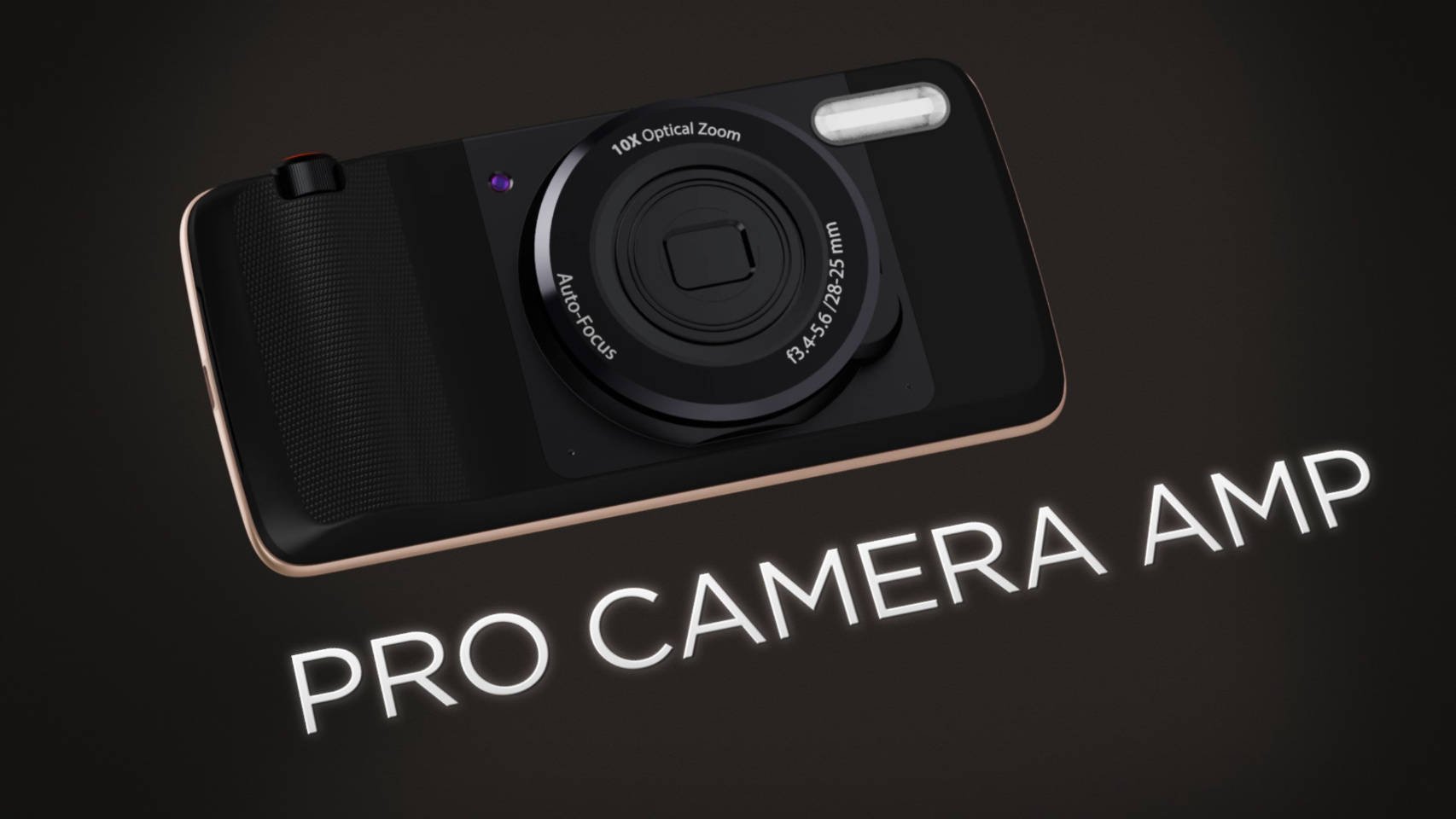 However, rumors floating around states that Hasselblad, the Swedish company known for medium-format cameras is going to launch a pro camera mod for the Moto Z on Wednesday, 22nd of June.
This new mod is said to give the Moto Z a separate and more capable camera lens  to the device and differs from LG's G5 CAM Module which only adds physical controls to the phone.
Like all rumors, you should remember to take this with a pinch of salt.