Xiaomi Mi Note 2 Specs Leaked, Mi5S Coming As Well
Lin Bin revealed on Saturday that Xiaomi was all set to release a new flagship in the market in July. We guessed it would be the rumored Xiaomi Mi Note 2 as it was logically the next flagship smartphone for the company. Now, it looks like the first generation Xiaomi Mi Note is listed as sold out, which hints that the Mi Note 2 flagship release could be close by.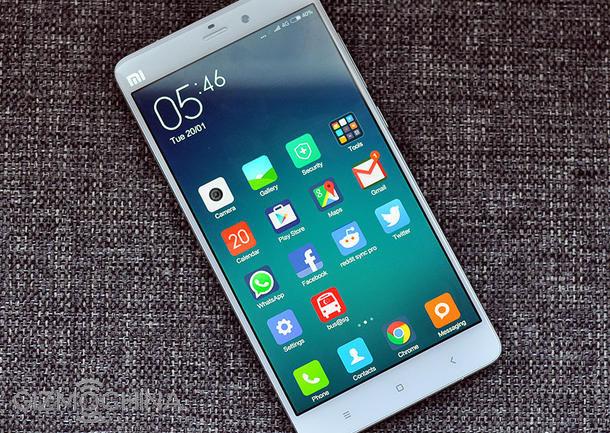 Apart from the details we heard earlier today, more information about the specs of the Xiaomi Mi Note 2 have cropped up online. It is said that the phone will use a 2K 5.7-inch display so that the screen resolution is high enough for Xiaomi's VR. Another interesting piece of information revealed today is that there would be Xiaomi Mi5S announced as well, which should be a slightly upgraded version of the Mi5 flagship. Further, they should be using metal injection molding process.
As for the other specs, there should be at least two versions with 4GB and 6GB RAM, Snapdragon 821 chipset and even a variant with dual cameras. If the Note 2 indeed comes with these specs, it would be a treat for power users. Also, considering the specs, the Mi Note 2 should retail around the same price as the Honor V8, which cost upwards of 2499 Yuan (>$380).
There are also rumors about the flexible screen phone from Xiaomi with a screen size of around 5.5-5.7-inches. But not much details are available about the device yet.