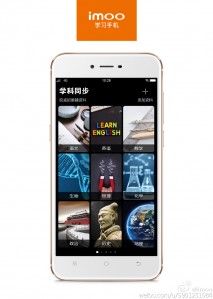 Imoo is a new brand from BBK Electronics, the parent company that owns OnePlus, Oppo, and Vivo.

BBK has said the new line will be focused on making educational smartphones, but these images don't show if there's any special hardware that makes the phone stand out as an educational device. What we have is one of the renders featuring what looks like an app for learning English.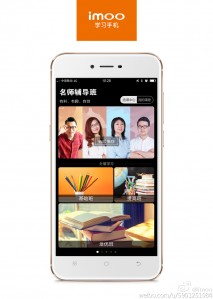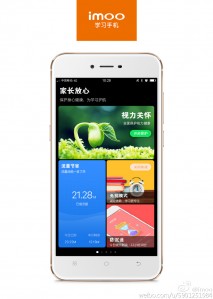 This still leave us with unanswered questions such as how the phone is going to achieve this "educational status"? Is Imoo going to create new apps or will they be using what is currently available in the Play Store? Will it be building a modified version of android like what Fuhu did with the Nabi line of tablets?
We sure do hope Imoo answers these questions in the coming weeks.