Xiaomi announces July 27 event, New Redmi device expected
Xiaomi's founder Lei Jun had announced via his Weibo account days back that the company is intensifying effort to improve the production of new mobile phones for release in the second half of the year. That effort seems to have started yielding rapid results, as the "China's Apple" has officially announced a conference holding on July 27.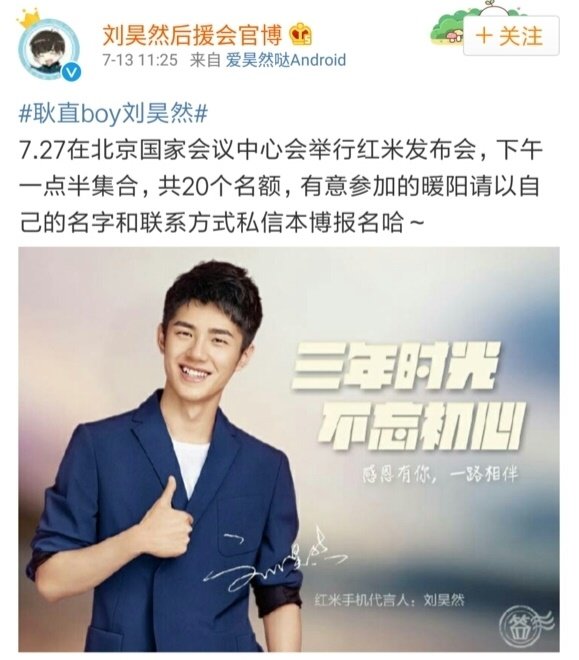 The announcement came from the hands of one of the three new spokespersons employed by Xiaomi recently. Actor Liu Hao Ran, posted on Weibo about a Xiaomi press conference which would be held on July 27 at the Beijing National Convention Center.
Earlier statements from the tech startup had stipulated that the Xiaomi Mi 5s and the flagship Mi Note 2 with Helio X20 processor, 4GB RAM + 128GB ROM, all metal body, fingerprint scanner and dual main camera, would be released in the second half of this year with new innovative features like pressure touch and dual main cameras.
RELATED: Possible redmi Note 4 Render with dual cameras spotted
However, considering that this announcement comes via the spokesperson of the company's Redmi lineup, we will see a new Redmi device at the end of this month. We have seen a few renders as well as benchmarks of Redmi devices in the past few days including Xiaomi Altun, suspected to be the Xiaomi Redmi Note 4.  So, we could be meeting this new device at the event on July 27. The flagship Redmi Note 4 is expected to pop sporting a dual camera at the rear, among a host of stunning features.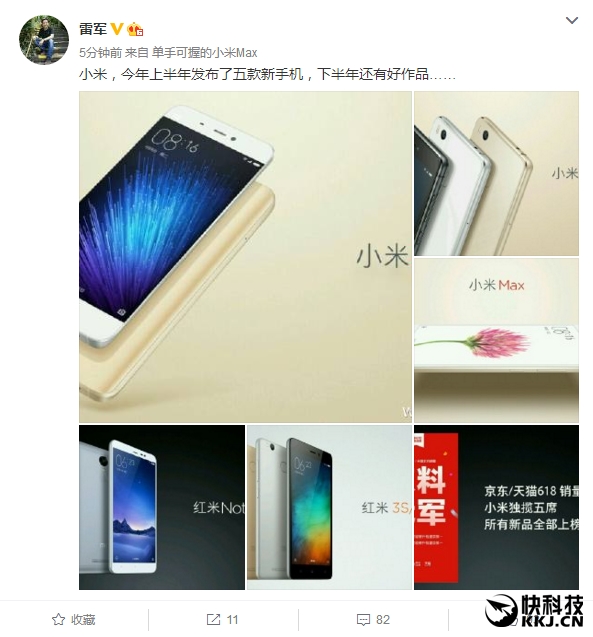 Xiaomi had shared their lofty plans for the second half of the year with us, part of which is the launching of a flurry of different smartphones in one event, according to Xiaomi CEO Lei Jun on Weibo. Could we be seeing such scenario on July 27? Mark this date, we'll keep you posted as always.