Future MIUI ROMs Will Be Based On Android N Version
Good news folks! If you had been concerned about MIUI sticking with the old Lollipop and KitKat versions of Android OS, you will be happy to hear that the upcoming versions of the MIUI OS will be based on the latest version of Android, namely Android N.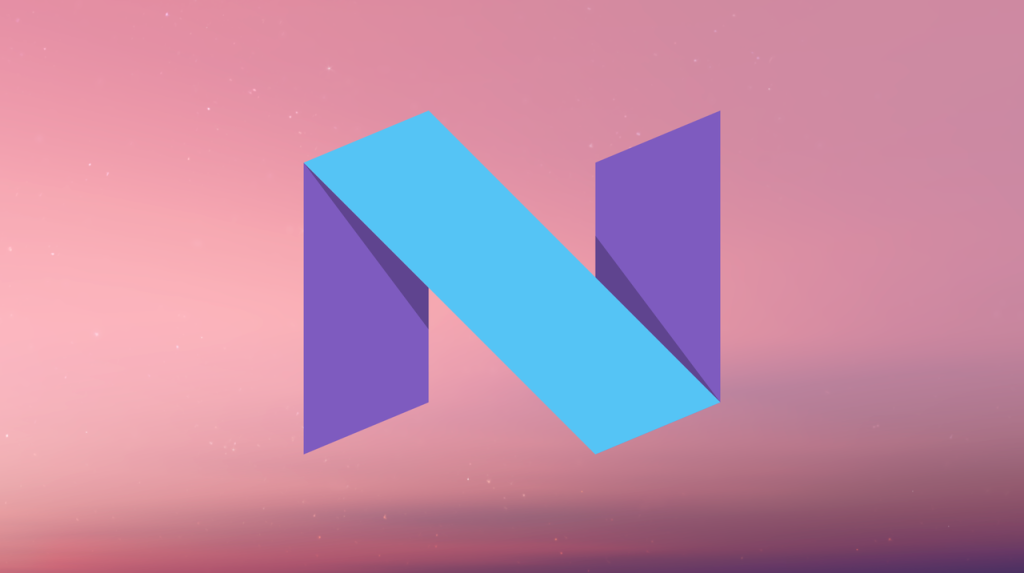 The company confirmed that they have received the source code of Android N OS and will be soon working on the new MIUI adaptation based on Android N. This is definitely great news for fans as MIUI has often focused on improving the new features in their ROM, instead of upgrading it to the new Android version. As a result, phones like the Redmi Note which got the MIUI 7 update were still stuck on the two-year-old Android 4.4 KitKat version. But this news means that Xiaomi is finally speeding up the process of development of Android N based MIUI ROM. Of course, we have to remember that even after getting the source code, releasing a stable version of ROM can take a lot of time.

This news comes at a time when MIUI 9 will soon start development. Yesterday, the company confirmed the start of the MIUI 9 development, and it's currently in the process of taking suggestions from users to improve the new version. So, it is possible that when the first beta for MIUI 9 is released after a few months, it's based on Android N.
Meanwhile, we are waiting for the MIUI 8 Stable ROM to roll out to Xiaomi devices. The company has confirmed that the official release of the stable ROM should be before August 16.