Working images of Iris scanner on Galaxy Note 7 leaked
by Jitendra Soni Jul 14, 2016 12:08 am1
A lot has already been shared online about the Galaxy Note 7, right from the processor, memory, display and the fact that the Note 7 will feature an Iris scanner. However, we were really unaware about how will this new Iris scanner technology work? Thanks to the latest leaks, we know how exactly it will unlock the device.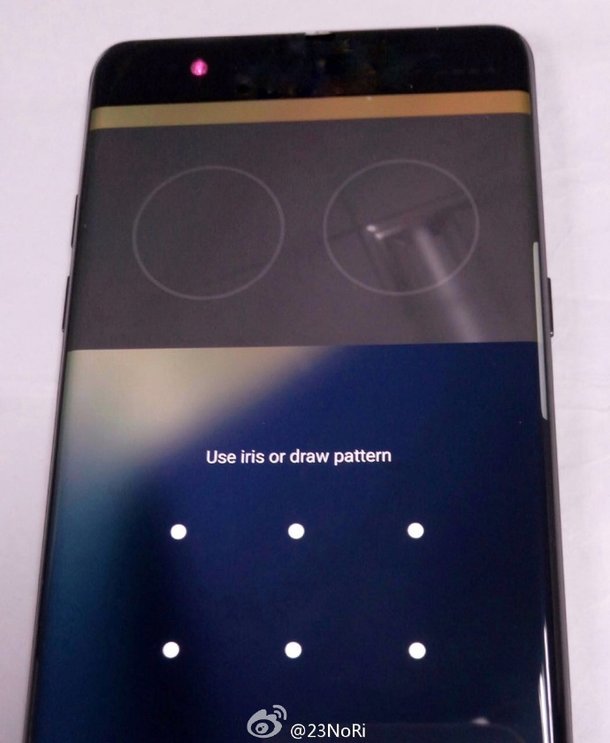 The leaked images of a working prototype show that the Galaxy Note 7 will use infra-red scanning method for the iris scanner to unlock the device. The biggest advantage of this technology is that it can unlock the device even at night or other extremely low light situations. Leaks also suggested that Samsung's iris recognition technology can emulate the conventional fingerprint unlock in terms of speed.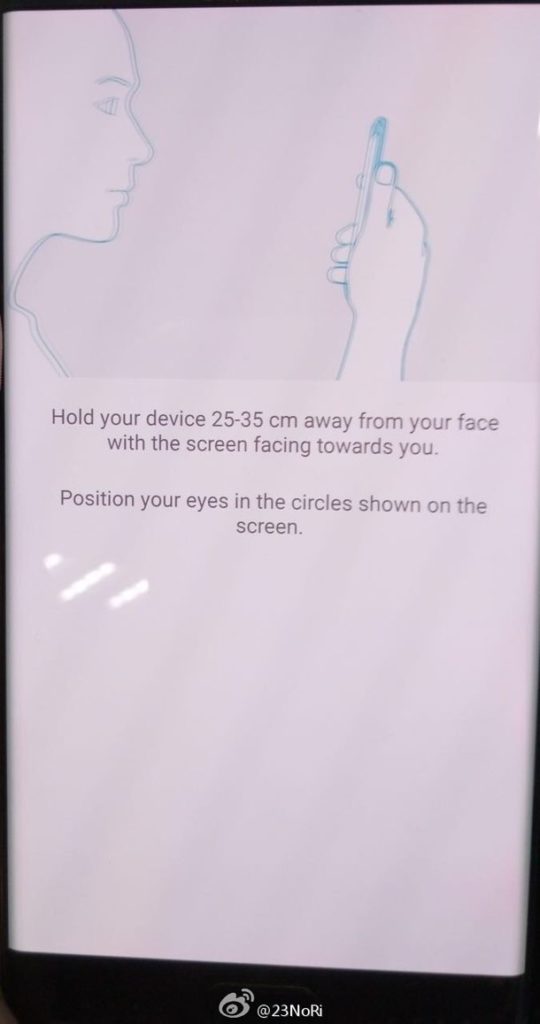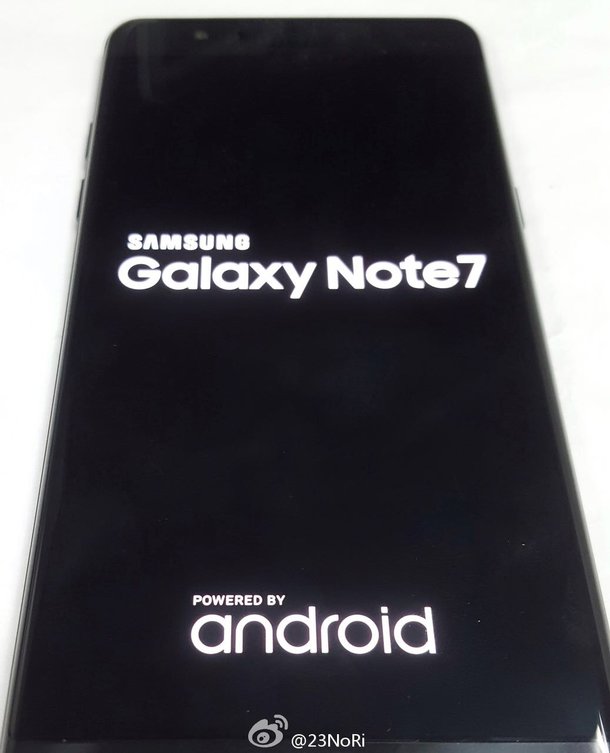 What we already know about the Samsung Galaxy Note 7 which is launching on August 2nd is that it will feature a Qualcomm Snapdragon 821 processor,  5.7 inches/ 6-inch 2K super AMOLED double curved screen and  6GB  RAM with 64 GB internal storage.
RELATED: A bunch of working Galaxy Note 7 pictures leaked online
On the imaging front, the Galaxy Note 7 is expected to feature a 5MP front camera, and a 12MP rear camera. It should be dustproof and waterproof with IP68 level certification as well.
A big question is that, would you buy such a powerful device if it will be priced around (rumored) CNY 6300/USD 950 ? To be honest, a lot of Samsung fans will surely do.