Samsung files a patent of a combo iris + facial recognition Sensor
by Michele Ingelido ago0
3D facial recognition can be defined as the safest and most innovative authentication method on mobile devices, but Samsung is yet to adopt this tech in its flagships. Instead, the company has stuck to iris scanners for the Galaxy Note 8 and Galaxy S9 line-ups, which allows unlocking phones by recognizing the user's eyes. However, none of these two authentication methods is usable in every scenario and none of them can provide the maximum level of security. For example, the iris scanner does not work well with certain kind of glasses, while Face ID does not work while the user is lying on a bed.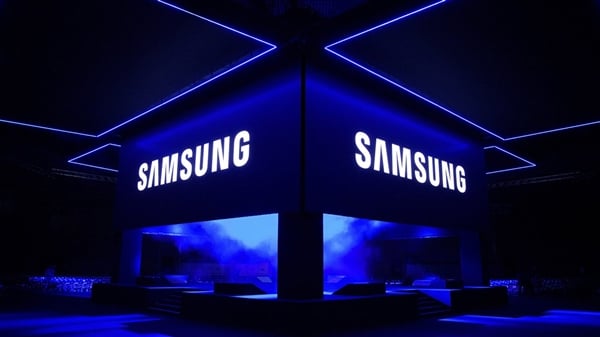 Now, Samsung has filed a new patent at the United States Patent and Trademark Office (USPTO) which highlights a very innovative biometric camera. It is a combo sensor which combines the iris scanner and facial recognition, so it can do both the things. It is able to emit near-infrared light to the user and it contains an extended depth of field (EDOF) lens which can shoot photos at a very close distance to the subject while keeping it sharp. The sensor will be able to filter out ambient light and it is also expected to be able to convert optical images to electronic signals in order to process every image in the best way.
The sensor will also rely on a wide database of recognized iris data in order to perform the authentication. Unfortunately, this is only a patent and it does not give any info about the first device which will feature this new technology. According to speculations, it is impossible that we will see it on the Galaxy Note 9 and it is unlikely that it will come on the Galaxy S10 line-up. Still, iris scanner remains a very safe and reliable method of authentication after all.
(via)