Next-gen iPhones To Feature Improved Face ID & Screen-to-body Ratio, TrendForce Predicts
U.S-based tech giant Apple stunned the industry when it released its 2017 flagship models with several innovative features. One of such features is the Face ID technology. There are indications that Apple will continue with the design language but would increase the screen ratio aboard the 2018 flagship. Technology analysts TrendForce predicted that iPhone sales will increase significantly this year, while those of Samsung smartphones will fall.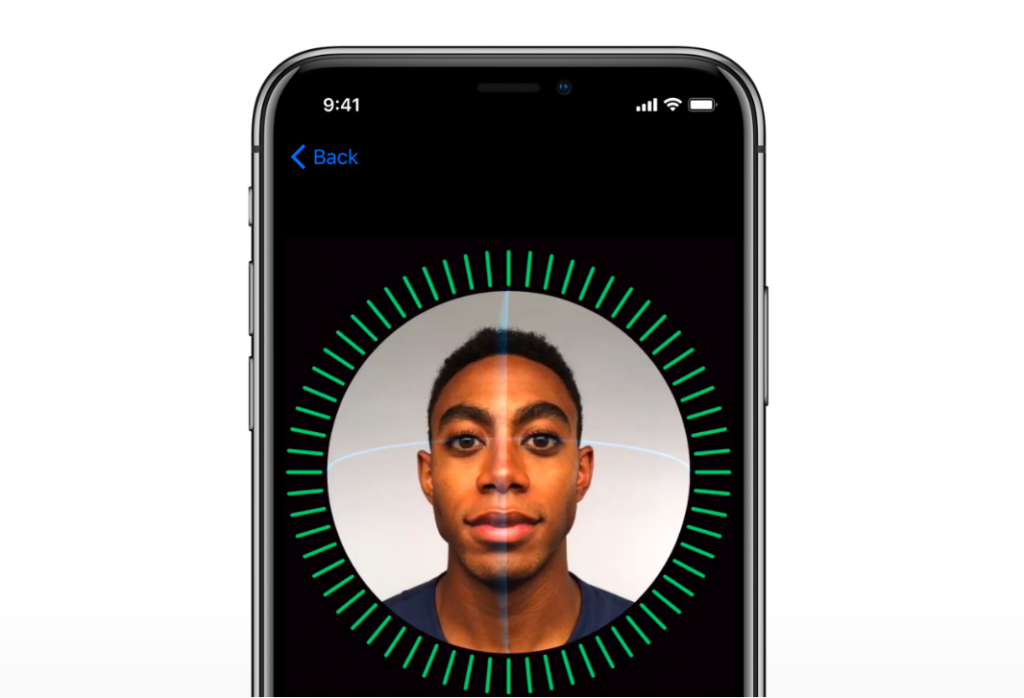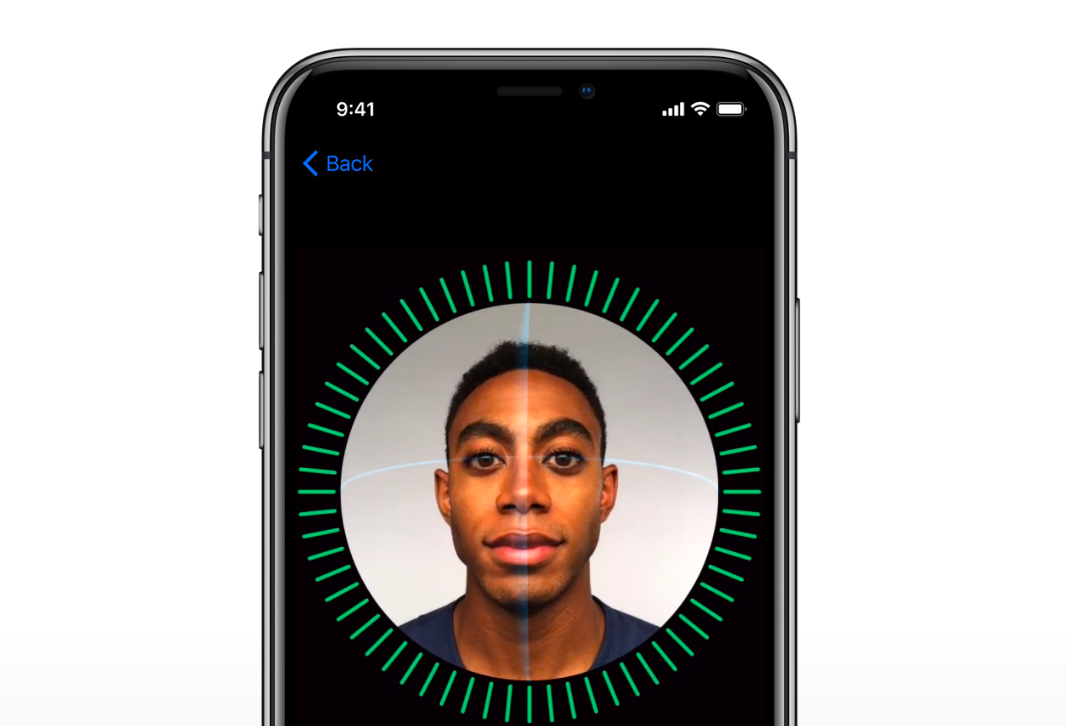 The tech analysts estimated that total smartphone production for 2017 reached 1.46 Billion units, marking a 6.5% increase from the previous year's sales. The firm also sees a slightly slower growth in 2018 for smartphone companies, triggered by rising component costs.
Despite a predicted slump in sales, TrendForce predicts that iPhone production will grow by 7.5% this year. The company noted that iPhone production for 2017 increased by 3% over the previous year and even stated that the figure could be higher but for early yield rate constraints on the iPhone X. The sales for the major part of this year will be spearheaded by the iPhone X at the top end of the market. This would be supplemented by a new iPhone SE for the mid-range segment.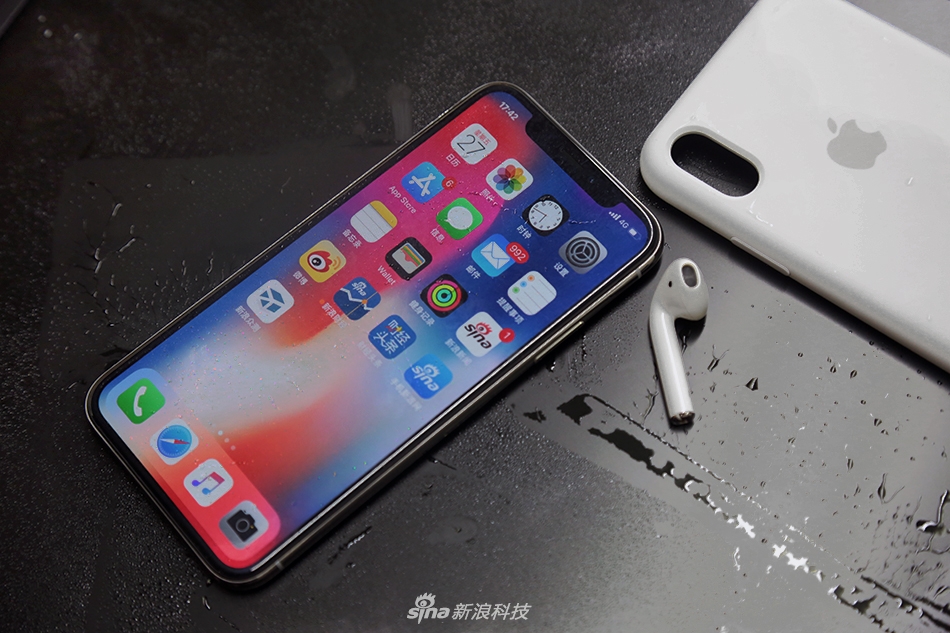 On the design and features of the 2018 iPhone models, TrendForce says Apple will improve on its Face ID technology as well as on the design as a higher screen-to-body ratio is expected. The Face ID technology may be a long time coming to other Android phones as technical barriers are fingered as forces that would make other OEMs stick to fingerprint recognition for now. Instead, we could see a rise in under-display technology which it predicts will enter mass production in the second half of the year. Apple is also said to be planning to increase the memory content and embed AMOLED display in two of its models.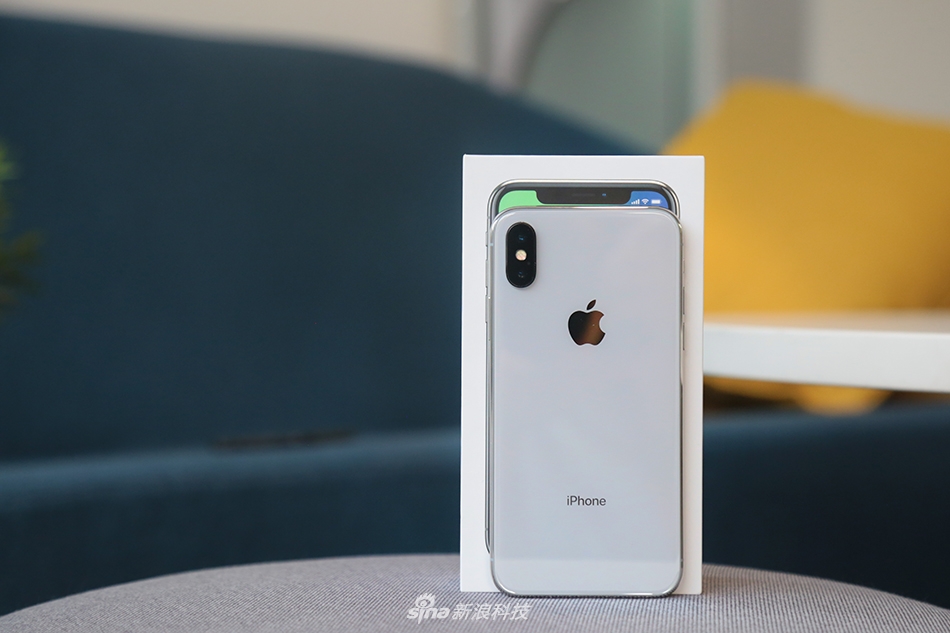 Read Also: Year Of The Bezel-less! Bezel-less Display Panel Shipments Pegged At 230M In 2017
Further, the TrendForce report revealed that Samsung recorded a boost in its sales by 3% last year but may likely see a drop in sales by the same margin this year. This will be due to great challenges and fierce competition brought by its rivals, including Apple in the high-end market and a number of Chinese brands with Android OS.
(source)